YOU GUYS!
I have a new logo!
Well, I never really had a logo before so…
I have a logo!
Here it is!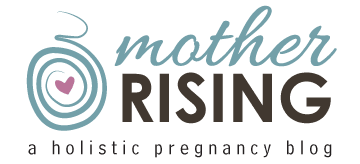 Tallahassee Graphic Designer
My friend Janeen of Born + Raised Design, a Tallahassee Graphic Designer, was so gracious to help me design a logo that completely embodies my website, my business, my blog.  I am forever grateful!
I love it.  It's perfect, right?
This is just one of the many really great, exciting changes and things to come!
Leave me a comment and let me know what you think!