A first time pregnancy can be one of the most surreal, exhilarating, and panic inducing times of a person's life.  Whether you're currently expecting or you're just planning ahead, the following best pregnancy books for first time moms will help you to have a more simple, informed and life changing transition to parenthood.
The Best Pregnancy Books for First Time Moms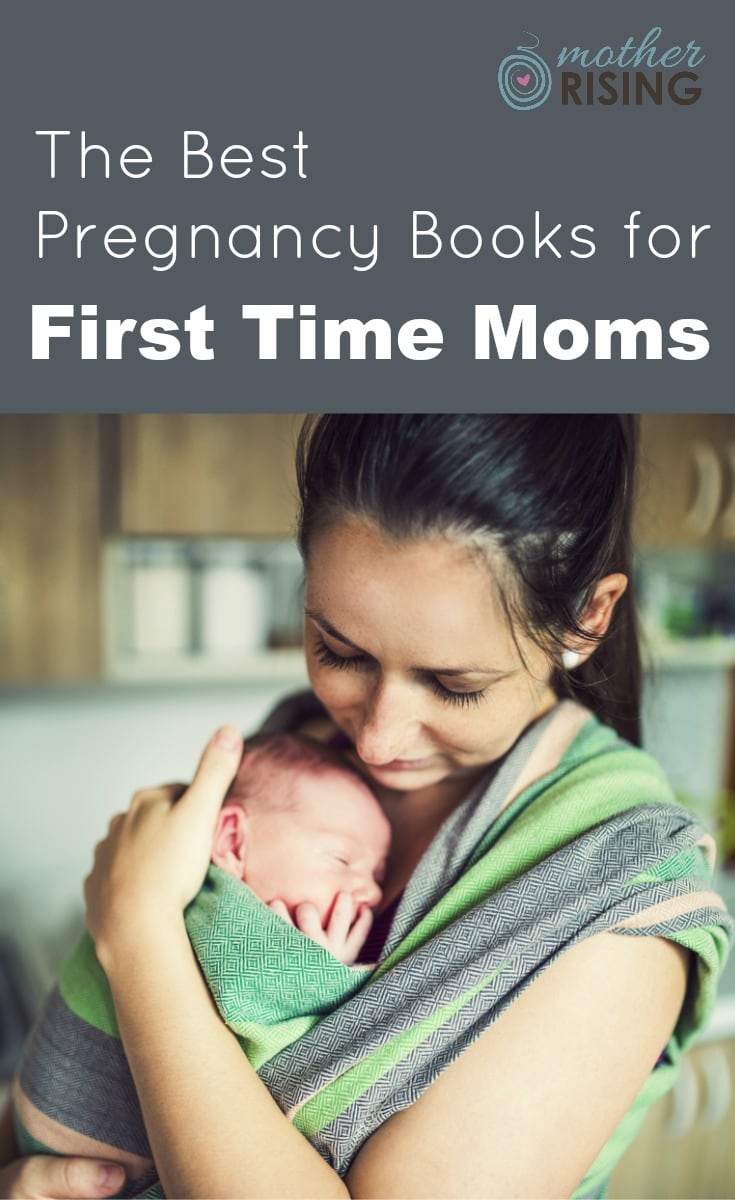 I have organized the top pregnancy books for first time moms into three sections – by trimester of pregnancy – first, second and third.
If you are currently in the first trimester, or not yet pregnant, these first trimester pregnancy books will get you off to a great start.
The first trimester pregnancy books are devoted to
general pregnancy information
nutrition
baby development
birth options
If you are in the second trimester, or simply want to get a head start, these top second trimester pregnancy books for first time moms will be a great fit for you.
The second trimester pregnancy books cover
general childbirth education
childbirth methods
building your birth team
birth stories
fitness
If you are nearing the end of pregnancy and are thinking about life after baby, these top rated third trimester pregnancy books books are especially for you.
The third trimester pregnancy book list consists of
breastfeeding books
baby care books
a vaccine book
baby sleep books
postpartum care
baby books for dads
infant books
If I HAD to pick my two favorite pregnancy books from each trimester to create a shortened "best pregnancy books for first time moms" list, these would be the ones I would pick: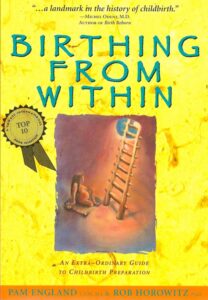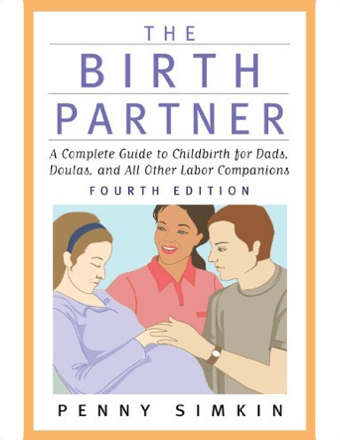 Natural Health after Birth: The Complete Guide to Postpartum Wellness