FREE Morning Sickness eBook
by Lindsey

Dear friend,
When I got morning sickness for the first time I was shocked by how sick and depressed it made me feel.  It was even more difficult when it lasted well into my second trimester.  Maybe you're just like I was, and right now you feel sick, tired and hopeless.
When I became pregnant for the second time, my morning sickness didn't go away until 20 weeks; and though I learned a few new tricks, I still felt like morning sickness was just something I had to suffer through. Are you pregnant again and dreading the thought of suffering through morning sickness all over again?  
I felt the same way. I was even afraid to have another baby, because I knew how difficult it would be to care for two children AND cope with morning sickness again. Are you thinking about getting pregnant again but cringe when you remember the suffering of morning sickness? 
I needed concrete solutions to this morning sickness curse! So after my second pregnancy I started doing research.  I read books, scoured the internet, picked through research studies, and interviewed many women.  Ladies…I found some amazing information!  I've found remedies that have helped so many of my clients, friends and family; I know they will help you too.
This FREE eBook puts all of this information into your hands.
To get your FREE eBook simply subscribe to the Mother Rising newsletter.
Lindsey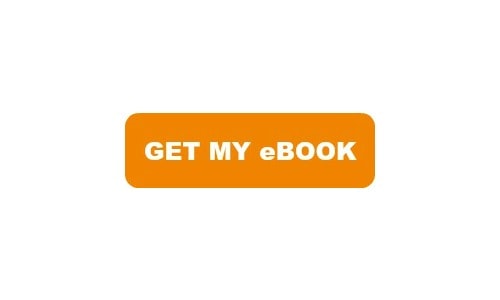 FREE Morning Sickness eBook
If you are struggling to find morning sickness remedies that work for you, look no further. This eBook brings you proven remedies both modern and alternative. Learn lifestyle adjustments that will bring you a better sense of well-being during pregnancy, and get the upper hand on morning sickness before you become pregnant. Learn herbal remedies, go in-depth with pharmaceuticals and much more.
Eliminating the symptoms of morning sickness doesn't have to be difficult.
I have done the research, read the books, interviewed many women, and compiled the information for you.  This eBook will save you time and precious energy (oh my gosh pregnancy can be so draining!) because you won't need to scour the internet and ask friends and family for advice.
The information is right here, ready to implement.I'll show you the research behind morning sickness, including what it is, who can get it, and how long it lasts.  We will look at some of the theories on what causes morning sickness (besides becoming pregnant!) to get a better understanding of how we can prevent and treat it.
I'll give you many practical and effective ways to prevent morning sickness (YES!  You can prevent it!) or reduce the intensity of the symptoms you are feeling today.
If you want to avoid pharmaceuticals, this eBook is packed full of non-pharmaceutical remedies. From aromatherapy, to acupressure, ayurvedic, herbal and more!
If you are considering prescription medication, my eBook covers many common medications and some that are quite new for use with morning sickness. I'll go into detail on their FDA pregnancy categories and common side effects.  You can be sure you'll have the information you need to make the best decision for you and your family.
To get your FREE eBook simply subscribe to the Mother Rising newsletter.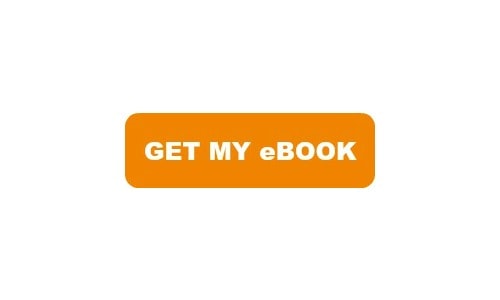 Don't Take My Word For It
"Such a great book! It will save you hours and hours of time spent googling, reading and talking to health practitioners to find the answers you need to feel better. Worth every penny!" Stephanie, author of Mama and Baby LOVE

"Whether you are a first time mom or an experienced mama, you will find something in this book that will ease your morning sickness.  Lindsey covers the whole scope of remedies from traditional to herbal/holistic.  I especially enjoyed this book because its relaxed style made it less like reading a reference book and more like having a conversation with a very knowledgeable friend.  I have already tried some of the suggestions in this book and they work!  Instead of spending hours online trying to sift through information about morning sickness, this book gives you all the answers in one place… what a time saver!" Susan Asher, mother of 2

"When I had morning sickness all I would hear about is that it is a side effect of being pregnant, and I had to wait it out.  Or, that if I went to the doctor they would go straight to prescription medications (which I was allergic to). I love all the different options available in this eBook!  The way Lindsey writes makes me feel like I have a friend in my corner." Corinn Fitzgerald, previously diagnosed with Hyperemesis Gravidarum


"Packed full of helpful information, easy to read, and visually appealing.  Lindsey covers every possible angle of morning sickness and is sure to help countless women with her wisdom.  This book would make a great gift for pregnant friends and family.  I wish I had read it before I had my first!" Kaitlin Alfermann, mother of 3

  "I recently had the pleasure of reading Lindsey's eBook, "Morning Sickness Remedies; a Companion to Relieving the Symptoms of Morning Sickness." At the time I myself was suffering from pregnancy sickness during my fourth pregnancy. Reading Lindsey's ebook was eye-opening, one reason being that her own experience and her knowledge of that of many pregnant women showed me that different things work for different women. Also it was refreshing seeing some remedies that were new to me, and having been through pregnancy sickness four times now you can bet I've done a lot of reading on the subject. This book gathers up a myriad of remedies all in one place, which I think is incredibly valuable. There are many articles from countless sources online that may touch on a few basic remedies but "Morning Sickness Remedies" is the most exhaustive resource on the subject I have come across." Denise Howard, mother of 3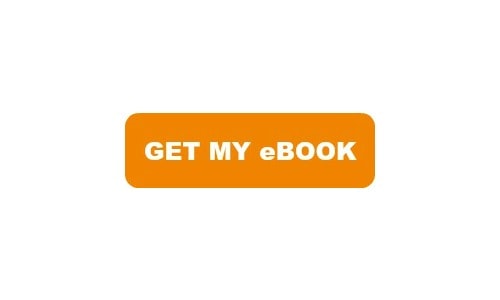 Here's What You Get in your eBook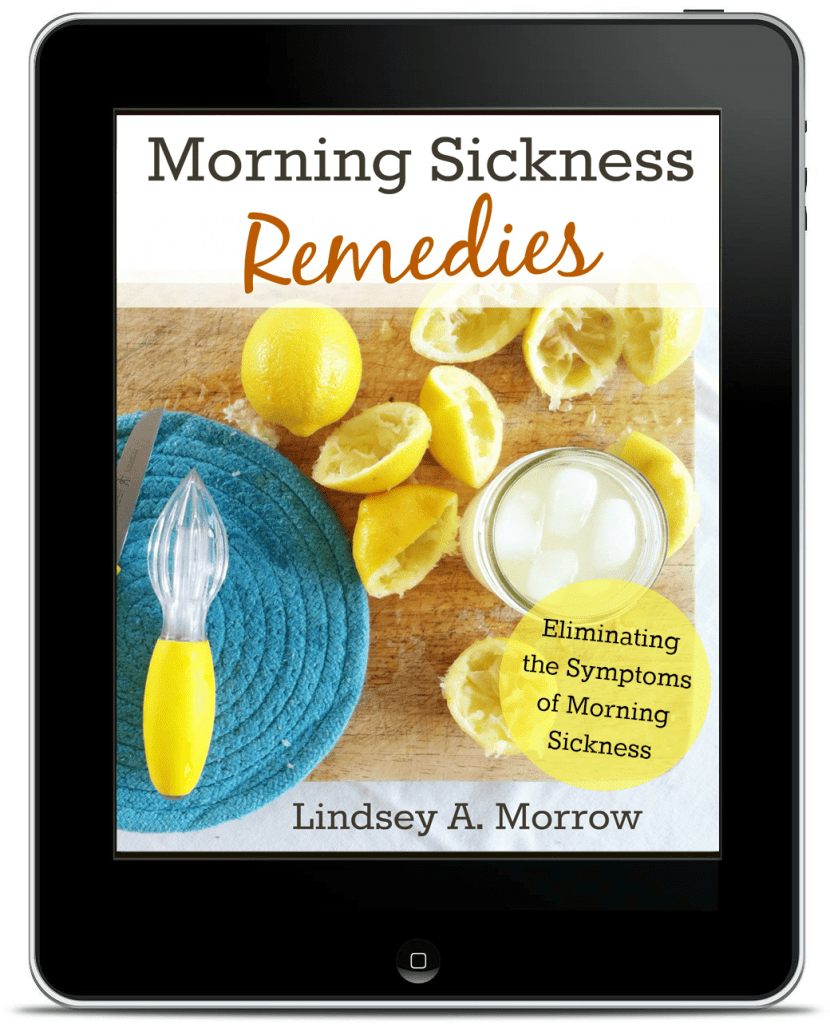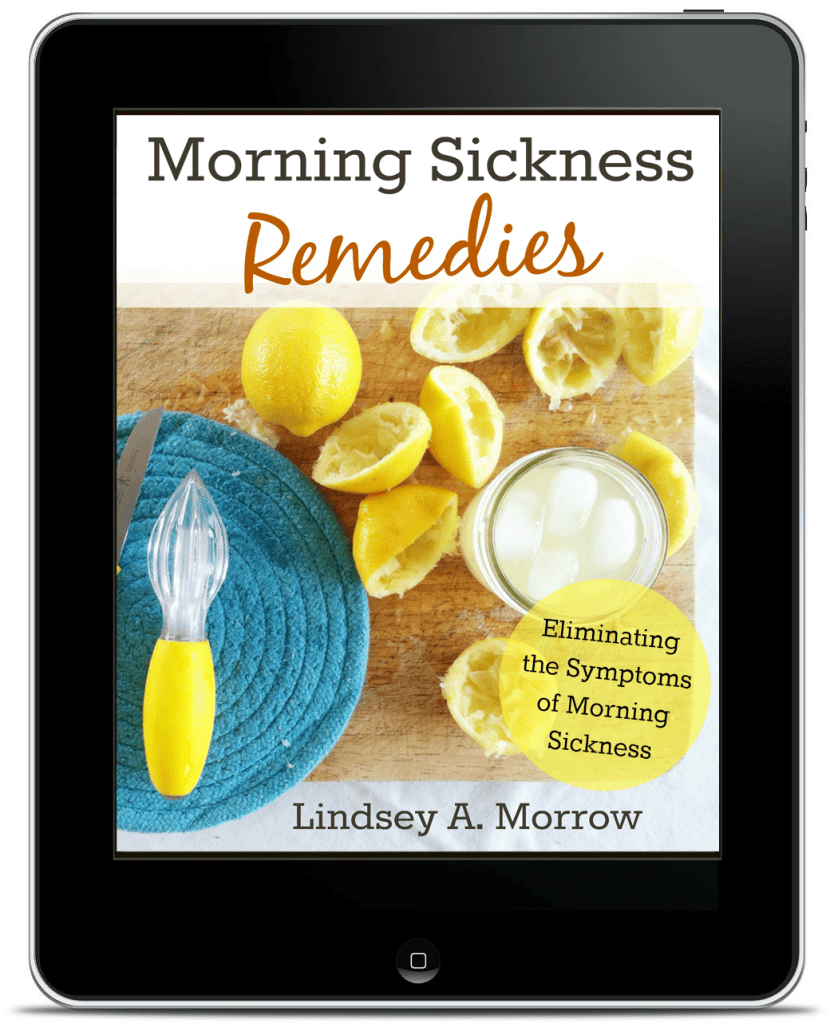 Extremely practical remedies and advice you can implement today
A compassionate, non-judgemental approach to eliminating the suffering of morning sickness.
Advice about how to prevent morning sickness
Information on alternative and modern medicine, allowing for an integrative path to relieving morning sickness
Tips and tricks from the Mother Rising community
Stories from other moms just like you
Backed by research studies and peer-reviewed journals
To get your FREE eBook simply subscribe to the Mother Rising newsletter.