Today I'm going to let you take a peek into the childbirth classes that I teach here in North Florida.  On the first night, we go over the stages of labor.  Let's just jump right in and talk all about early labor…
This post is one part in a series called "The Doula's Guide to the Stages of Labor".
Here are the links to each part in the series.
The Doula's Guide to the Stages of Labor
Do you know how many stages of labor there are?
(There are three.)
Any idea of what they are?
I'll give you a hint.  Stage three is the delivery of the placenta.  (The placenta gets its own stage.  Cool, right?)
Stage two is pushing and the birth of the baby.
Does that help you figure out what stage one is?
Stage one is labor, which is when a woman has contractions that dilate her cervix to 10 cm, give or take (it's not like we have a ruler up there, you know?), preparing her for the second stage, which is pushing.
Ok great!  You're all set.  Have a great birth!
Haha… I wouldn't do that to you.  Now that we know what we know, let's talk about stage one more in depth.
(Before we move on can I just say one thing?  When you're in labor, what I'm explaining to you in this blog post… it won't matter.  You won't be pondering what stage of labor you're in.  You won't be thinking about labor much, really.  Instead, you will BE labor.  You will be so in your experience, and out of your thinking mind, that none of this will be relevant anymore.  However, it is helpful to learn this information ahead of time (especially the birth partners) to give you a general idea of what to expect and how to cope.)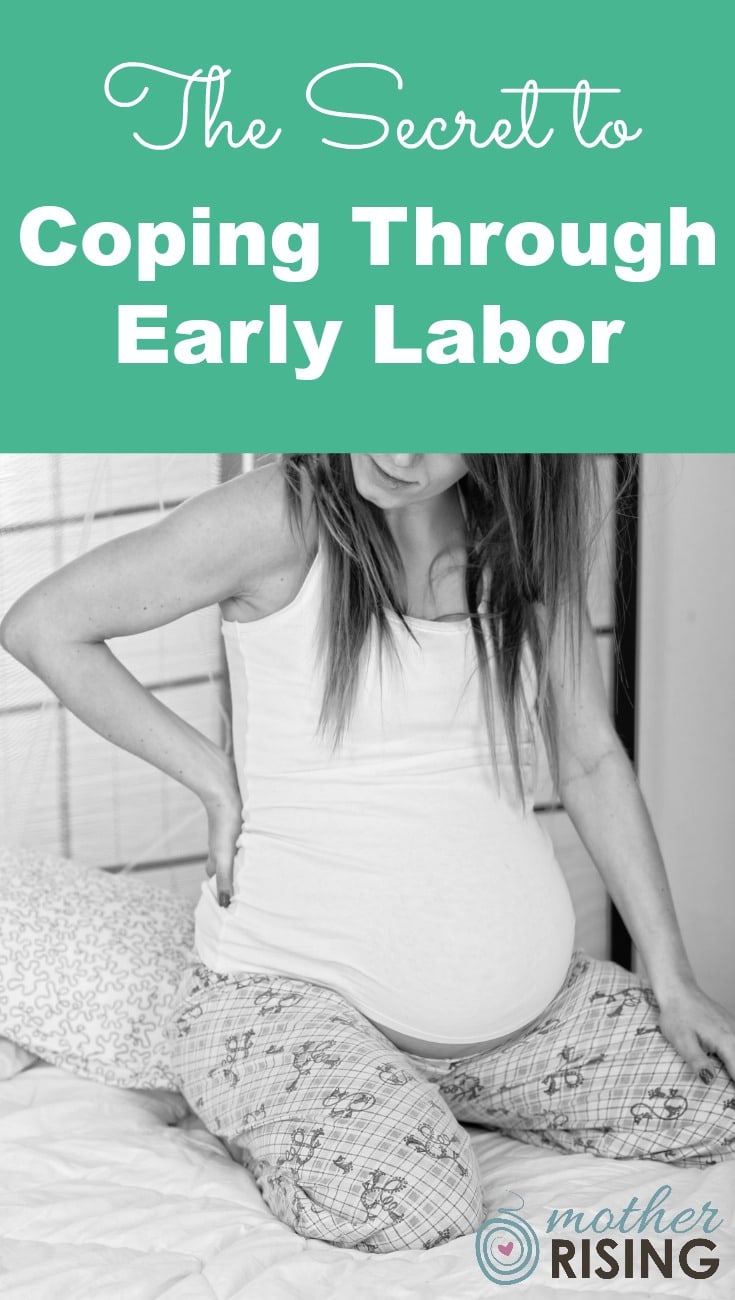 Stage One of Labor
Stage one is where you will spend the most time in the labor process.  It's also broken down into three parts – early labor, active labor and transition.
Signs of Early Labor
Early labor symptoms are very similar to end of pregnancy symptoms and therefore can be quite confusing and frustrating!
I didn't know I had been in early labor with my first until I went into active labor.  With my second, I called my midwife over to my home one night… and then I realized I wasn't in labor (I did give birth the next night though).  With my third… let's just say that was the birth that left me the most confused.
Hindsight is always 20/20.  Sometimes we don't know where we've been until we look behind.
So… if you find yourself confused, you're likely getting close to the end.  Ha!
I suppose that isn't very helpful, so I'll get a little bit more specific for you.
Signs of early labor are…
Loose stools (diarrhea cha cha cha!)
Contractions that don't go away or space out with a glass of water or two, rest and/or a shower
Contractions start FEELING different than braxton hicks  (With my first, in early labor the contractions migrated to my back, whereas previously my braxton hicks' were only in the front.)
Contractions that get stronger, longer and closer together
Early labor contractions are typically around 30 seconds long
Baby "dropping" or moving down lower in the pelvis
Cervical dilation
Now let me stop you right there.  Just because you have one or even two of the signs of early labor above, doesn't mean that you're in early labor.  For example, say you have a vaginal exam when you're 39 weeks pregnant and you find out you're 5 cm dilated.  And the vaginal exam caused a bunch of braxton hicks contractions.
Does that mean you're in early labor?  No.  Does that mean you're going to have your baby very soon?  No.  Well, yes, obviously because you're full-term, but not necessarily right this second or today.
Always remember that your vagina is not a crystal ball.
Coping through Early Labor
If you are in early labor here are some things you could do to help cope.
Carry on with your normal life.  A watched pot never boils!
TAKE A NAP!
Go for a hike or a walk.
Walk the mall or another indoor air-conditioned facility if it's too hot outside.
Swim.
Hang out with family.
Bake a cake for baby's birthday.
Finish working on the baby's room.
Start a baby book.
Finish your pregnancy journal.
Finish thank you notes.
Pack a hospital bag for birth.
Finalize any child or pet care plans for during labor.
Grocery shop.
Watch a movie.
Use this website at your discretion.
*DO NOT POST ON SOCIAL MEDIA YOU THINK YOU'RE IN LABOR.  IF IT TURNS OUT YOU ARE NOT IN LABOR YOU WILL WISH YOU HADN'T.
The Best Advice Ever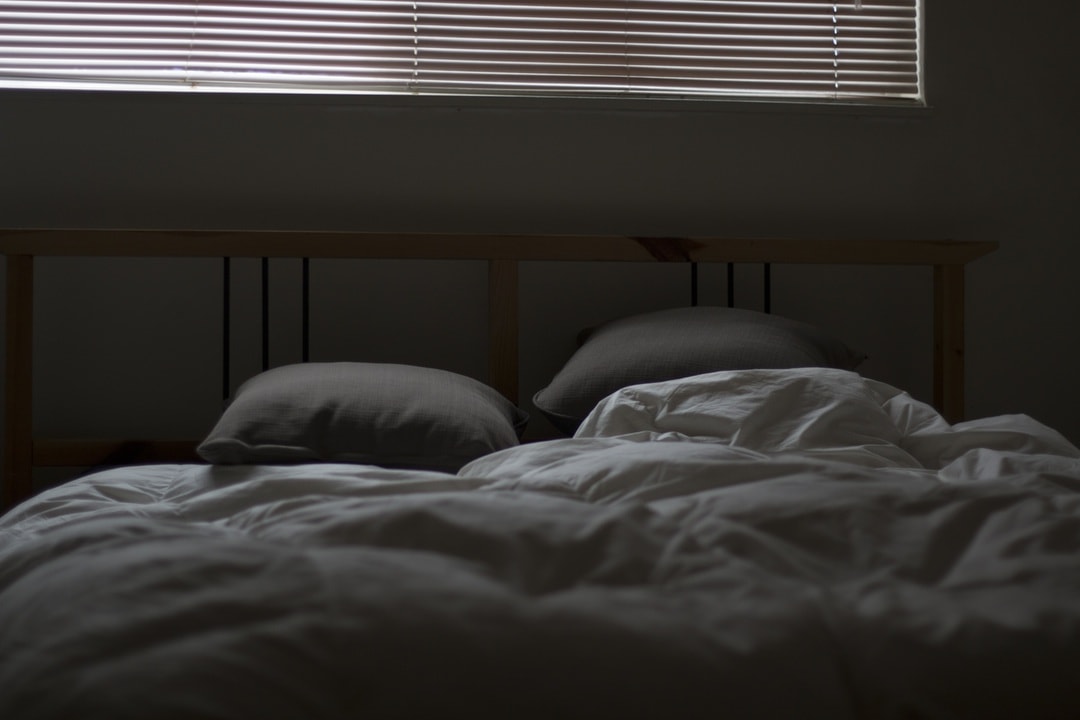 If you get one thing from this blog post, let this be it.
Especially for a first time mom, the pain of labor isn't usually what is most difficult.  It's exhaustion.
Labor pain isn't what encourages most mothers to get an epidural, it's exhaustion.
If you do one thing on the coping list above, let it be "take a nap".  Rest.
If you wake in the middle of the night with contractions PLEASE try and go back to sleep.  If you can't sleep, just be still in your bed in the dark.  Don't turn on lights, but rest your body and mind.  Don't wake your partner, let them sleep.  You both need your rest.  You have a lot of work in front of you!
Questions?
Alright, class.  What questions do you have for me so far?  Leave a comment and let me know.
Part 2 and 3 will be published soon!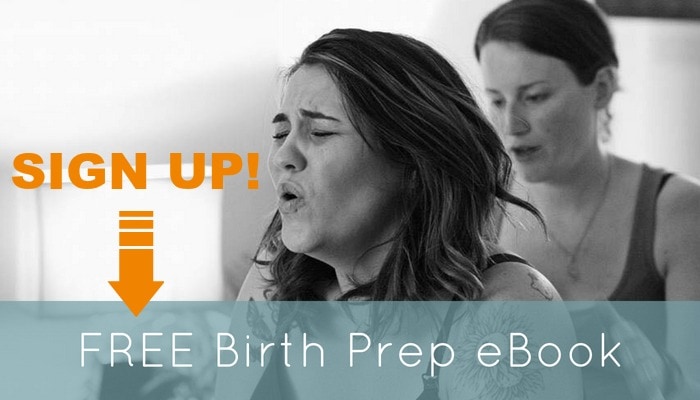 Check out my NEWEST eBook: A Simple Guide to the Hard Parts of Labor! What's inside? ---->> ALL of my best information about getting through the hard parts of labor. Want a copy? Simply click the image above, follow the prompts, and it will be delivered to you today!