Almost two years ago I signed up with dōTERRA, a multi-level marketing company, to begin learning about and selling their essential oils.
I was so excited! I had used essential oils for years, but I was excited to dig deeper, learn more about the oils and how to use them – but I was also really excited to start selling them.
I was elated when my starter kit arrived! It had essential oils in it, like Frankincense and Oregano Oil, which seemed exotic to me. This was definitely moving beyond the safe lavender and citrus essential oils that I knew and loved.
My dōTERRA starter kit smelled amazing, which made my house smell amazing. I was so ready to become "that lady with the essential oils". You know the dad in My Big Fat Greek Wedding? Yeah, that was me, but with essential oils instead of windex.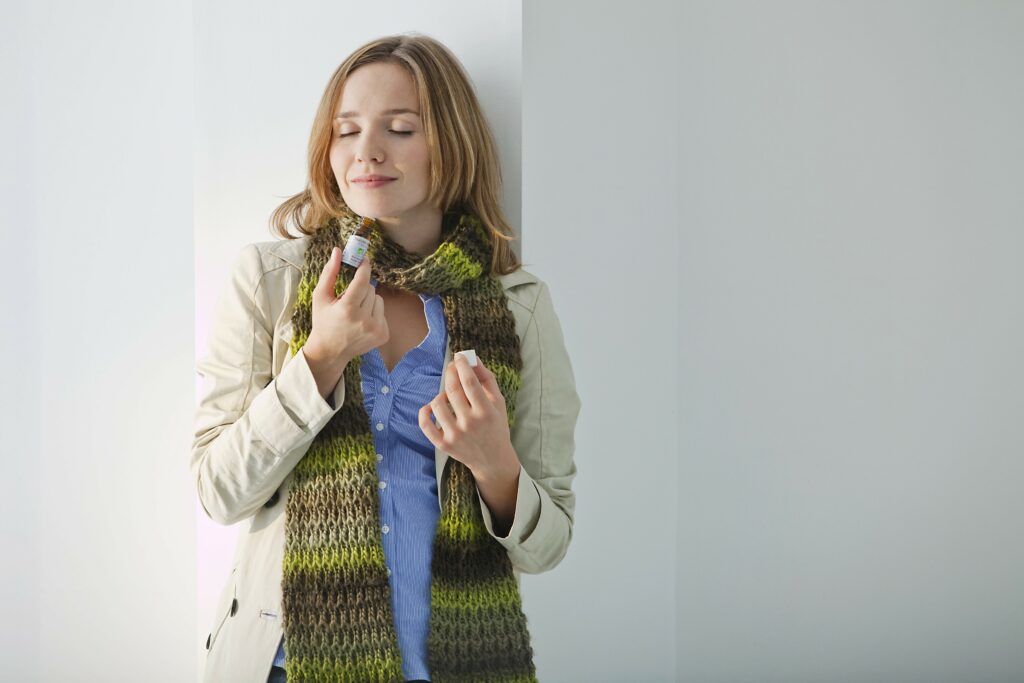 Soon after I received my starter kit I went online to begin dōTERRA's training on how to use essential oils. I was ready to hit the ground running.
But I was so shocked at what I discovered…
The "training" was actually videos of a higher up sales-y guy that recommended rubbing essential oils on the soles of the feet at bedtime, among other things. He never mentioned how much oil, or to use a carrier oil, but even worse, recommended doing this with children. WHAT?!
I was always taught to be super conservative when it came to topical application, especially with children. But here he was telling me to rub xyz, undiluted on my children's feet?
And don't get me started on how they recommend drinking oils in water, or creating "flu bombs" to ingest as well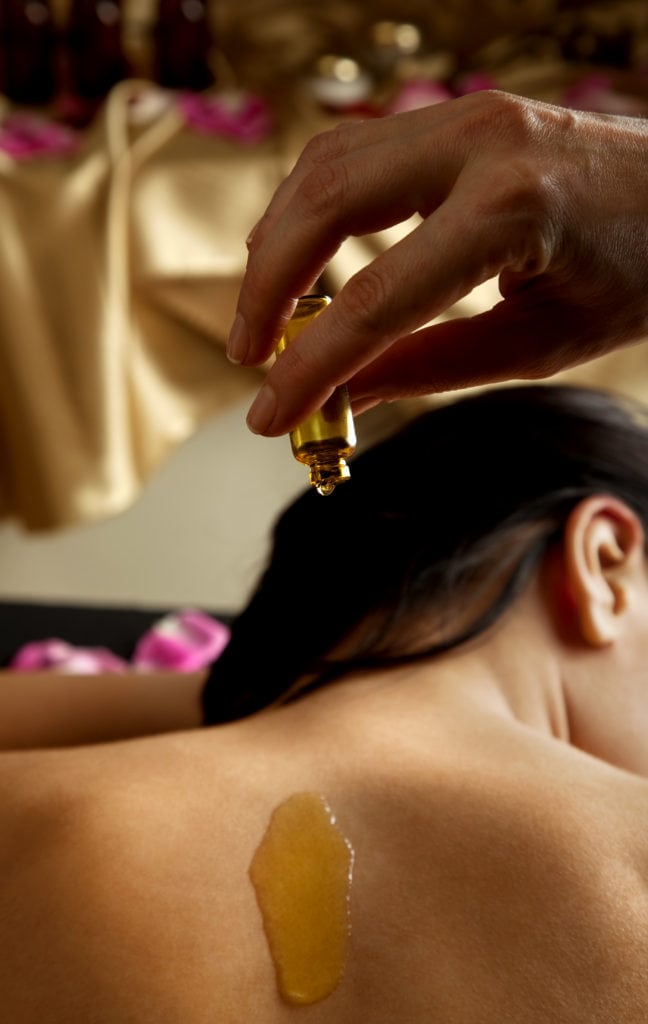 I won't go into further detail, but the training was full of anecdotal information. dōTERRA did not help me to feel confident about using essential oils in my home and with my family. I felt that dōTERRA was being reckless.
Don't get me wrong, I loved the actual dōTERRA oils. They were expensive, but very high in quality. However, I felt like I couldn't trust dōTERRA to create quality essential oils AND teach people how to use them safely. In my opinion dōTERRA's main goal was to sell oils, not necessarily teach people how to use them safely.
I soon realized that I would have to do my own research and learn this whole essential oil thing on my own.
Thankfully, I found an eCourse created by the amazing Jesse Hawkins of Vintage Remedies. I had previously taken one of her herbal remedy eCourses so I was grateful to learn from her again.
Jesse's eCourse walked me through the basics of essential oils quickly and efficiently. Just like that, I was able to create remedies for my family's health and wellness! I was so happy for the confidence that I felt!
The reason why I tell you this story is because I want you to have the same success I have had.
I don't want you to get duped by these big essential oil companies! I want you to create a healthier home for you and your family WITH CONFIDENCE!
If you are looking to get started here are a few things you'll need to buy that will get you quickly started with good information.
First, you'll need a good book.
I recommend The Complete Aromatherapy and Essential Oils Handbook for Everyday Wellness.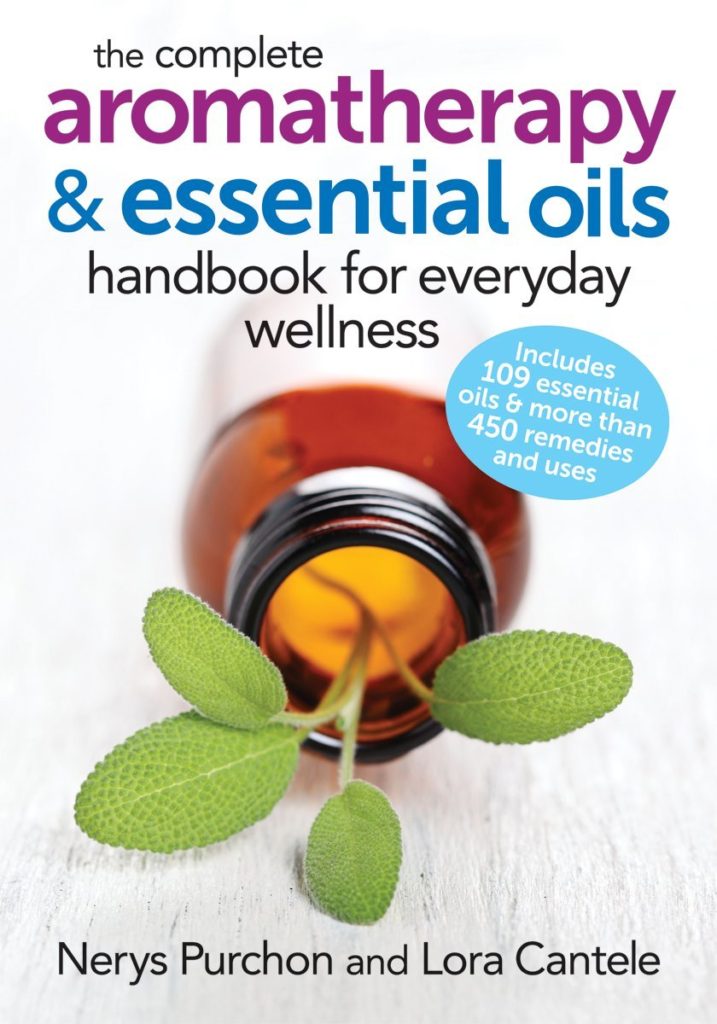 Second, you'll need a diffuser.
Third, you'll need some essential oils.
Here's where it can get a bit tricky.
To play it safe, I think Mountain Rose Herbs essential oils are a safe bet. They are high in quality and inexpensive compared to other brands. Of course, do your own research but I have had good success with MRH.
Have fun!
Most of all, have fun. The world of essential oils is a fun and exciting place to be. Enjoy!