Green Salve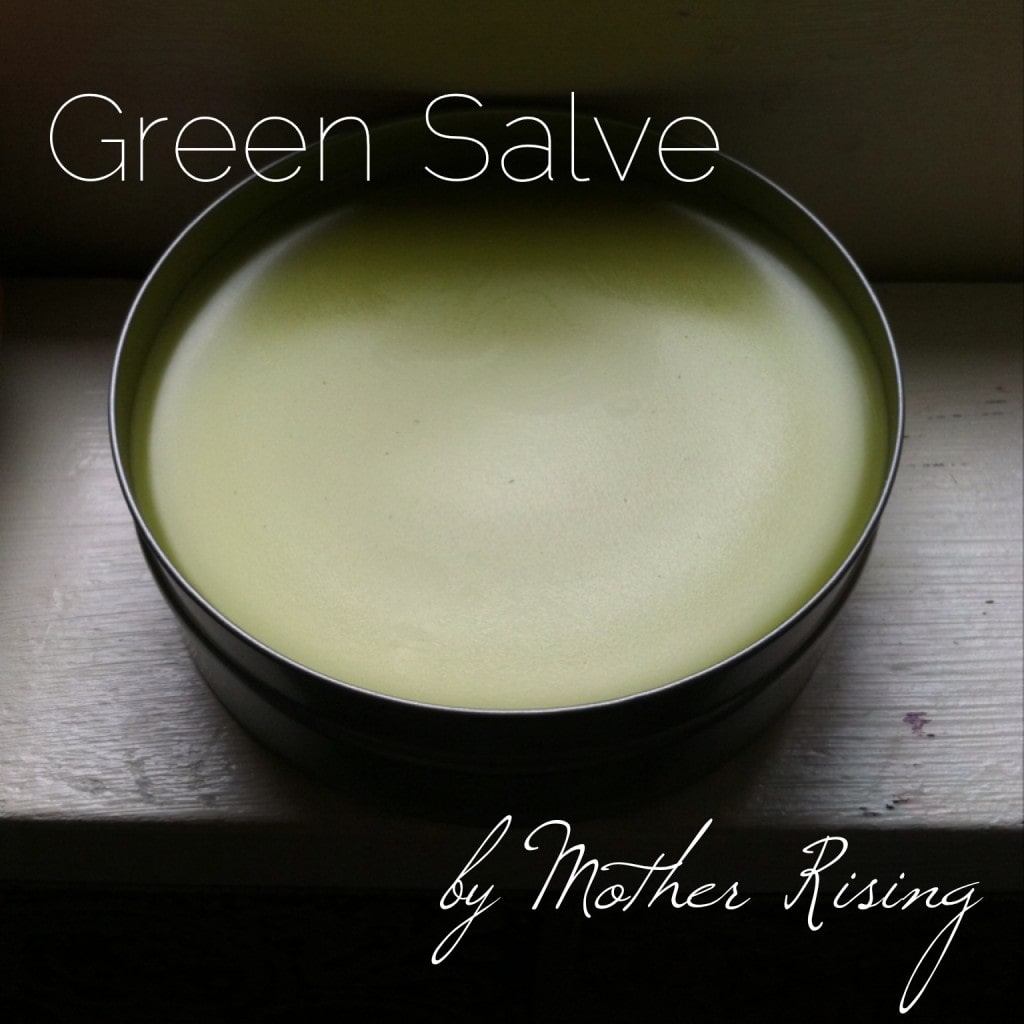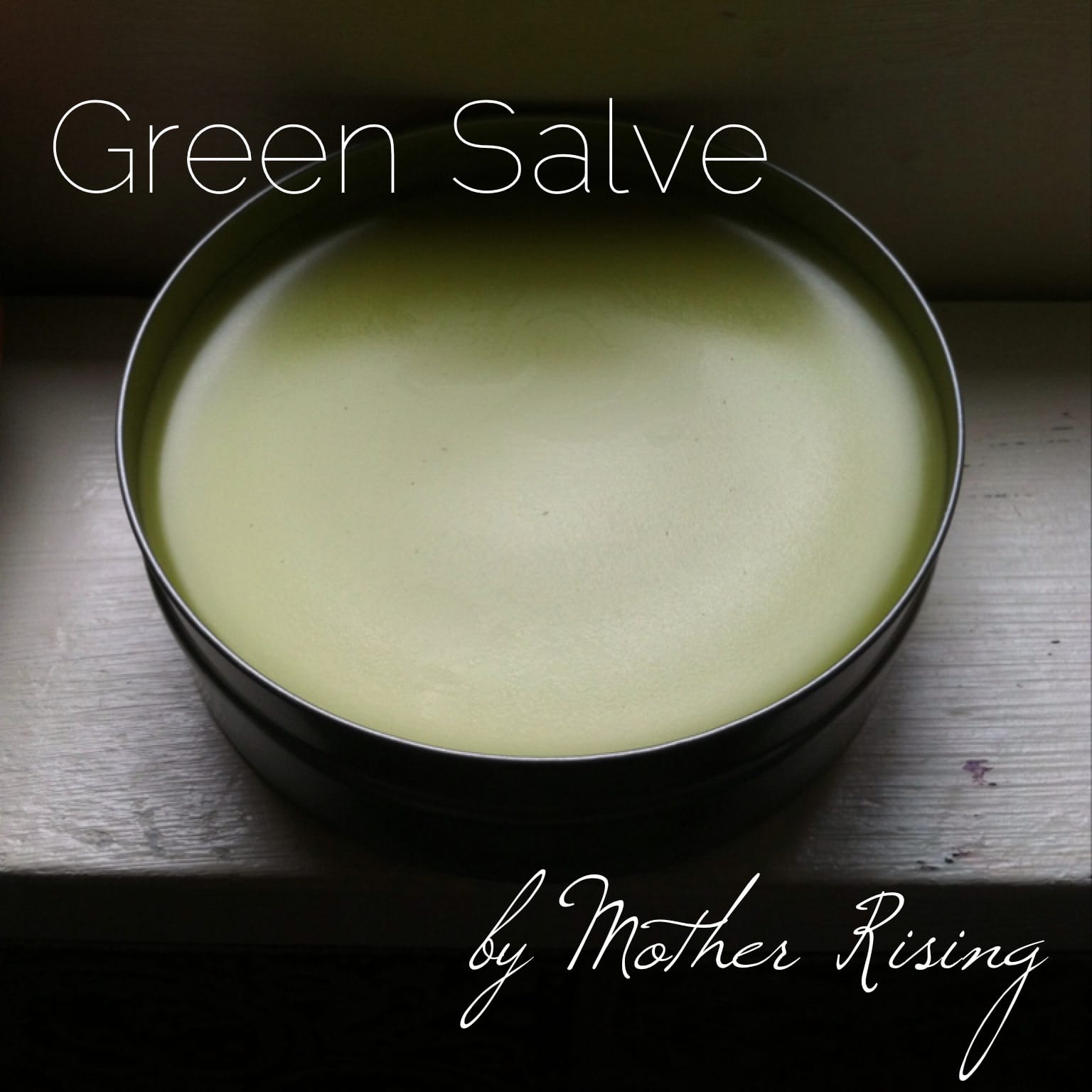 This all natural versatile green salve quickly and effectively takes the itch out of insect bites, bee stings and poison ivy. It soothes and eases the discomforts of rashes, chapped and irritated skin.
My kids use this green salve as an "ouchie cream" and is the only thing I use for diaper rash! It's amazing.
Organic Ingredients: Olive Oil, Beeswax, Vitamin E Oil, Plantain Leaf, Calendula Flowers, Comfrey Leaf, Yarrow Flower, Rosemary Leaf, Echinacea Root, Echinacea Herb
2 oz tin – $10
Message me on facebook or shoot me an email to get your green salve!