Thank you for your payment!
I will be in touch within 1-2 business days.
If you need to contact me before then feel free to call/text me at 850-339-2606 or use the contact page here.
While you're waiting, please browse my website…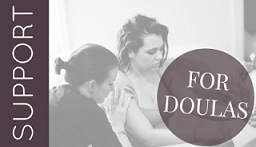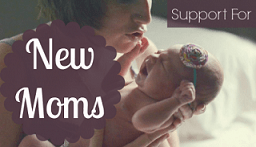 I think you'll love it!
Talk to you soon!
-Lindsey