Gender Reveal Photos from a Gender Reveal Photoshoot!!
The pictures speak for themselves. 🙂
A special thanks to Mesa, of Mesa Cole Photography, for arranging these gender reveal photos where I actually was surprised! It's really hard to surprise me and it took great skill to make sure I didn't figure it out beforehand. Way to go, Mesa!
How We Did It – Gender Reveals Photos
This is how we arranged the photo shoot: At my ultrasound appointment I had the ultrasound tech NOT tell me the sex of the baby, but put it in an envelope so I could use it in our gender reveal photoshoot.
I used some self-control and drove said envelope over to Mesa's house where we decided on when we would do the gender reveal photos. We both were impatient to find out, so despite the rain we did it that afternoon!
And it was SO. MUCH. FUN!
I highly recommend finding out NOT at a doctor's office but with family and friends who would love to celebrate with you. It was so anticlimactic to find out my son's sex at the doctor's office.
Something like this needs a little more drama, you know?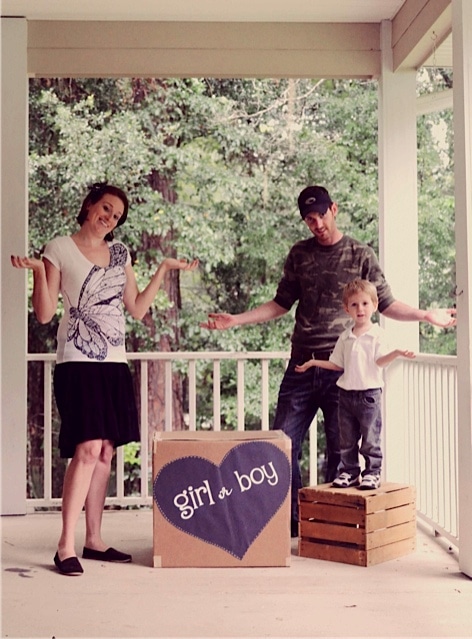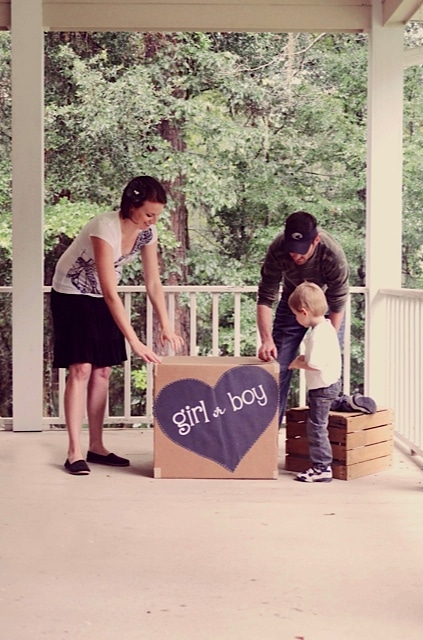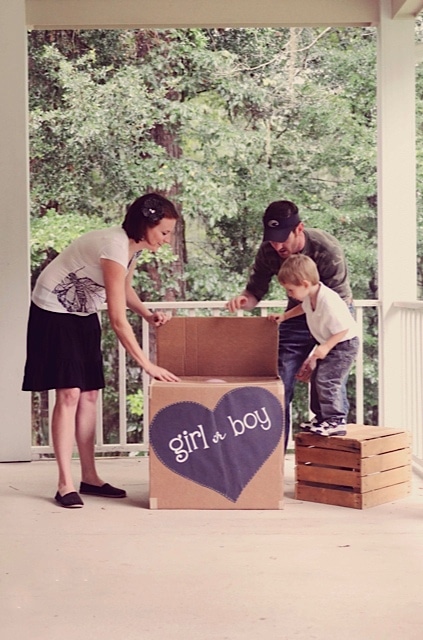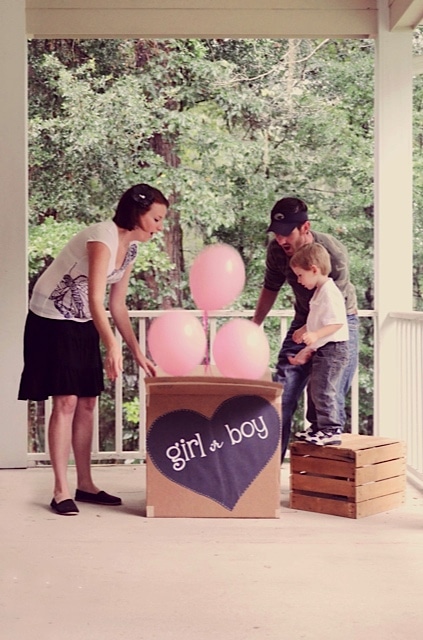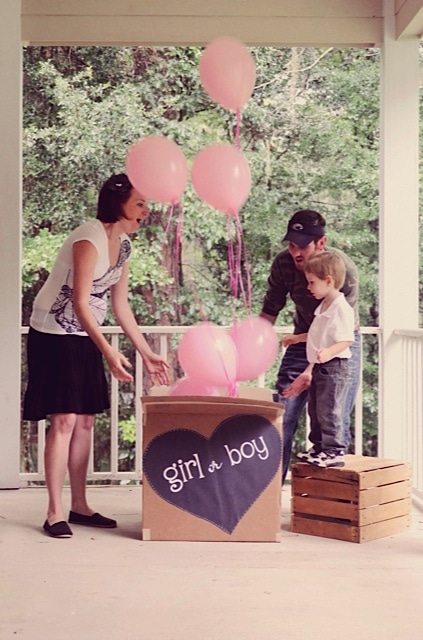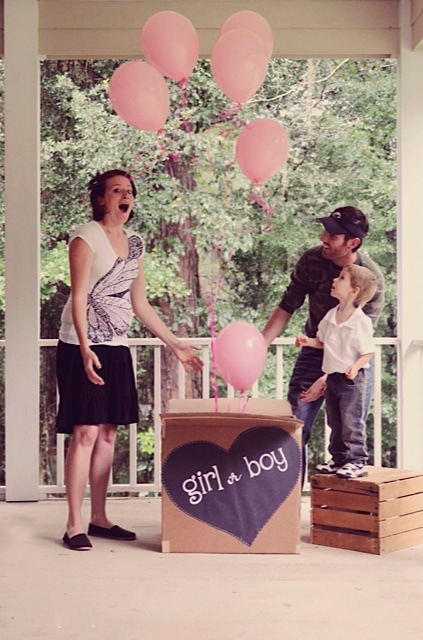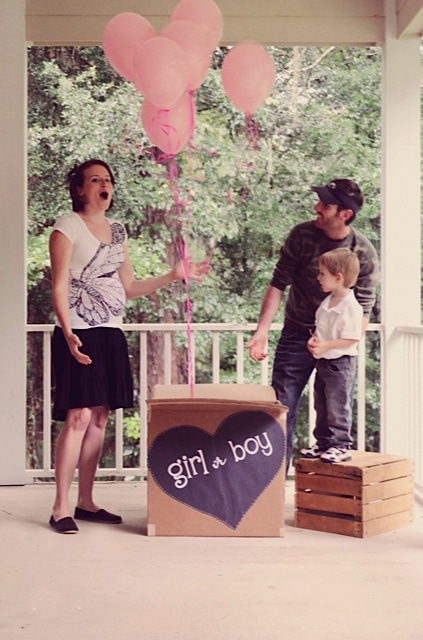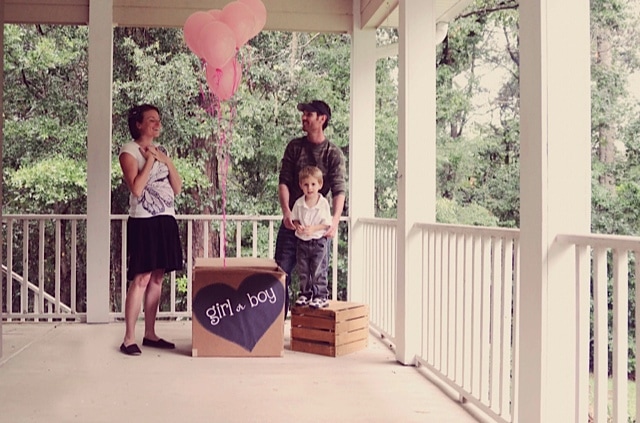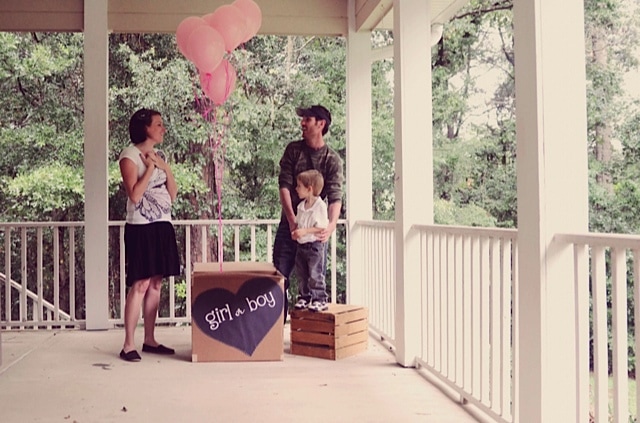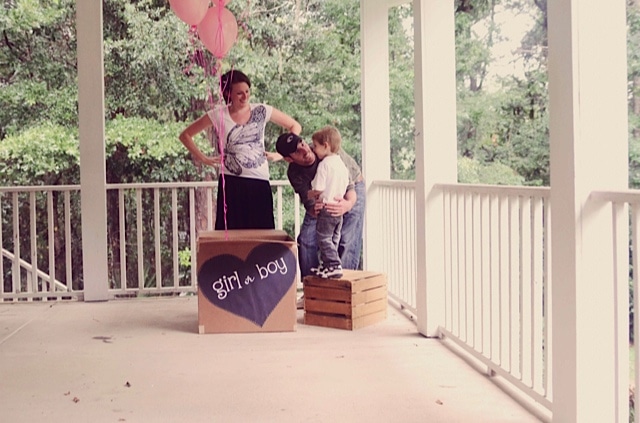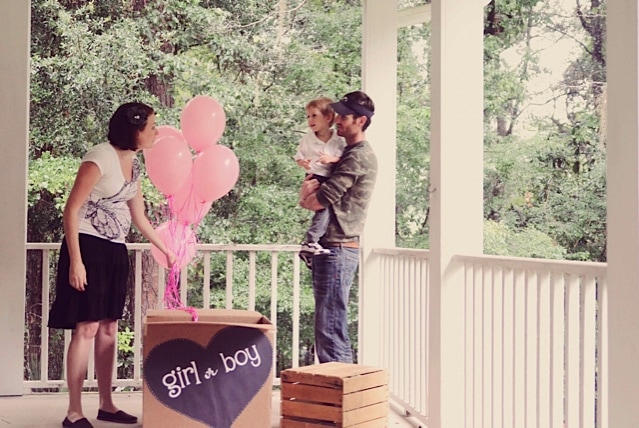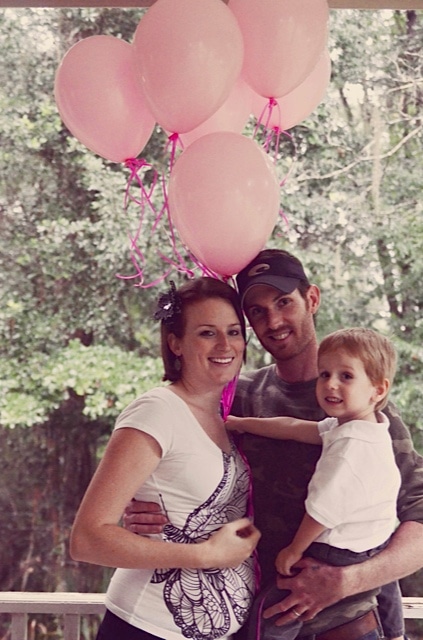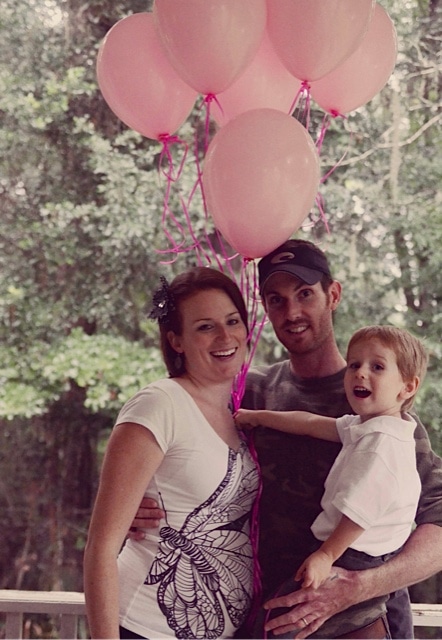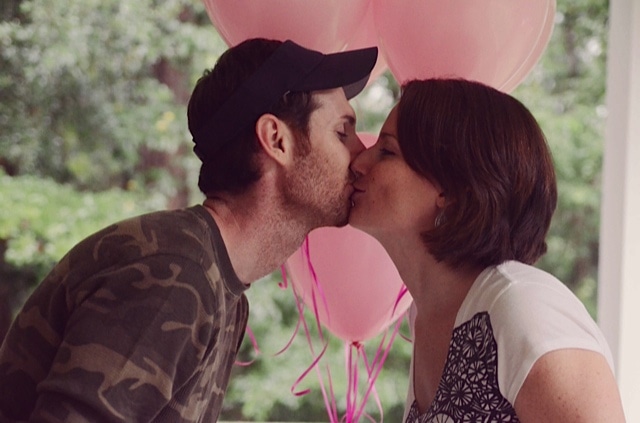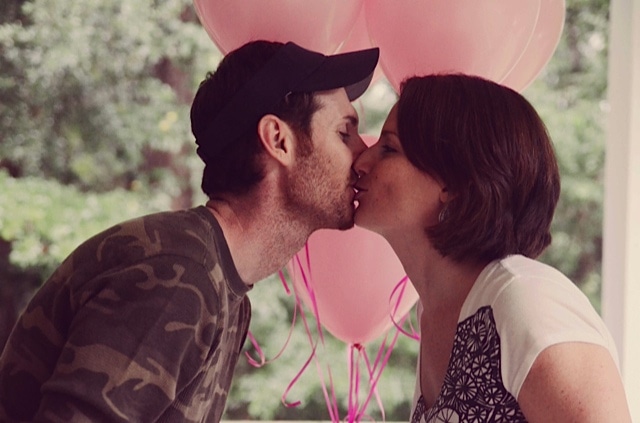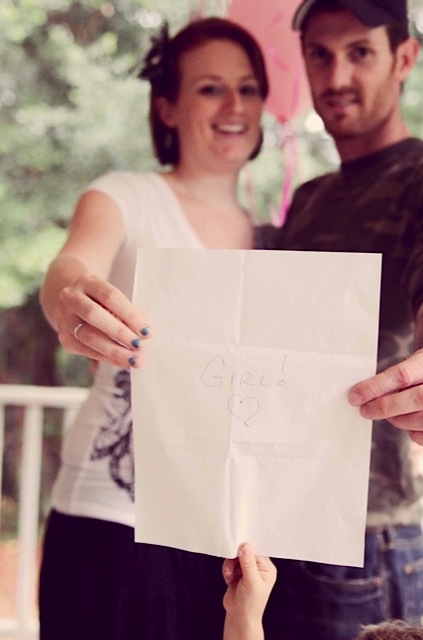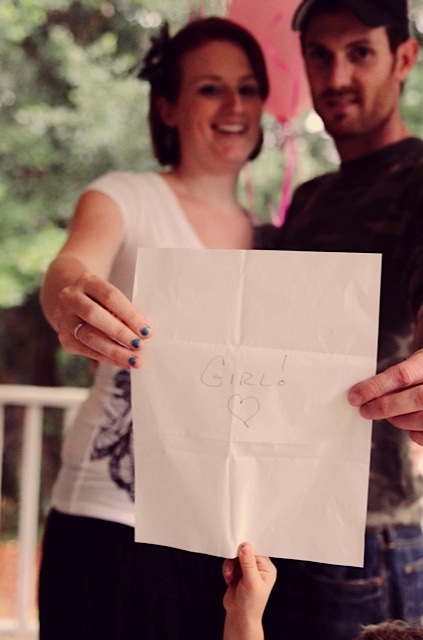 I. CAN. NOT. BELIEVE. I. AM. HAVING. A. LITTLE. GIRL!