My name is Lindsey VanAlstyne, the creator of Mother Rising, and I am a childbirth educator, birth doula, postpartum doula, breastfeeding advocate, and placenta encapsulator. I am in my 12th year of teaching parents about pregnancy, childbirth, and postpartum at a local birth center and hospital, and of course, online. I am a Lamaze Certified Childbirth Educator (LCCE) and trained for many years with Birthing From Within.
Since 2007 I have been attending births and educating parents about how to have the most natural, and healthiest transition to parenthood. I, too, am a mother to three of my own (and have quite the varied birth experiences – I gave birth at a birth center, then at home, and for my third birth I was transferred to a hospital.)
I hope that through Mother Rising you will have a healthy pregnancy, a natural birth, and a happy postpartum.
But don't worry, even when the unexpected comes to your pregnancy, childbirth, and postpartum (and it always does!), I'll be with you every step of the way.
About Lindsey VanAlstyne and Mother Rising
To read more about Lindsey VanAlstyne and Mother Rising, hop on over here.
Featured On
Mother Rising has been featured on the following websites: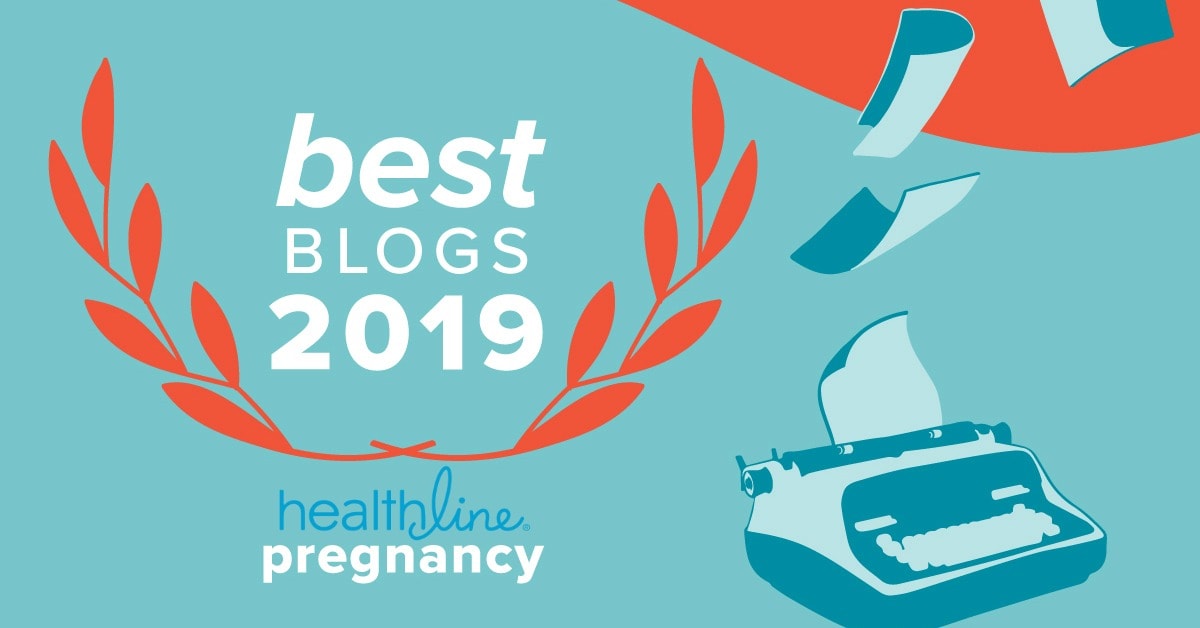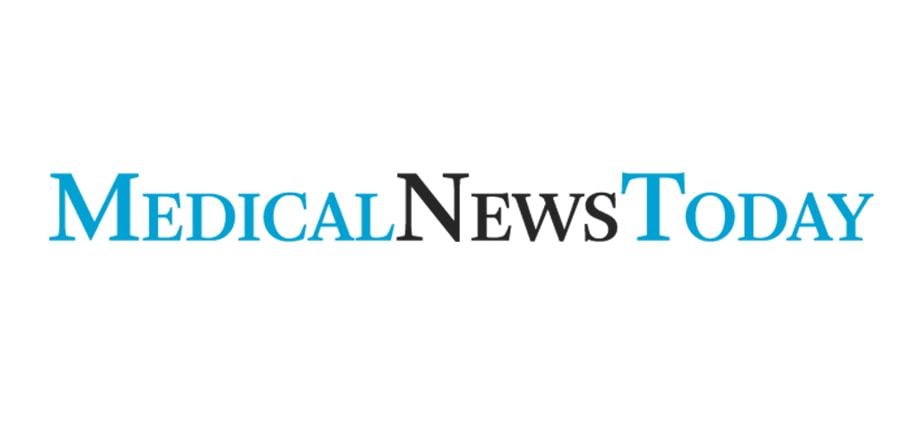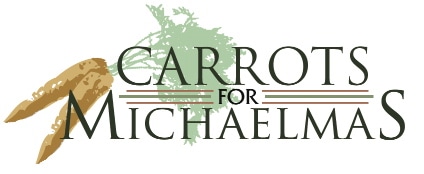 Get Started with Mother Rising
Mother Rising's mission is to educate, encourage, and empower women on their journey to motherhood through compassionate, vulnerable, and authentic mentoring.
In my articles you will find that I am a little bit sarcastic, slightly funny, and a whole lot compassionate. I do my best to be informative and passionate, but still be sensitive to everybody's choices and journey. And I try to have a good time while doing it!
To begin, click on a topic that interests you:
Not sure where to go? Check out the Mother Rising's Greatest Hits and see what other parents enjoy.
Connect with Mother Rising
Want to connect with Lindsey? You'll find her here: