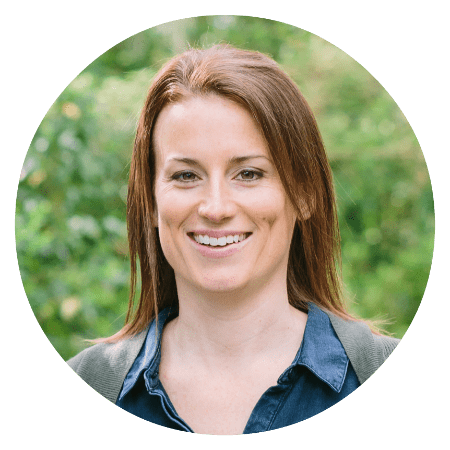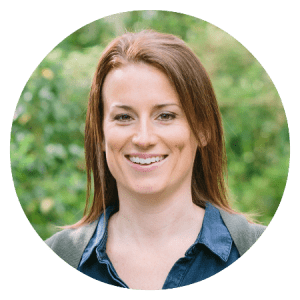 Hello and welcome! Thank you for clicking over to learn more about me and my website.
My name is Lindsey and I am the creator and founder of Mother Rising, a holistic pregnancy blog.
Locally, I teach childbirth classes, am a birth and postpartum doula, and I even encapsulate placentas (it's secretly quite popular!). I have three kids and live with them in North Florida.
I have quite the varied birth experiences – I gave birth at a birth center, then at home and for my third birth I was transferred to a hospital! By the grace of God they were all unmedicated.
Mother Rising's Mission
I hope that through Mother Rising you will have a healthy pregnancy, a natural birth and a happy postpartum.
To read more about how Mother Rising began, hop on over here.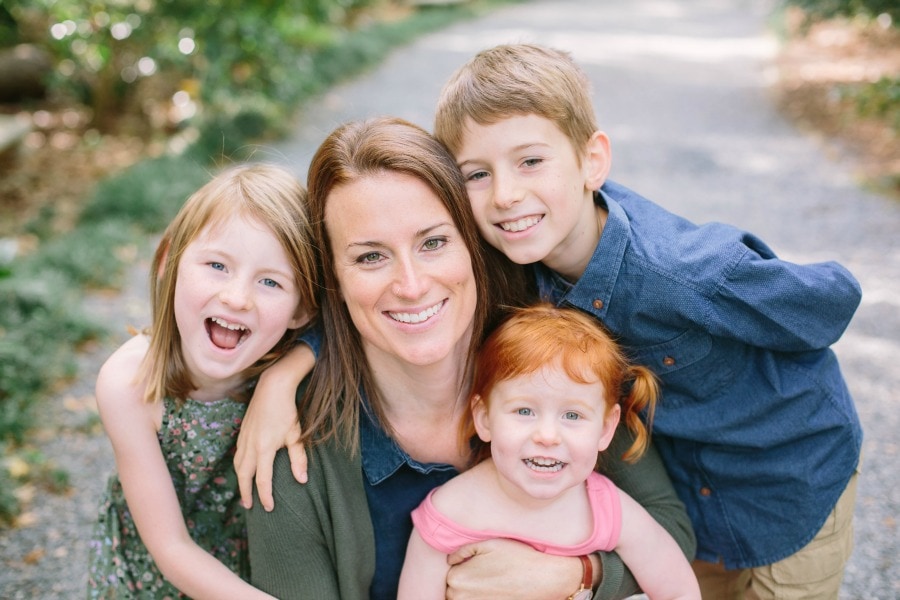 Get Started
In my articles you will find that I am a little bit sarcastic, slightly funny and a whole lot compassionate. I do my best to be informative and passionate, but still be sensitive to everybody's choices and journey. And I try to have a good time while doing it!
I'm on a mission to help other women have a more informative, empowering and compassionate journey to motherhood.
To get started click on a topic that interests you:
To stay in the loop, subscribe to my weekly newsletter. My gift to you is a FREE eBook A Simple Guide to the Hard Parts of Birth.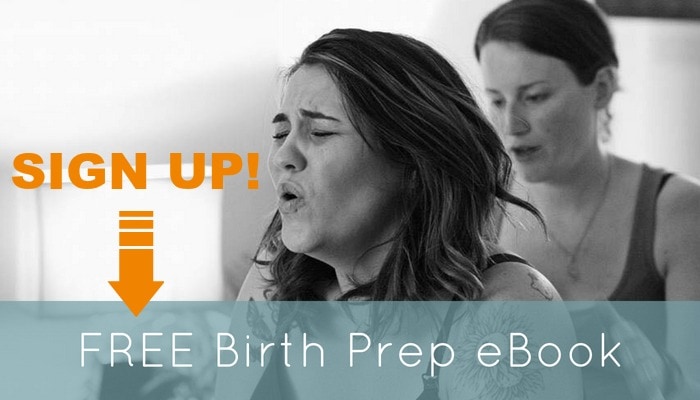 Birth Services
If you're local please contact me to sign up for a childbirth class, doula support or placenta encapsulation.
Birth Affirmations
I created beautiful, printable birth affirmations that will help you to have a confident pregnancy and birth. Check them out!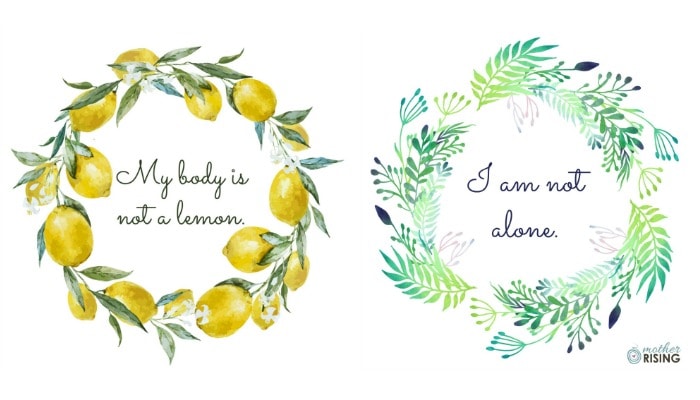 Connect
Want to connect with me? You'll find me here: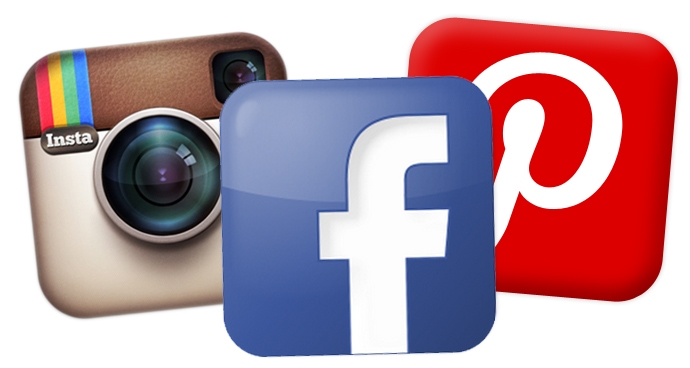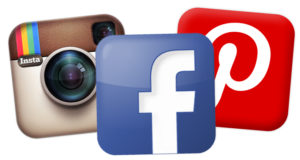 Pinterest and
Subscribe
If you like what you see and want to join the Mother Rising community, I'd love for you to subscribe to get the latest updates in your inbox.