Last weekend my husband and I went away for a weekend.
By ourselves. Without our son. For three days.
I planned this weekend, or "baby moon" as some people call it, on purpose so that we could get away as a couple and get recharged before we brought another person into our family.
Baby Moon Ideas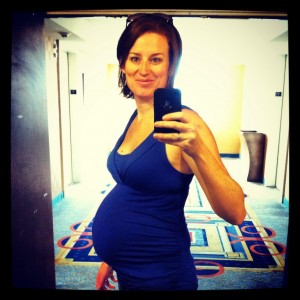 We went to Tampa and stayed at the Tampa Marriott Waterside Hotel. The reason we went there was because we attended the Family Life Weekend to Remember marriage conference.
In my opinion, if we were going to get away and spend time by ourselves why not work on our relationship, refocus on the main priorities, which would therefore make us better parents?
My husband and even his brother and his wife agreed, and the four of us went to Tampa.
The marriage conference was fantastic and perfectly timed. Once you have a child it is SO easy to make everything BUT your marriage relationship not a priority. I had been so busy with mothering, cleaning our house, births, my class, placentas and this blog and I had not been pouring the better part of myself into God and my husband.
To step away from my regular life it was really easy to see that my priorities weren't quite aligned to where they needed to be.
Our son stayed with Grandma and Grandpa, and he had a great time. Honestly, when we were trying to leave you know what he told me? "Go Mommy, Daddy's trying to leave." Ha! So off we went.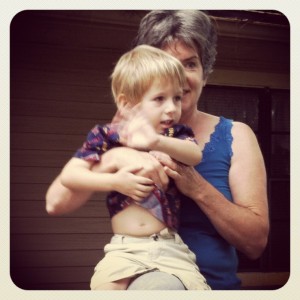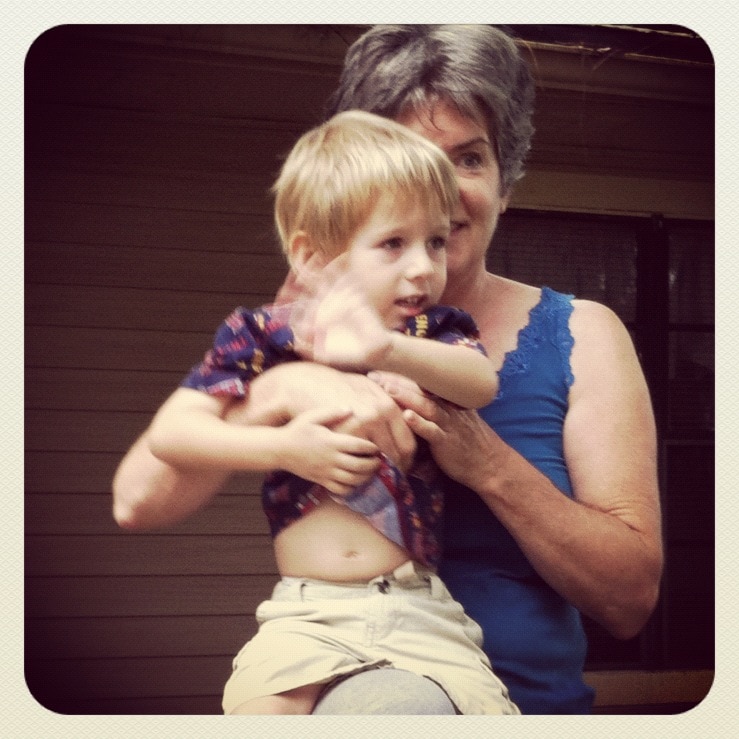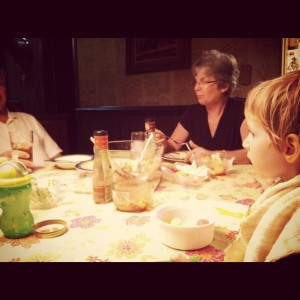 The conference started on a Friday evening and went through Sunday at noon. There were three people who spoke, and then we had times where we had "projects" to do – which we went back to our hotel room, individually did some inner work and then we would share and talk about it.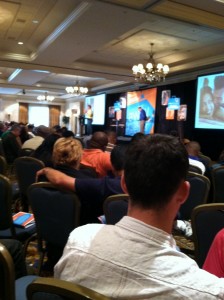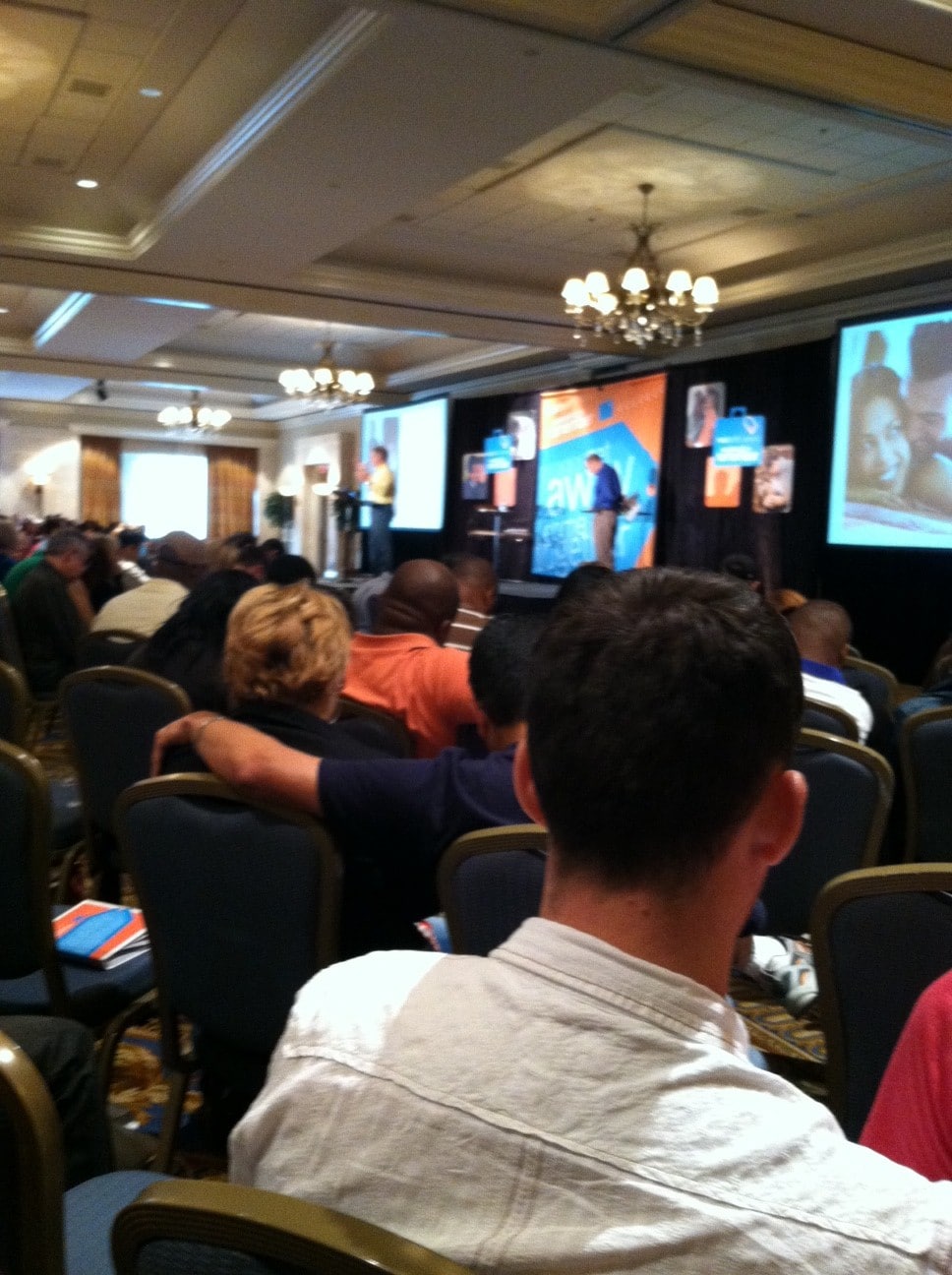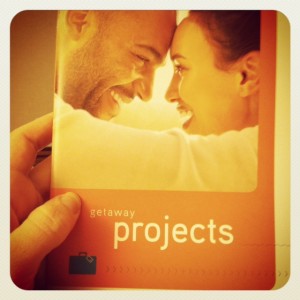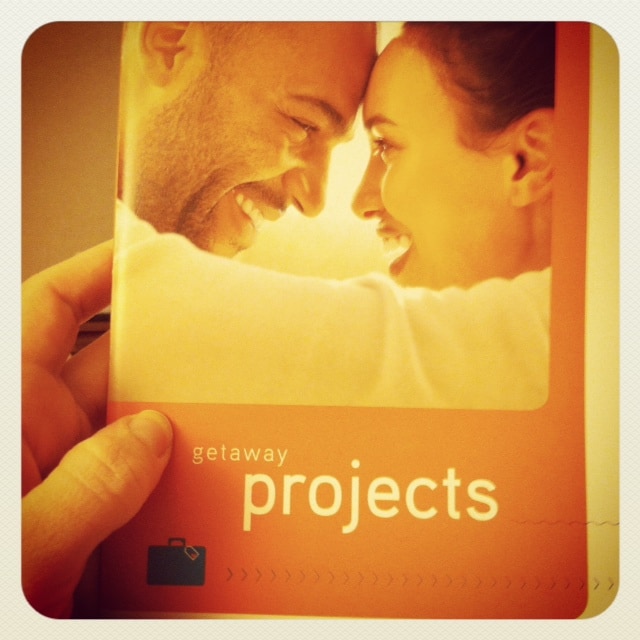 My favorite part about the conference was that we didn't have to be parents for a weekend, but we could just be married and focus on us like we used to.
My least favorite part of the weekend was how there were no parking options except for valet. It's like they stripped away our independence and made us pay for someone to help us with our car! Ugh.
I much prefer a parking lot with the freedom to come and go (easily) as we pleased.
If you ever have a chance to go to a Weekend to Remember marriage getaway I highly recommend it – especially if you're about to have a baby!
Matt and I learned some new tools, and changed our perspective that I know we are going to rock this next transition – baby #2!
What About You?
Did you go on a baby moon? Where are some baby moon ideas you have? What was your favorite or least favorite part about it?