It's a Girl!
I am beyond thrilled to announced that Eden Wolf was born on 12/12/12 at 7:46 am, in the water!
I had a beautiful birth, surrounded by friends and family.
I'll eventually write out my birth story, but for now I'm a little confused as how life goes on with two children. LOL!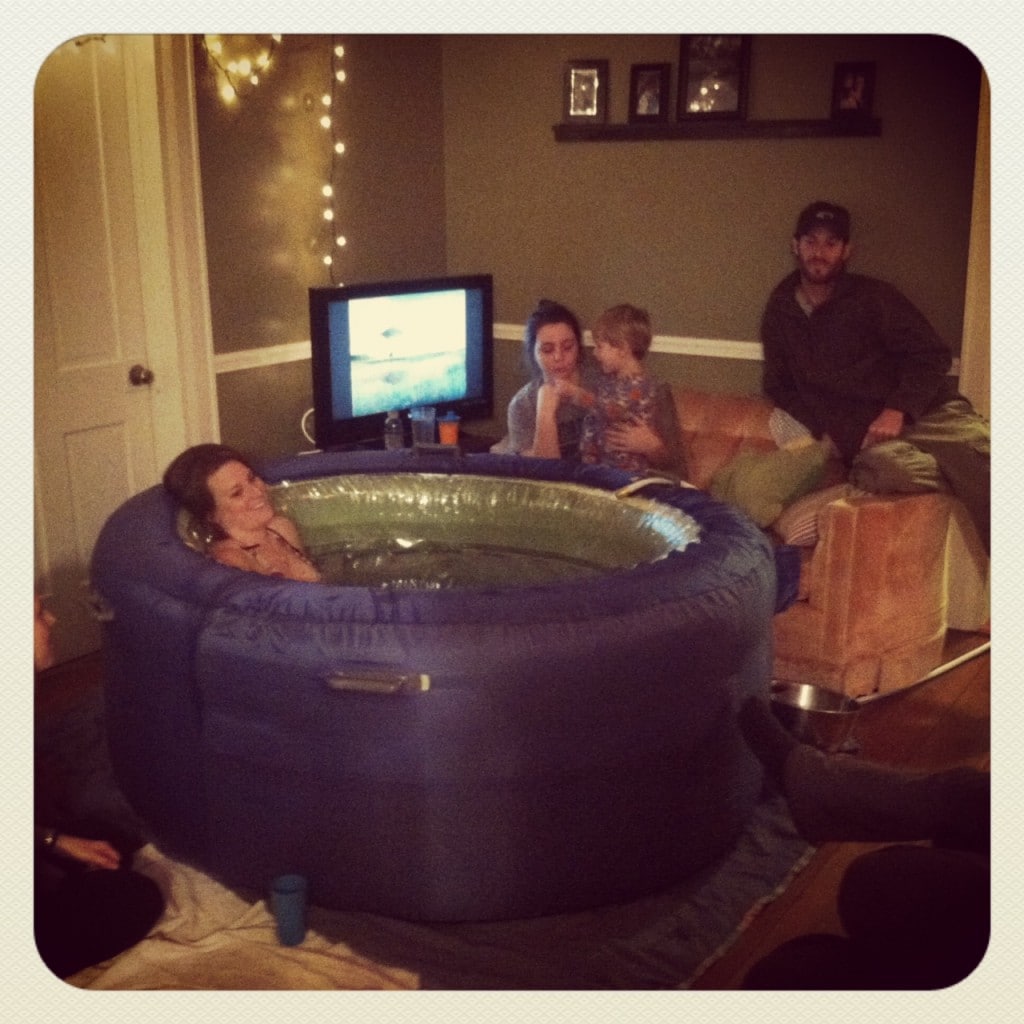 Lots of people have asked why we named her what we did, so I thought I'd tell you.
Her Name
We chose the name Eden as a reminder of God's original plan for us; his perfect garden – paradise. A reminder that God wants His best for our lives and also of His plan of redemption for His children. "In him we have redemption through his blood, the forgiveness of our trespasses, according to the riches of his grace." Ephesians 1:7
Wolf is a family name, but really it's the perfect excuse to have the coolest name ever. When we picked Wolf as a middle name for Eden, I hoped to show her how to be fearless, wild, loyal, love with her whole heart and to forgive recklessly.
Little girl, you have quite the name to live up to.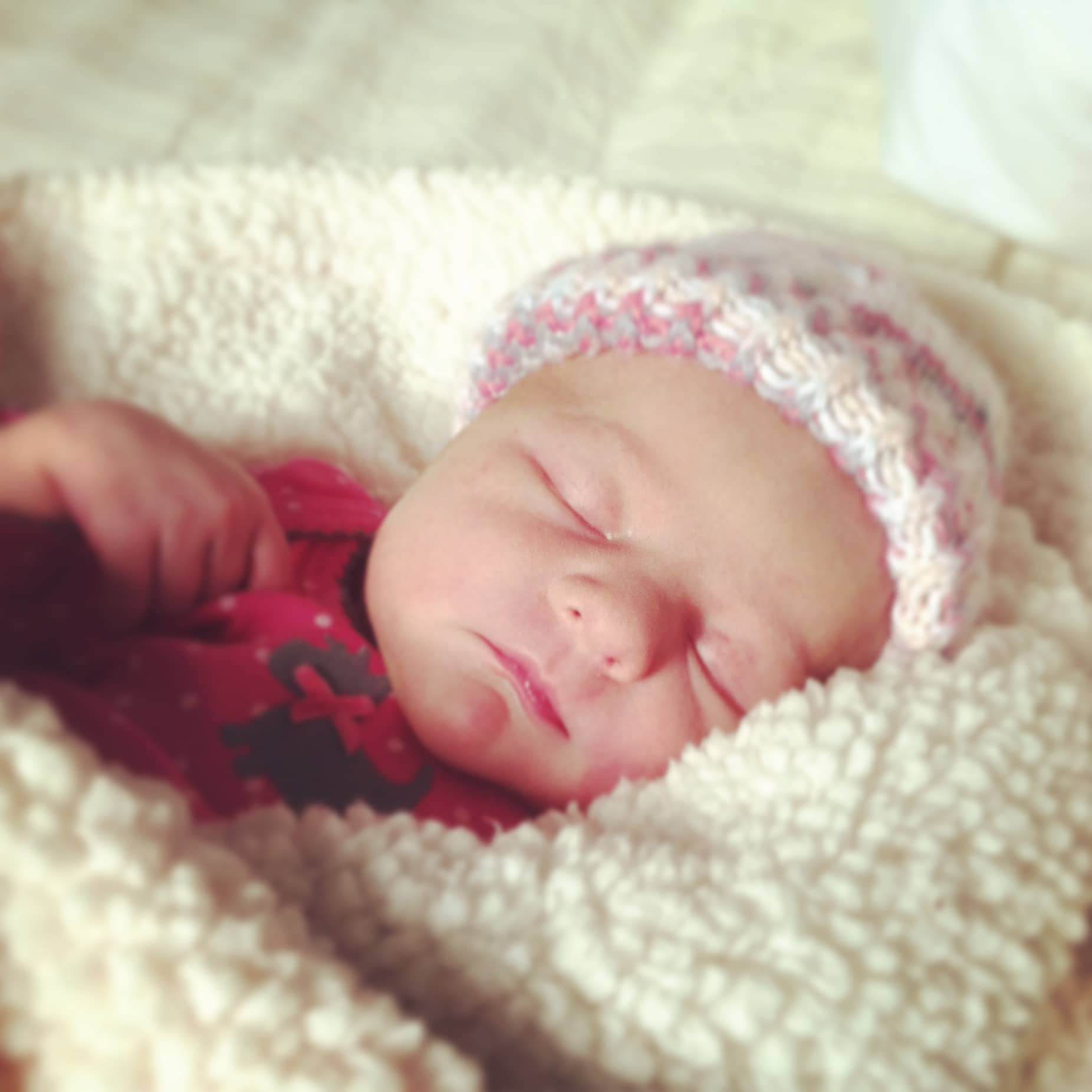 A Blessing
With that, I'll leave you with a blessing we have said over Eden.
The Lord bless you and keep you.
The Lord make his face shine on you and be gracious to you.
The Lord lift up his face to you and grant you peace.
Numbers 6:24-26
ps- the best way to stay up to date with me as I transition to mother of two is through Facebook and Instagram.