Here are the beautiful images that Mesa, of Mesa Cole Photography, captured of my daughter during our newborn photoshoot when she was five days old.
Newborn Photoshoot
I'm so grateful we did this newborn photoshoot – we did not do one for my oldest child.  What a missed opportunity!  While I'm typing this my baby is almost 8 weeks old and looks so much different than when she was born.
Did you get pictures taken of your newborn baby?  Leave me a comment and a link to your newborn photoshoot photos.  I'd love to see them!
























Before Mesa came over and did the newborn photoshoot, I cranked the heat up in my home.  It was so hot!  However, baby was happy being naked with such a warm home.  Being less than one week postpartum I was definitely exhausted after the shoot… naps all around!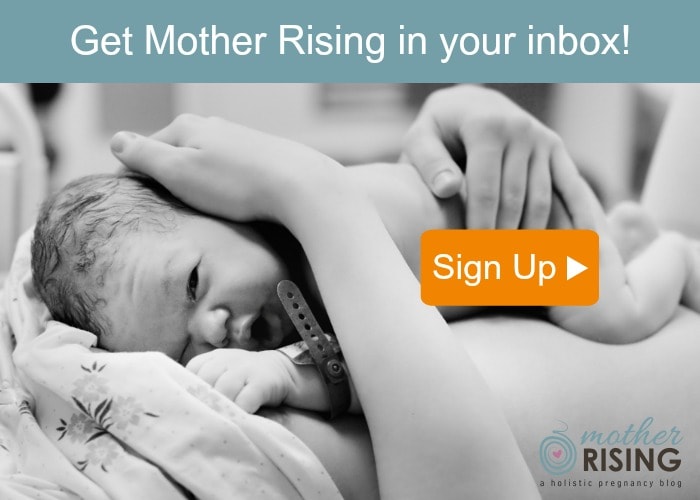 Mother Rising is a participant in the Amazon Services LLC Associates Program, an affiliate advertising program designed to provide a means for sites to earn advertising fees by advertising and linking to amazon.com. This post contains affiliate links.