Did you know that eating certain foods can help new mothers have more breastmilk? In this post I share with you 7 foods to increase milk supply.
Postpartum mamas like to eat and have an abundant milk supply. I'm calling this a win-win. Let's get started!
7 Foods to Increase Milk Supply
The following are 7 galactagogues (also known as foods to increase milk supply) that are easy to find, simple to make, and delicious!
TIP: If you think your milk supply is inadequate, please speak with a lactation counselor. Sometimes it might seem like you're not making enough milk, but other factors may be at play (ex: a poor latch, cluster feeding, etc.). This blog post is not a substitute for a quality in-person lactation consultation!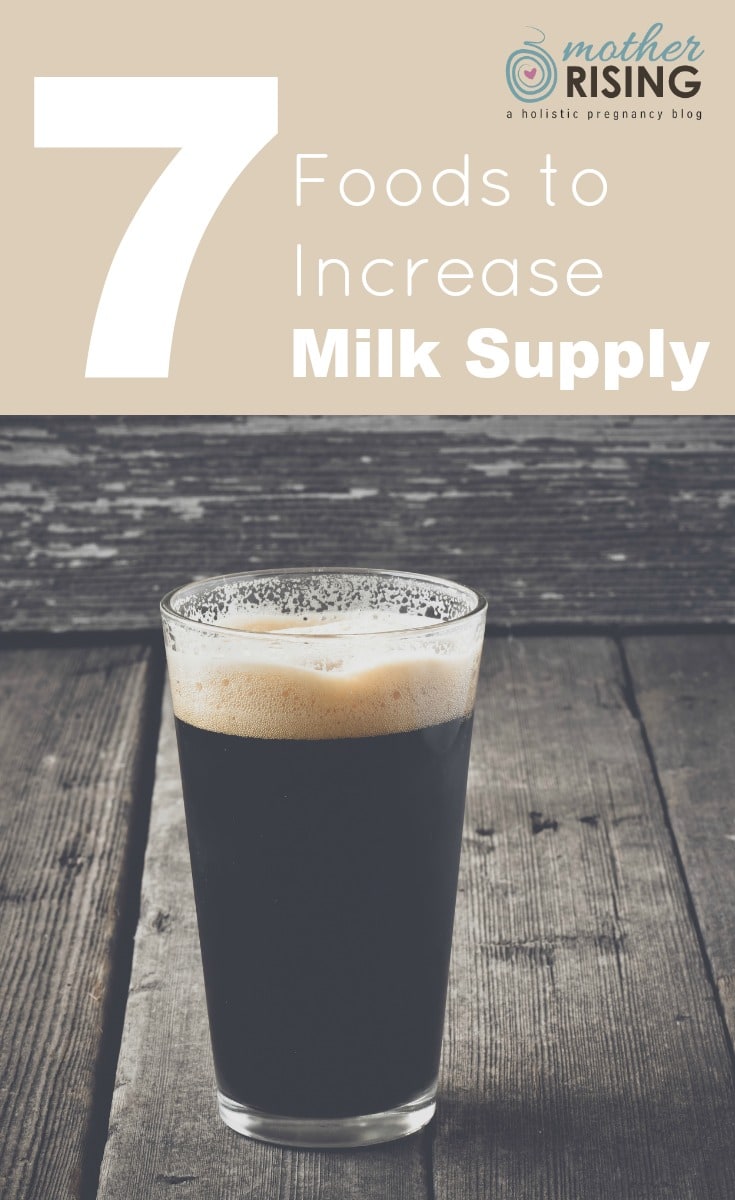 Dark Beer
Drinking dark beer rich in hops is one of the more fun foods to increase milk supply. Yes, I know it's not actually a food but a beverage. Who cares?! All that matters is that breastfeeding has given us women a great excuse to put our feet up and drink a cold one.
TIP: Make sure your beer of choice is dark and hoppy. Guinness beer is always a solid choice!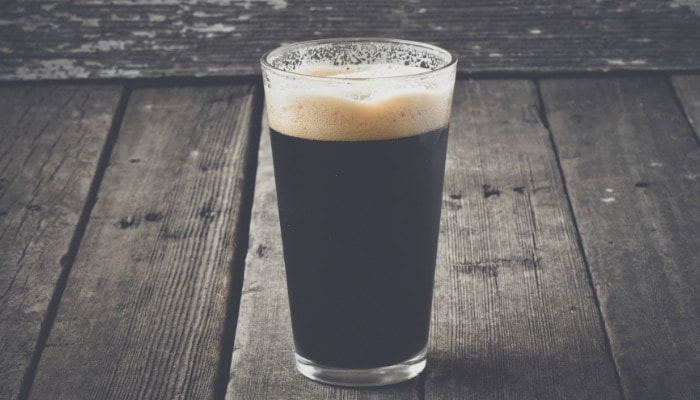 Chocolate Malt Ovaltine
This list of foods to increase milk supply keeps getting better and better. Have you ever tried chocolate malt ovaltine? It's pretty tasty. Drink it for a snack, or maybe even at breakfast. According to many women, chocolate malt Ovaltine helps women make more milk!
TIP: Make sure you buy the MALT Ovaltine and not just the plain Ovaltine. The malt is the secret ingredient.
Almonds
Almonds, raw in particular, are helpful for increasing milk production. Keep some in your purse or diaper bag for when you're out and about. The crunch and flavor make it a satisfying snack, but knowing that it's helping increase milk supply? That's a win-win.
TIP: Trader Joe's sells a bag of raw almonds, portioned out into individually sized packages. It's so helpful!
Alfalfa Sprouts
Alfalfa sprouts are one of my favorite toppings on sandwiches, and that's how I'll recommend you to eat them as well. Did you know that Jimmy Johns (a sandwich joint down here in FL where I live) offers sprouts as a topping to their subs? If you haven't tried alfalfa sprouts before, now is the time!
TIP: Sure, you could take an alfalfa supplement. However, I think eating alfalfa sprouts is more palatable, nutritious, and delicious.
Fennel
Fennel is an herb (herbs are food) which makes it difficult to "eat" in and of itself. In my experience, the best, and most delicious, way to eat fennel to increase milk supply is in the Mother's Milk Tea by Traditional Medicinals.
TIP: Make an evening "tea ritual" before bedtime each night. The hot tea will calm your body and mind, but also will work to increase your breastmilk supply. Delicious!
Fenugreek
Fenugreek is an herbal supplement that will increase milk supply. Mothers should take around 3500 mg per day to see this effect. Fenugreek can be bought in bulk and encapsulated at home, bought at your local health food store or, of course, online.
TIP: If you (your body, sweat, urine, etc.) start smelling like maple syrup, you're taking enough. Oh my.
Oatmeal
Anecdotally, I have seen a dramatic increase in milk supply with one of my friends when she added oatmeal to her diet. She was breastfeeding her newborn baby, but also pumping to donate to a baby in need. When she started eating oatmeal her output increased by quite a few ounces daily!
At minimum, by eating oatmeal to increase breastmilk supply moms will be eating a healthy breakfast. You can't lose by choosing oatmeal off of this list of foods to increase milk supply.
TIP: Do not use instant oatmeal! Buy the real deal. Personally, I like Irish steel cut oatmeal the best.
Foods to Increase Milk Supply
To recap, here are the 7 foods to increase milk supply.
Dark Beer
Alfalfa Sprouts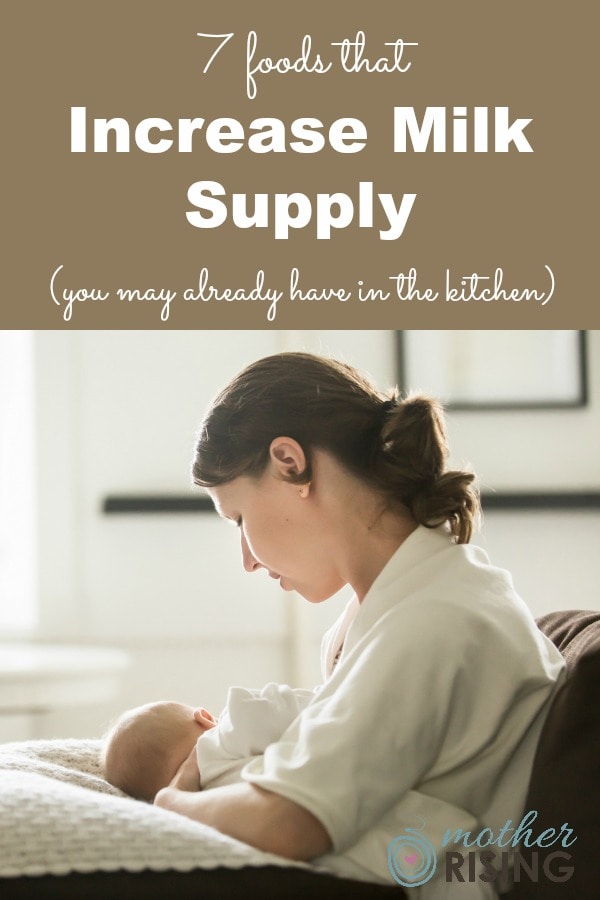 A Note on Blue Gatorade to Increase Milk Supply
I have heard from women on the internet and even close friends that blue gatorade is a drink that will increase milk supply. When I heard that, I scratched my head. Is it the blue dye that helps women make more milk or the high sugar content? 😉 Maybe it's the electrolytes?
I asked a local lactation consultant about blue gatorade and she quickly dismissed this myth. She also added that if blue gatorade increased a woman's breastmilk supply it was likely do to a lack of hydration and calories.
Simply by increasing a woman's calories and helping her to stay hydrated while breastfeeding can help maintain an adequate milk supply. Who knew?
If you are curious about how much water to drink while breastfeeding, head on over here!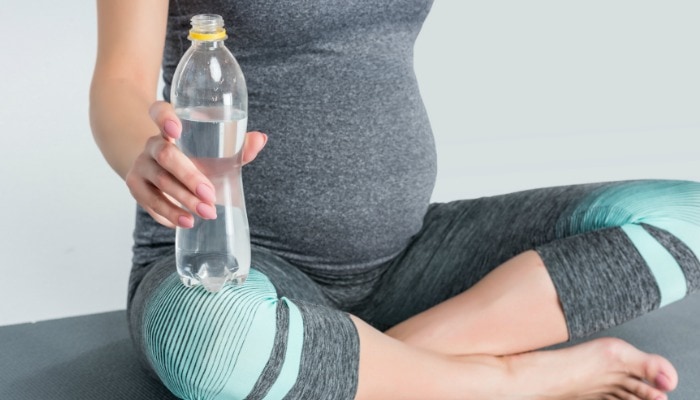 If you are a visual learner, Cindy & Jana's Simply Breastfeeding online course is PERFECT for new parents! I've personally taken this course and LOVE it!
Why learn about breastfeeding?
Breastfeeding is natural but it takes time to learn. New mothers say:
"I never imagined breastfeeding would be so hard and so time consuming."
"They don't really prepare you for how overwhelming breastfeeding can be."
Parents who wait until their baby is born to learn about breastfeeding feel overwhelmed. The learning curve is steep, especially when also dealing with exhaustion from the birth and overrun with company.
I've seen plenty of tears and heard families' frustrations over not knowing how often to feed, whether their baby was getting enough milk, or how to avoid breastfeeding pain.
It doesn't have to be this way!
You can feel confident breastfeeding your new baby. Spend time snuggling instead of frantically googling. Cindy and Jana have helped thousands of new families and can help you as well.
Simply Breastfeeding is an indispensable resource which takes you step by step through the things you will need to know about breastfeeding. Your subscription never expires; you can refer back when you have questions and learn at home at your own pace. Pause, rewind and replay as often as you like.
As Registered Nurses and Lactation Consultants with over 20 years experience, Cindy and Jana's goal is to help you discover the real expert for your baby — YOU! ——>>>> CHECK IT OUT!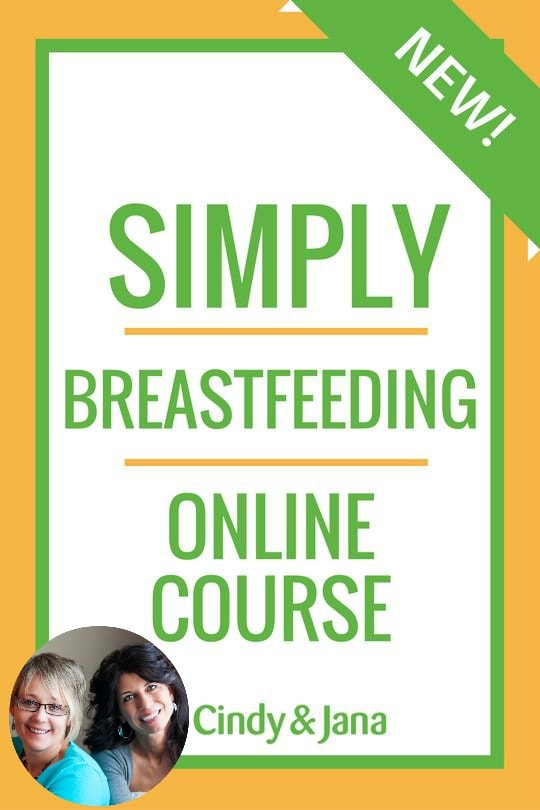 Leave a Comment
Leave me a comment and let me know what your experience has been using foods to increase milk supply. What did you try? What worked and didn't work? Thanks!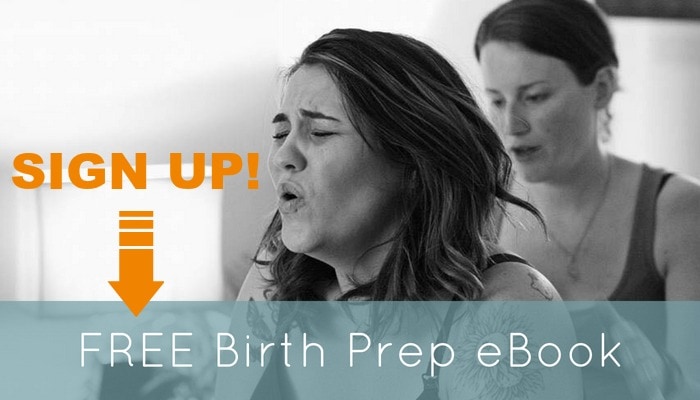 Check out my NEWEST eBook: A Simple Guide to the Hard Parts of Labor! What's inside? ---->> ALL of my best information about getting through the hard parts of labor. Want a copy? Simply click the image above, follow the prompts, and it will be delivered to you today!