The beginnings of Mother Rising started long before I, Lindsey VanAlstyne, became a mother. In fact, when I was a little girl I always knew I was supposed to help mothers have babies. As an adult, once I became educated on natural childbirth and doulas, it became clear what I was supposed to do – help mothers have babies!
I began attending births at the age of 25, before I became a mother. It was one of the few things in my life that made perfect sense. It was as if I was destined to be a doula.
Mother Rising began after I had my first child, and was a big part of making the leap from working in the corporate world to doing what I was called to do. Locally, I spent my time attending births as a doula, and a midwife's assistant, but I also began teaching childbirth classes.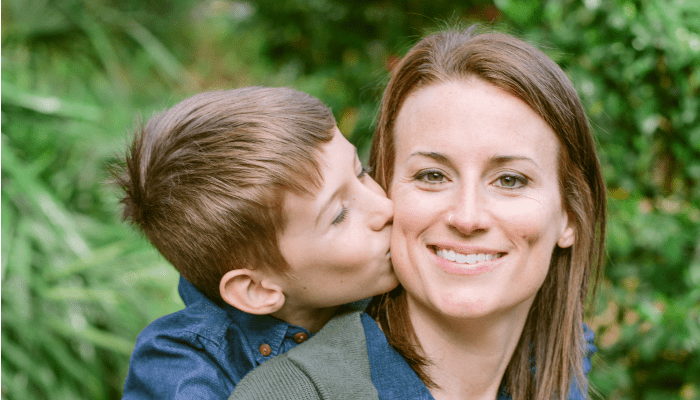 I learned so much from all these experiences and becoming a mother myself. I learned that birth and becoming a parent was transformative, pivotal, and life changing. I also learned that there was an element of mystery in birth, a part of it that was unknown and could not be controlled.
I learned that there was more than one way to have a baby, and how to compassionately walk with parents through the unknown. I learned tips, tricks, and how to get through the really tough stuff of birth. I also realized that motherhood should definitely not be done alone.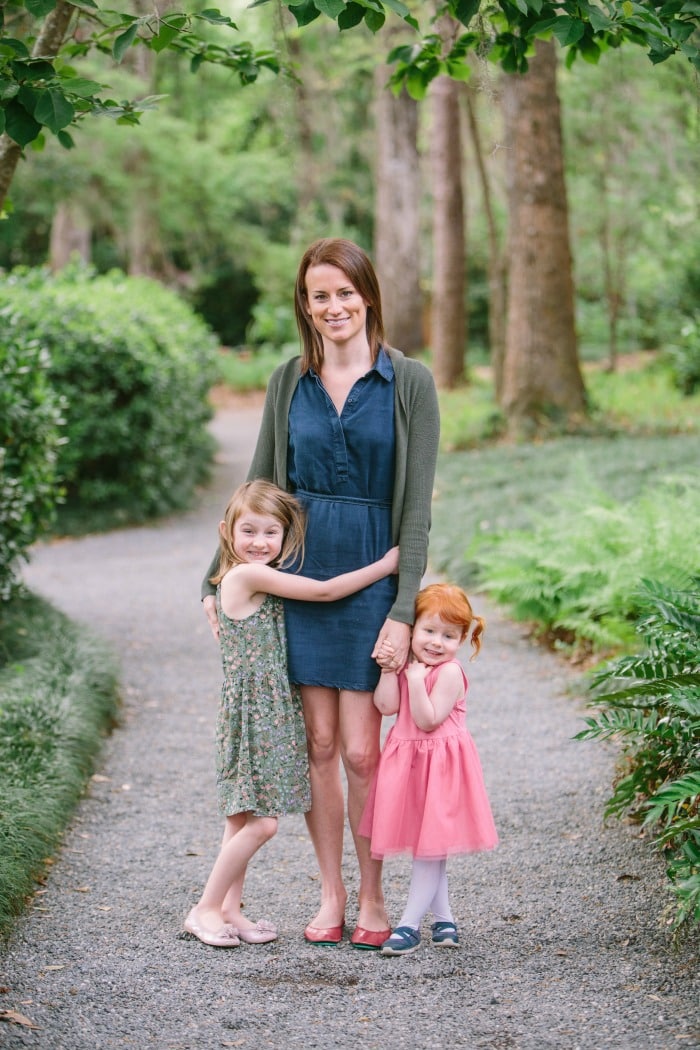 Eventually I had a second and third child, and in the meantime poured out everything I had been learning on Mother Rising. I never held back, but wrote what I thought would be the most helpful for new moms all over the world.
I hope that through Mother Rising you will have a healthy pregnancy, a natural birth and a happy postpartum.
IMPORTANT: Don't worry though, even if your experiences don't match your expectations (does life ever really do that??), I teach compassionately and with wisdom so that you'll rock whatever comes your way.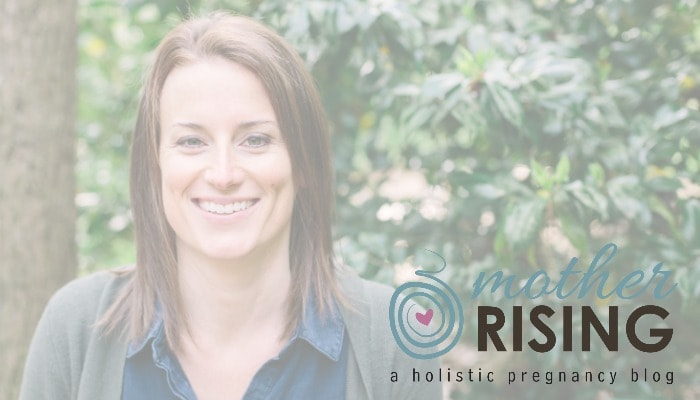 Mother Rising's mission is to help women have a more informative, empowering and compassionate journey to motherhood.
To read more about me, pop on over here.
Subscribe
If you like what you see and want to join the Mother Rising community, I'd love for you to subscribe to get the latest updates in your inbox.