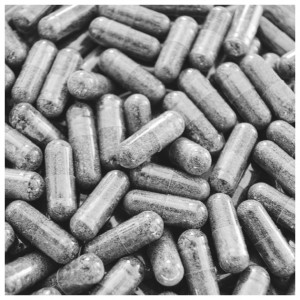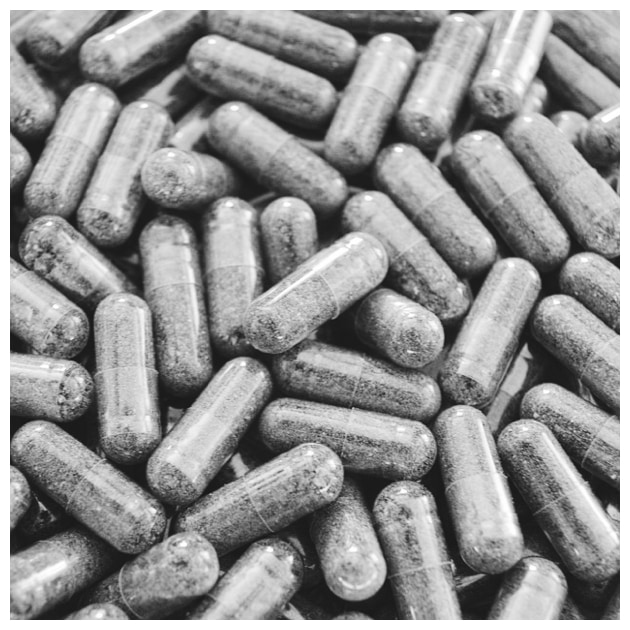 About:
Consuming your placenta postpartum and has been shown to help balance your system, replenish depleted iron, give you more energy, lessen postpartum bleeding, increase milk production, and hasten return of uterus to pre-pregnancy state.
PRICING
$225 Basic Package
Includes: Pick up, preparation, delivery of encapsulated placenta AND a 2 ounce salve.
$250 Deluxe Package
Includes: Basic Placenta Encapsulation Package PLUS a placenta tincture.


(Register above to receive a free placenta encapsulation information packet!)
---
Tallahassee Placenta Encapsulation by Mother Rising
Lindsey has been trained with International Placenta and Postpartum Association.
Lindsey has been featured in an article on placentas in the Tallahassee Democrat.
Traditional Chinese Medicine Inspired Placenta Encapsulation
The Traditional Chinese Medicine Inspired (TCMI) method is the oldest recipe we have for placenta encapsulation; it has been done the longest in Chinese culture. The signature of this method is the steaming step. In TCMI theory, the process of labor and birth leaves a lot of open, empty space, which is considered very yin, or cold. Therefore, one major way we can promote healing during the postpartum period is to add yang energy via heat. Raw placenta is considered extremely cold, and therefore inappropriate for extended use during the first few months after birth. We therefore incorporate steam and warming herbs into the remedy, and the final result is warming, tonifying, and nourishing for the postpartum.
Placenta Tincture
Putting part of your placenta in tincture form is another way to stretch out its longevity. A small portion of placenta is added to >100 proof alcohol and set to ferment for six weeks. Some of the benefits include hormone stabilization in your postpartum cycles, less bleeding during those cycles, energy and for menopause years down the road. The tincture can be used in any time of trauma, transition and emotional distress. The female child can also benefit from placental tincture once she begins her menstruation cycles. Tinctures, when stored properly last indefinitely. They are created with organic alcohol and presented to you in an amber dropper bottle. Tinctures will be delivered in 6 weeks.
Placenta Salve
A salve or balm with a variety of healing herbs and oils offers healing properties to c-section scars once they are healed, hemorrhoids, perineal tearing, eczema, sun burn, diaper rash, skin irritation and more. Think of the salve as a super healing, natural triple antibiotic ointment!
Do It Yourself
If you are interested in encapsulating your placenta by yourself (totally doable!!) here is a list of supplies you'll probably want to use.
Testimonials
Thank you Lindsey for being so quick and efficient with the encapsulation process. You made it an easy process to add to the list of things that needs to get done after giving birth. It was great to have someone local come by and discuss the entire process with me as well. And the directions your provided were priceless. I personally found the benefits of taking my encapsulated placenta to be numerous. It gave me lots of energy during the days so that I could keep up with my toddler, all while nursing my newborn. It gave me the confidence that my newborn was getting all the milk she needed from me. My supply always seemed plenty, which wasn't the case so much with my first born. And recovery time was virtually non-existent. We were able to hit the ground running from the day we returned from the hospital. I definitely give credit to the placenta for that as well. It was a pleasure to work with you Lindsey and will definitely recommend your services to my friends. Thanks again! ~ Katie Mandell, mother to Jonah and Camarah
I loved my placenta pills and they made a huge difference in my postpartum recovery. Lindsey made the whole process very easy as she picked up and processed my placenta. The pills were ready within 48 hours and I started taking them immediately. The pills helped with my energy levels and helped balance out my hormone levels. I noticed a difference in my attitude and in my energy levels on the mornings when I forgot to take my pills. I also believe that they also helped with my milk supply. I did not have any issues with my supply and even had an oversupply at one point. I completely attribute this to the pills and their effectiveness (along with nursing) to stimulate milk production. I would highly recommend placenta encapsulation to any expecting mothers as it has numerous benefits. ~ LeAnna
Thank you so much for encapsulating my placenta! While I don't have any past experience in a birth without taking these pills, what I can say is that, as a new mother, this felt like the "right" thing to do. Its such a natural ritual for other mammals why would humans be any different?! Hormones send us on an emotional roller coaster after giving birth and I feel like the pills help curb some of those ups and downs. I also feel the pills helped to ease my postpartum bleeding which stopped within three weeks of delivery. You're very knowledgeable in the traditional preparation of the placenta and I appreciate the time and love you put into each encapsulation. Pickup, turn around time and delivery was quick and easy as a postpartum mother. I'd definitely encapsulate with you again should we have another child. ~ Rachel Dodrill