Hello and welcome to Mother Rising!
I post once per week about about pregnancy, childbirth, postpartum, mothering and natural remedies—but always from a holistic angle.
Subscribe and get Mother Rising delivered to your inbox.
As a thank you, you'll get my Simple Guide to the Hard Parts of Birth eBook. FOR FREE!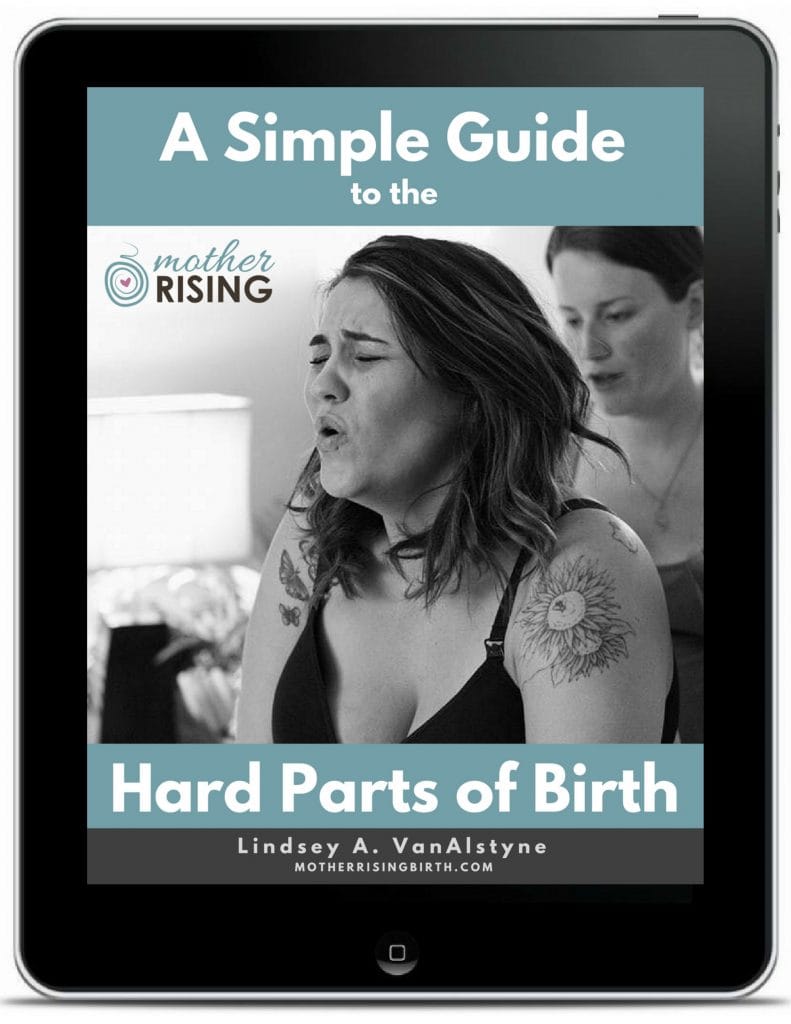 If you have any problems or questions about subscribing, you can email me at lindsey (at) mother rising birth (dot) com.
Thanks for reading!