VBAC Doctors in Tallahassee, FL – Provider List | Mother Rising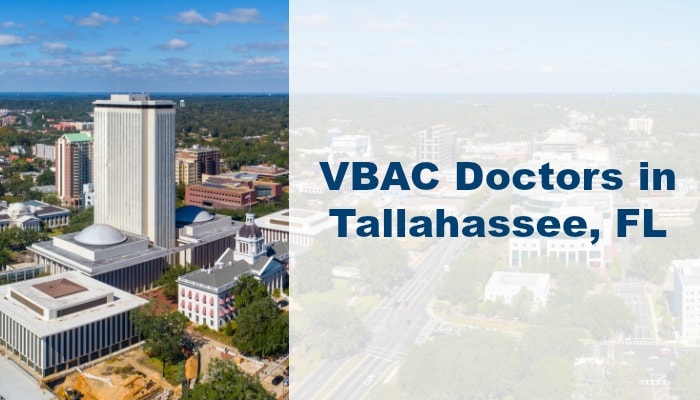 Thursday 10th of October 2019
I just had my second vba2c almost 4 weeks ago at TMH. I was with Anderson Brickler, and while they don't support vba2c (only primary vbac) I walked into L&D at 9 cm and declined a c-section. I was received nothing but support from TMH staff and my midwife!
Monday 20th of January 2020
I am pregnant with my third baby, my first two were c-sections. I am wanted to attempt a vba2c as well but I am not familiar with doctors or hospitals in Tallahassee...do any of them support vba2c? Did you make Dr. Brickler aware from the beginning you wanted a vba2c? Thanks for your help!
Friday 11th of October 2019
Wow, thank you for sharing your story!
Thursday 10th of October 2019
When I had my C-section in 2012 I remember saying to my mom "At least I'll know exactly when I'm having my next baby. Dr. *** said once a C-section, always a C-section." I hadn't even heard of a VBAC. Luckily I became educated and quickly started researching my options. I joined our local ICAN group before getting pregnant again so I had resources. I decided to go with Dr. Okoroji. In November 2015 I had a perfect VBAC, unmedicated and surrounded by family, work family, and my best friend.
Thursday 10th of October 2019
ICAN is a wonderful resource! Thanks for sharing your story, Lindley. :)
Wednesday 9th of October 2019
So proud to see Dorothy White on this list. I had my VBAC with her on 7/21/2019, a 10 lb 1.7 oz baby, and she was supportive the entire way. I would definitely recommend her to anyone.
Thursday 10th of October 2019
Wednesday 9th of October 2019
Thursday 10th of October 2019