Tomorrow I will be cooking a month's worth of food and freezing it. Pray for me.
Once a Month Cooking
This will be the third time I have done this type of bulk-mega-cooking.
The first time, I did it with a friend who also had a little baby. Gabriel wasn't even crawling back then, so we had two little non-mobile babies keeping us company.
The second time, I did it with another friend who also had a little baby. I think Gabriel was learning to crawl at this point.
This time, I am doing it by myself and my husband has Gabriel duty because cooking one meal with him can me difficult, let alone 15 recipes.
Holy cow. Will I get out alive?


I am using the most awesome woman's blog to do this. Her name is Tricia and here is her website.
On her website, Once a Month Meals, she creates the menu, the grocery list, and the instructions for me.
She builds the menu around in-season/on sale items so that it is less expensive.
I heart Tricia.
The Plan
During Gabriel's nap on Thursday I printed everything out from OAMM's site, looked at the ads to see where the best deals were, printed coupons, and made a plan.
Friday (yesterday) I went shopping.
So far I have shopped at New Leaf Market, Publix, Winn-Dixie and today (Saturday) I will be finishing my grocery list up at Walmart.
Tomorrow (Sunday) is my big cooking day. I'm getting excited!
Here are some photos of my stockpile of food. One of the cashiers asked if I was having a party!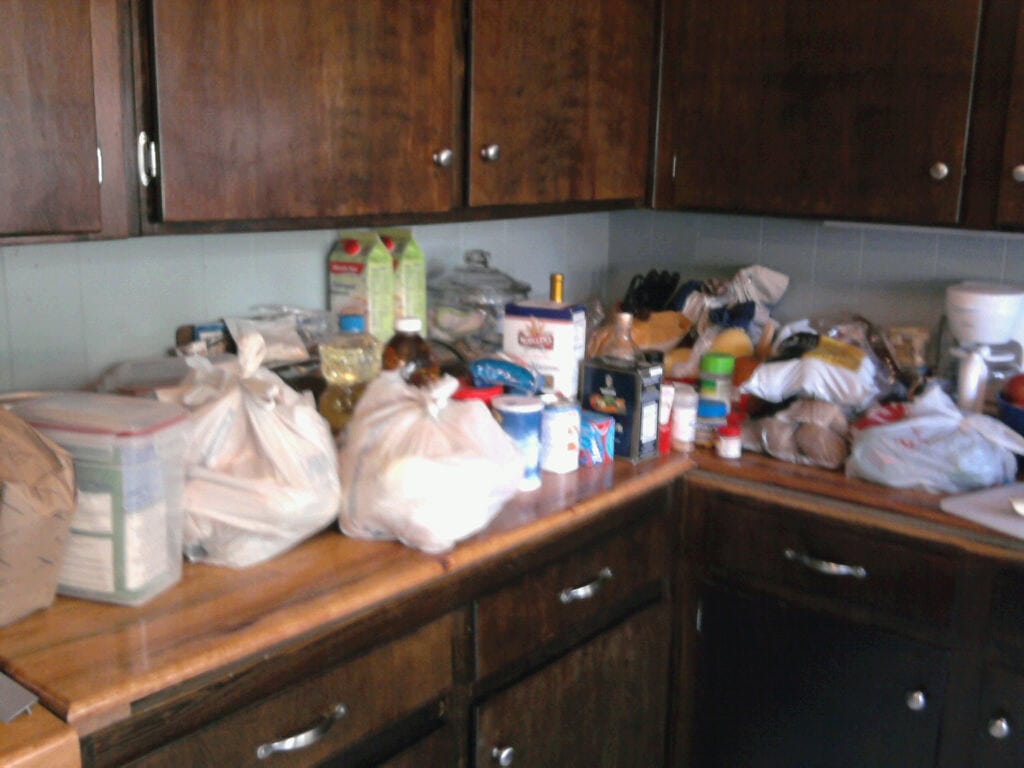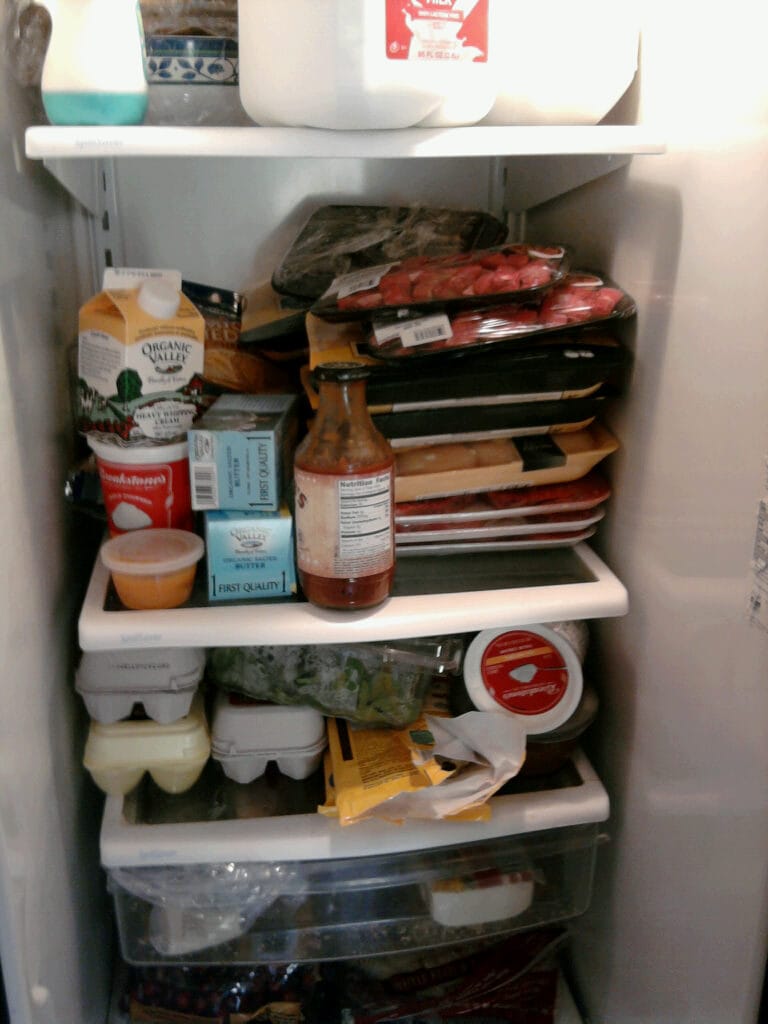 The reason I am posting about this on this type of blog is that I thought it would be beneficial to have frozen meals in a freezer for all moms about to have a baby. The pregnant mama could do the cooking with a friend, or someone could give it as a gift, but to have these meals on hand would be AMAZING to have once family and friends stop delivering meals.
Did you freeze meals for postpartum? I didn't, but I didn't know much about freezing food back then. Would you do this in the future?
Tomorrow while cooking, I'll try to upload a few pictures of the madness.
Love,
Lindsey