MTHFR Birth Control Pill
One of the juicy tidbits I learned during my preconception consultation yesterday was that I should never, ever use the birth control pill. Ever.
One of the side effects of hormonal birth control is thromboembolism (blood clots). In fact, women who use the pill are 3 to 6 times more likely to develop blood clots which can lead to heart attack or stroke.
So, if I, someone with MTHFR, were to use the birth control pill I would probably implode.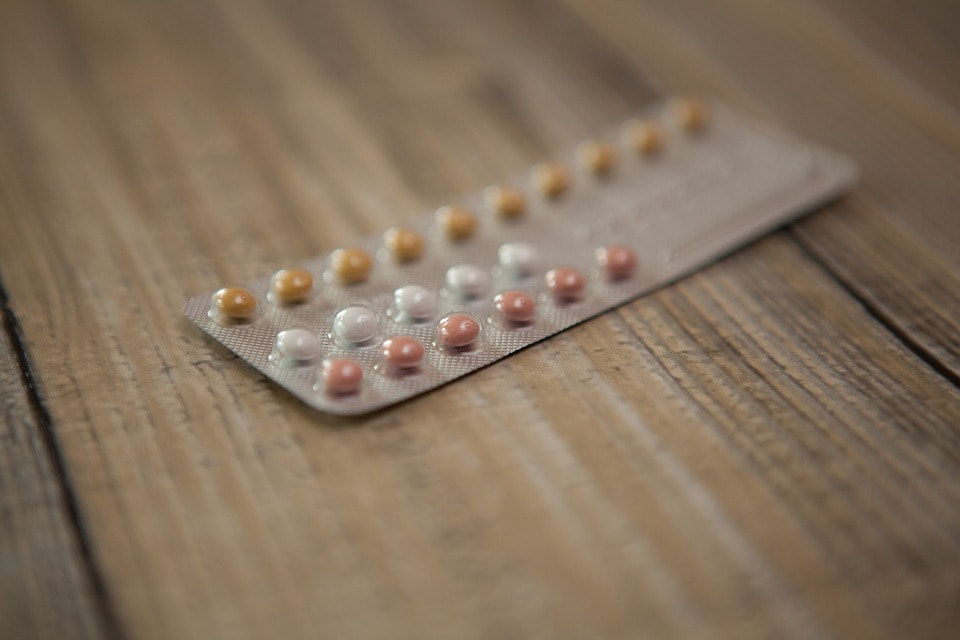 MTHFR Birth Control
Well, thank GOD I only used the birth control pill for a year of my life and then decided it wasn't for me for many reasons. I didn't like the way it made me feel, I didn't like how it lowered my sex drive, and it felt all wrong putting chemicals in my body to manipulate it.
The biggest reason I decided to not take the birth control pill was because one of the ways it works is to make the lining of the uterus inhabitable for a fertilized egg so that if there were a fertilized egg it wouldn't survive. The birth control pill is abortifacient, and that was the last straw.
However, now I get to add to the list one more reason why the birth control pill isn't for me.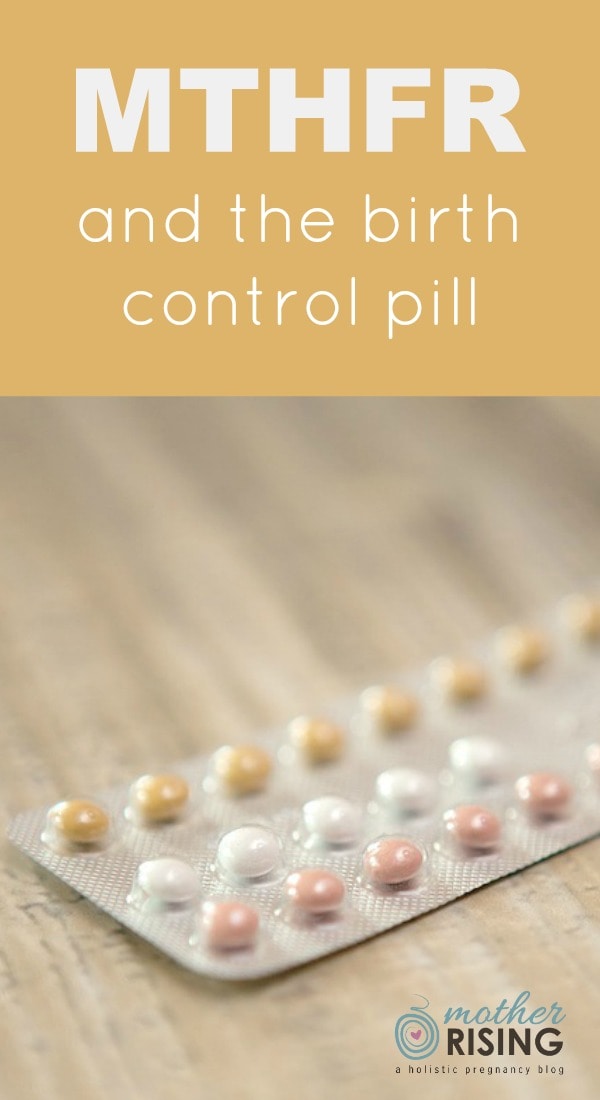 Fertility Awareness Method
I cannot rave enough about the book Taking Charge of Your Fertility and the Fertility Awareness Method (FAM). It literally changed my life and opened my eyes to the secrets of my body.
My body became less of a mystery and I was able to know when I would expect my period despite very irregular cycles. Even better, my husband and I have been able to prevent or allow a pregnancy when it was appropriate for us and our family.
I have charted for many years now, and I feel like I know my body so well that my current charting is minimal because I just know what is going on.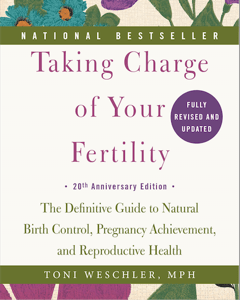 FAM Is NOT The Rhythm Method
If you ever ask a doctor or midwife their take on the Fertility Awareness Method (FAM) that the book teaches, don't necessarily believe their responses. When following the rules to a T, the method is just as effective as hormonal birth control but without all the side effects.
FAM is NOT the same as The Rhythm Method or what doctors perceive to be Natural Family Planning. From their perspective these methods are all lumped into one category and I can understand why they distrust it so much!
My grandmother used The Rhythm Method and had ten children (not than any one of them wasn't wanted or loved!) which honestly has given any "natural" methods a bad rapport.