Tallahassee Childbirth Classes
The women in Tallahassee are a lucky bunch when it comes to childbirth classes. Just as there are lots of options as to where you can give birth and with whom, believe it or not there are just as many options when it comes to Tallahassee childbirth classes. The problem is, however, most women don't know their options.
When I was pregnant I didn't know about all the childbirth class options that I know now and I wished that there was one website that listed all the classes and their contact information. If you are looking for that too, you've come to the right place.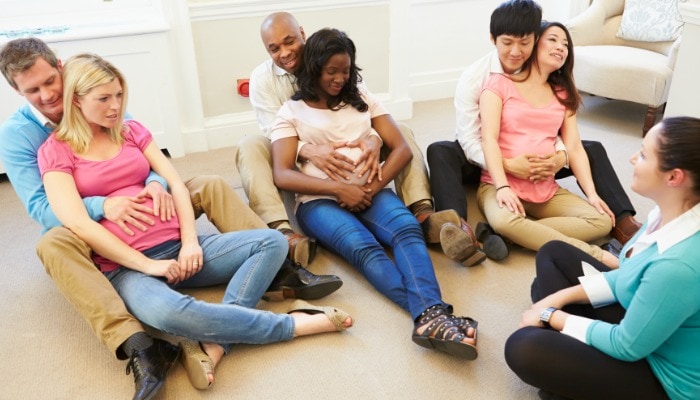 Without further ado, the following is a list of Tallahassee childbirth classes.
Click below for more information on the childbirth classes I teach.

*If any of the information below is incorrect, needs to be updated or I left a class out, please comment and I will edit the list accordingly.