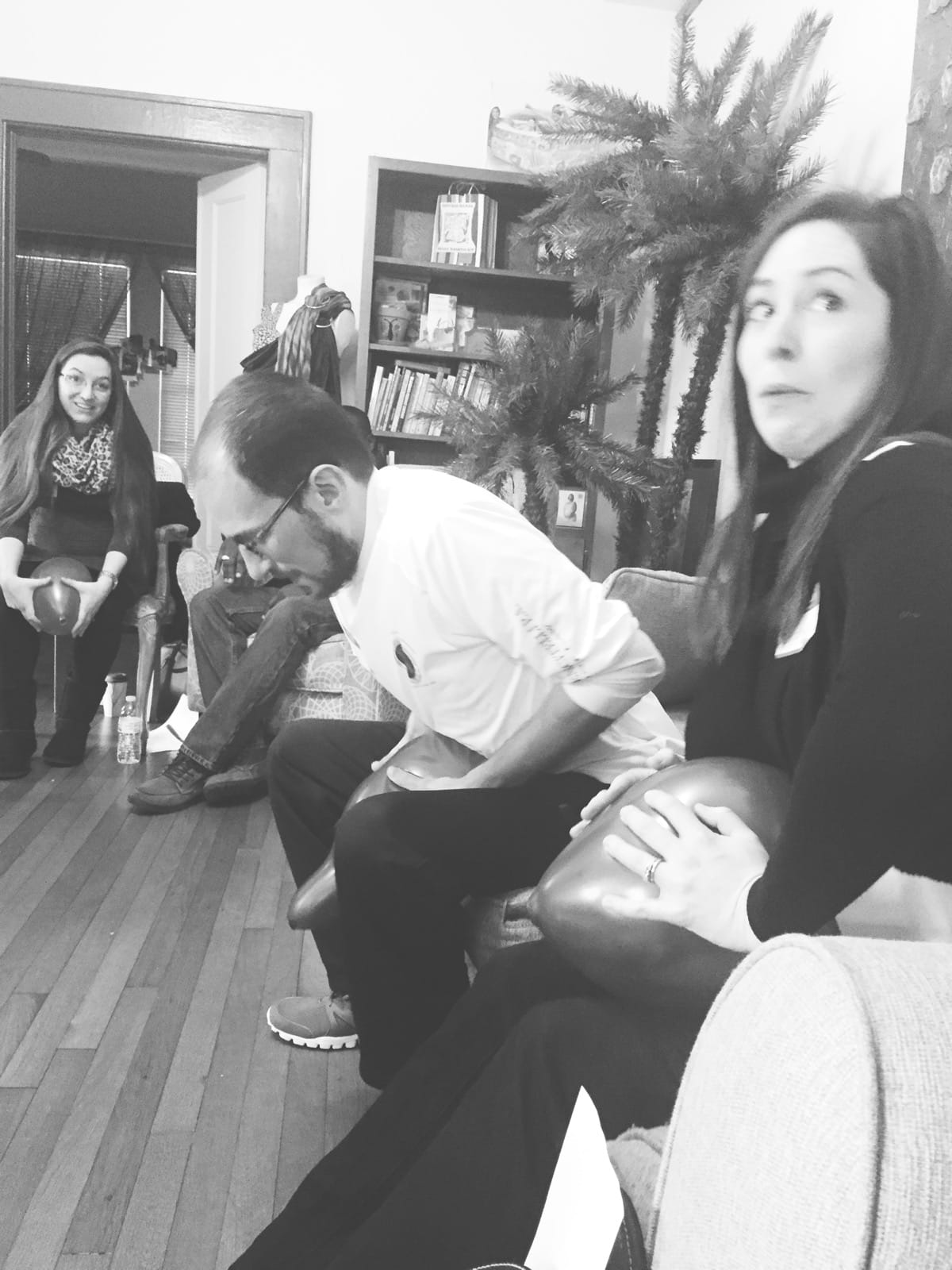 About:
Tallahassee Birthing From Within classes go beyond what other childbirth classes offer. In addition to learning practical information, you will deepen your intuitive knowing through thought-provoking dialogues, interesting birth videos, and memorable exercises.  Your Tallahassee Birthing From Within classes will prepare you to birth-in-awareness whether you are birthing at home, in a birth center, tipi, taxi or hospital.
PRICING
$215 6 Week (12 hours)
$215 2 Day Weekend Intensive (10 hours)
$150 4 Week Birthin' Again (8 hours)
$300 Private (8 hours)
Includes:  All class materials for you and your partner and a copy of Birthing From Within.

*periodically I offer weekend intensive childbirth classes in other cities like Gainesville, FL
---
WHAT:  Tallahassee Birthing From Within Classes
WHERE:  The Birth Cottage, 260 East Sixth Avenue, Tallahassee, FL
WHEN: Class Schedule
As Mentor I will not lecture, fill your head with facts and figures, and teach you how to breathe.  My role is to guide gently into an understanding of your own expectations, assumptions, strengths and bring you to the point of being ready to birth in awareness.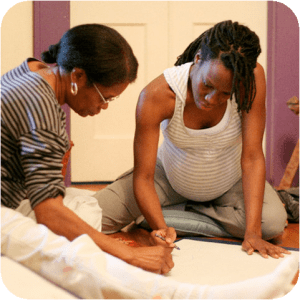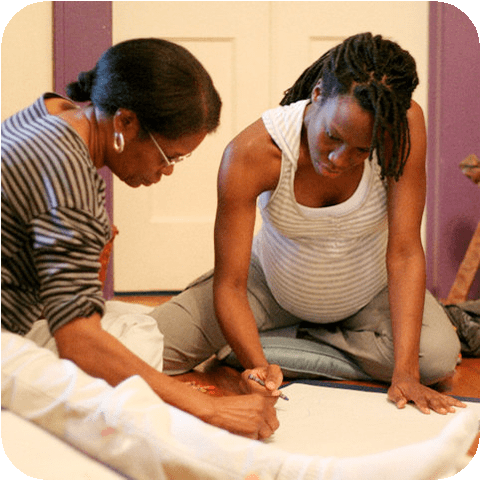 Your TALLAHASSEE BIRTHING FROM WITHIN Classes will be:
*a balance of practical, useful information and creative, experiential exercises.
*personalized to your needs and interests.
*not narrowly focused on a particular type of birth
*stimulating, lively discussions and interesting exercises
*learning, not just about birth, but also about yourselves!
In your Birthing From Within classes, you will learn how to:
* Experience birth as a rite of passage
* Open your body-mind before and during labor with self-hypnosis and visualizations
* Build confidence in yourself and your partner
* Ask questions and make decisions in labor
* Protect your birth space
* Tame your "Birth Tigers"
* Push your baby out
* Welcome your baby
* Recover and plan postpartum
* Care for your newborn
* Give birth from within during a Cesarean, while using pain medication, or with medical support.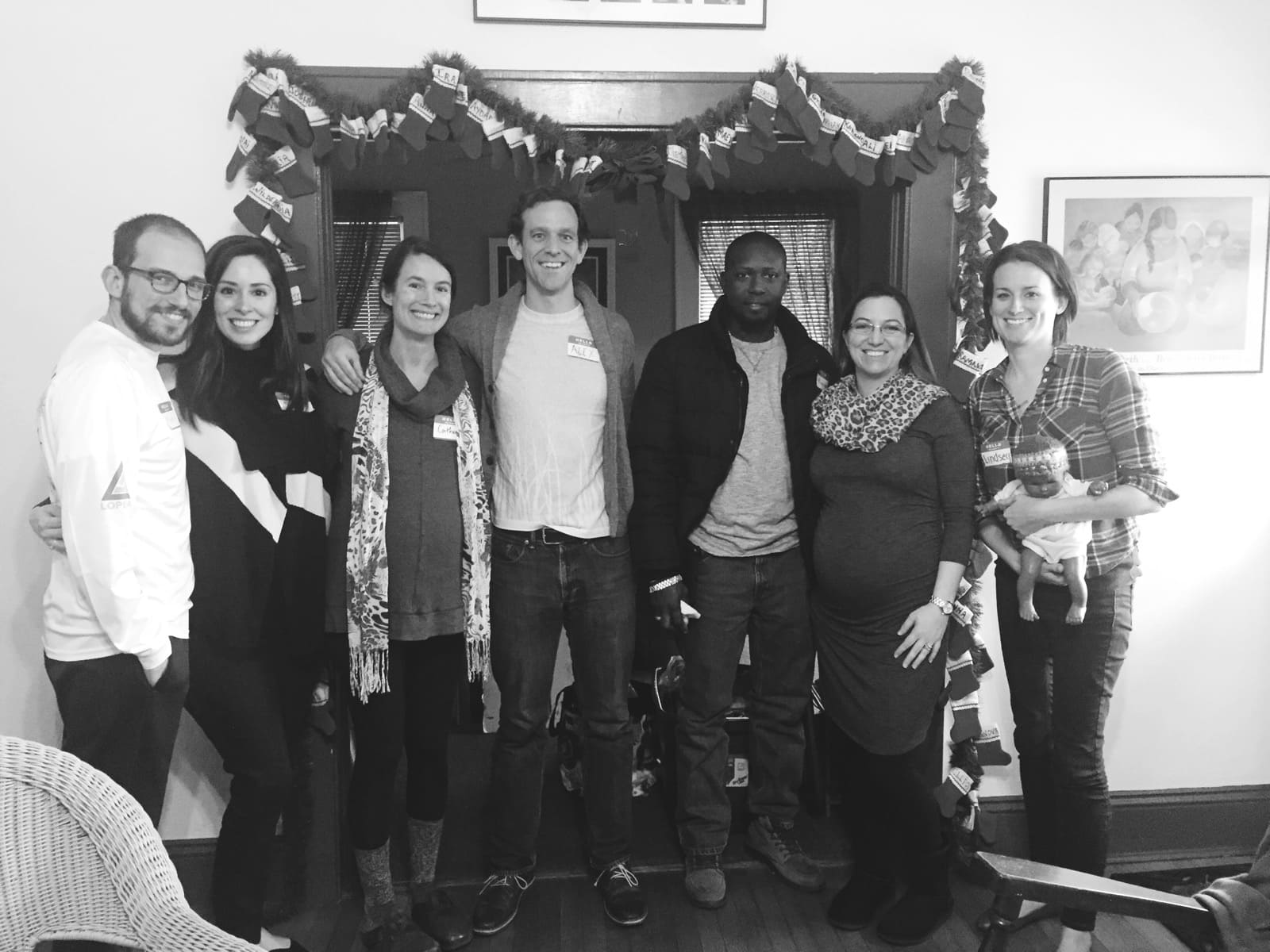 Tallahassee Birthing From Within Testimonials
I am so happy to have participated in Lindsey's Tallahassee Birthing from Within classes while pregnant with my daughter.  Lindsey is a great facilitator of discussion and activities, and at the end of the classes I felt not only prepared to go through the birthing experience (and, it turns out I was
) but also welcomed into a community of mothering.
~Elizabeth
"Lindsey's Tallahassee Birthing From Within childbirth classes was an excellent balance of the technical knowledge my husband (and first time dad) required and the holistic experience I was seeking to prepare for my first hospital birth (following a homebirth twelve years ago). She did a stellar job of teaching pain management skills, labor support techniques, and helping us navigate the challenges of birth together. When we were faced with an unexpected induction decision, my husband and I used the tools we learned in Lindsey's class to make the right choice for our family. I highly recommend her class to all expectant parents, both new and experienced!"
~Vikki
I am really grateful to Lindsey for sharing her knowledge with my husband and I. I delivered by C-section with my first child and wanted to try VBAC with my second. Lindsey supported our decision which gave us confidence to ask the right questions of the doctors and nurses at the hospital. Thanks so much Lindsey for all you…your birthing class was so helpful to us.
~Heather
It's hard to put into words how thankful I am to God for leading me to Lindsey and mother rising. One of my friends from my breastfeeding group had used her classes and highly recommend them because the pain coping she learned from her she actually remembered and used! My husband and I loved the laid back and sometimes unconventional way learning the art of birth…well distraction from birth. I can honestly say I used every pain coping skill taught. I am so grateful for how the classes taught my husband how to read my cues! I know he was more prepared because of what we learned and he was such an amazing help to me. I did not end up with the birth I had dreamed of. My water broke on a Saturday night and my sweet Zoe Abigail Esther was brought into this world via emergency c-section on a Monday night. I tried my very best to have a natural birth and stay home for as long as was safe but by Monday we new she just wasn't coming without help. So we went to the hospital and got on pitocin which lasted about 5 minutes before my little princess' heart decided that she was having none of it. I still had an overwhelming peace that I know only comes from God and what He had already prepared me for. I am so thankful that even though my classes were focused on natural birth that Lindsey took time out to show us how to use non focused awareness to cope with a c-section delivery. Man did I need it and it helped me greatly during and after with my rough recovery. My awesome doula was able to convince my surgeon to deliver the placenta at the same time as my sweet angel to allow for her to receive all the cord blood before it was cut. They even let my husband cut the cord which was the first in the history of the hospital for the father to cut the cord at a cesarean birth. Also, because of Lindsey's guidance I made a very specific birth plan section in case of a cesarean and they followed it to a tee! They brought my baby too me in the recovery room instead of me having to wait hours! I feel so blessed to have learned all that I did and I know that I owe a lot of how well it went to these classes! I highly recommend them and they are worth every penny! Thank you Lindsey!
~M.W.
"Lindsey's Tallahassee childbirth classes helped me so much to prepare for our baby girl's birth! She helped by answering so many unknowns and by helping me to paint a picture of how I hoped the birth would go…I was connected to Todd and present. I felt prepared to feel the pain and breathe through it. I had an awesome birth experience and thank Lindsey for assisting in that!"
~Anne Hempel
"I really enjoyed Lindsey's course – so much, that I took it twice: once alone and once with my husband. The dynamics of the course changed to suit the group and it was an intimate and engaging experience. When taking the course alone, I still felt fully included in each activity. When I took the course with my husband, I felt that it helped us build the sort of trust and bonding necessary for a well-supported childbirth. I ultimately did not have the birth experience I longed for and had prepared for due to health complications. Nevertheless, the skills I learned in Lindsey's class and the information she shared helped me cope tremendously well. As a result, I was well prepared for the surprise ending to my pregnancy and was still able to have a positive birth experience."
~Carly