DivaCup Review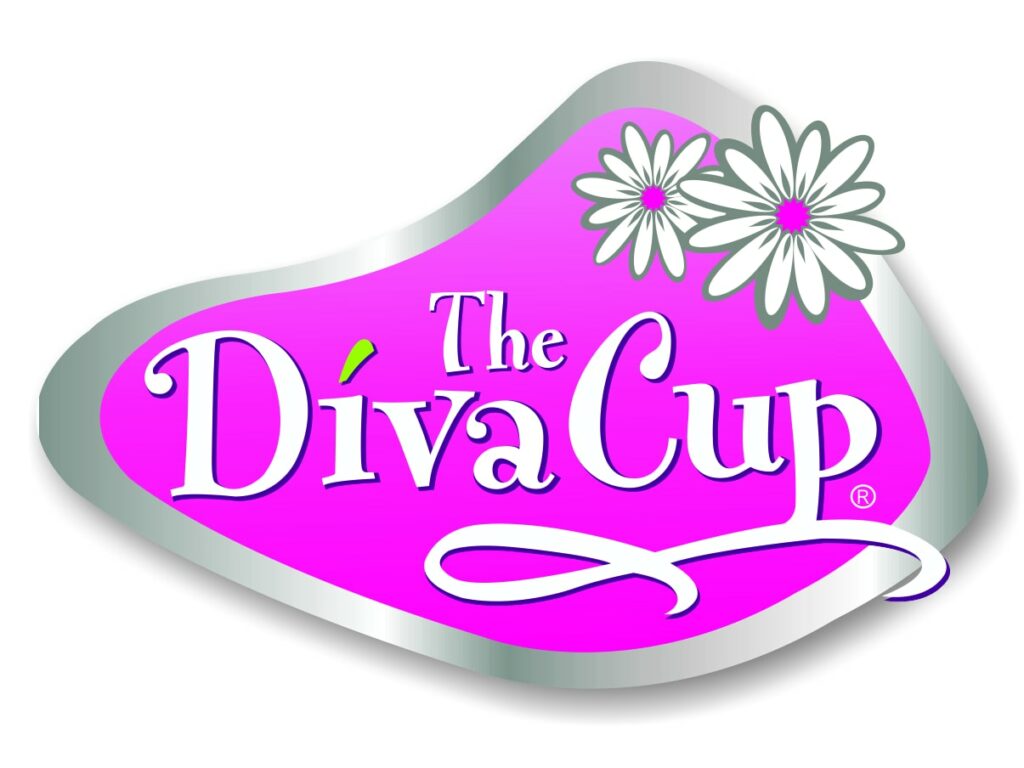 Back in February, before I was pregnant, I contacted DivaCup in order to try their product and to do a DivaCup review for you ladies.
Luckily, for DivaCup's sake, I wasn't pregnant when it came in the mail and got to try it out within the week. I was really excited to try alternatives to pads or tampons, and I wanted to see what so many women were raving about.
You see, after Mr. G was born I found it very uncomfortable to use tampons, and was just using pads. I disliked the mess factor of pads and having to buy them at the store every 28-40 days.
And so, I tried the DivaCup. I read the instructions 80 million times, inserted according to what I read (which wasn't very hard at all) and rejoiced that I didn't "lose" it like I have read other women claiming.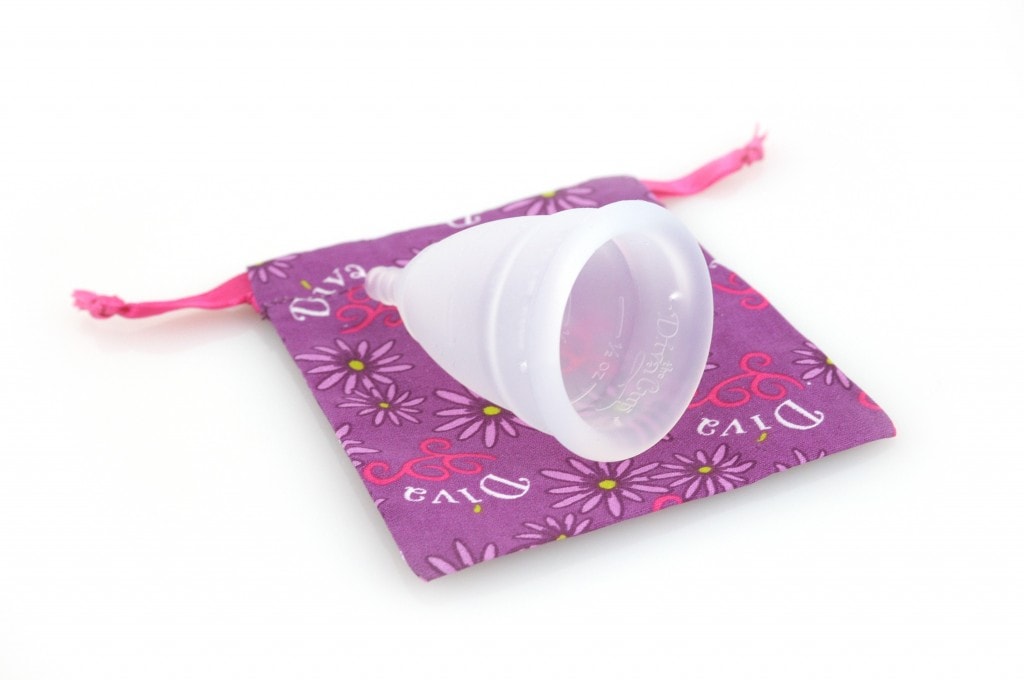 And then I walked around.
And it was VERY uncomfortable.
I looked and felt around, and realized that the DivaCup was hanging out at my vaginal opening. I washed my hands, took it out, marveled at what was in it, cleaned it and put it back in, again following the instructions to the T.
I walked around again and again it was really irritating me at my vaginal opening!
So I cut the tip off completely, washed everything and tried again.
SAME DANG RESULTS.
I was really disappointed that I couldn't get the DivaCup to work, and even more upset that my suspicions of having some weird prolapsed cervix/uterus thing might actually be true. I tried not to freak out. (FYI, I was able to use the DivaCup at night relatively comfortably.)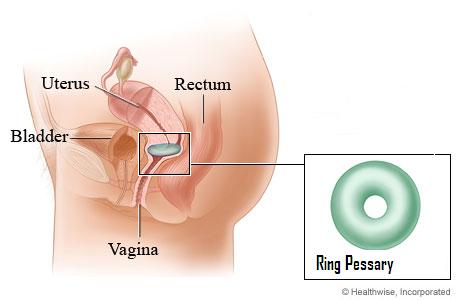 I called my midwife, and thank GOD I did, because she is seriously the voice of reason. She told me that it's not uncommon to have a way low cervix and that if it causes me any pain that I could consider using a pessary. I told her that I wasn't in pain, and also told her I was afraid of any future pregnancies falling out.
Seriously people, my cervix fluctuates between 1-3 knuckles up there with an average of 2.
I Felt Ashamed
Again, it was so nice to talk to her on the phone and to be reassured that I wasn't a freak of nature. After I hung up the phone with her I started doing some soul searching about why I felt like a freak and what was really going on. I came to the conclusion that I felt ashamed of my body, and shameful that my cervix was weirdly low.
I felt like because my body wasn't perfect anymore post-childbirth, that I should be ashamed of myself.
Once I spoke that aloud, I realized how ridiculous it was to believe that! I decided that I wanted to believe that my body is capable, and to have pride in what I have done and will do again, (grow these amazing children in my body!)
Ladies, our bodies are amazing, no matter what struggles we encounter. It took me a few months to realize that, and I hope you can do some soul searching too if you find yourself feeling badly about your body. In honor of my new beliefs, let's celebrate with a giveaway!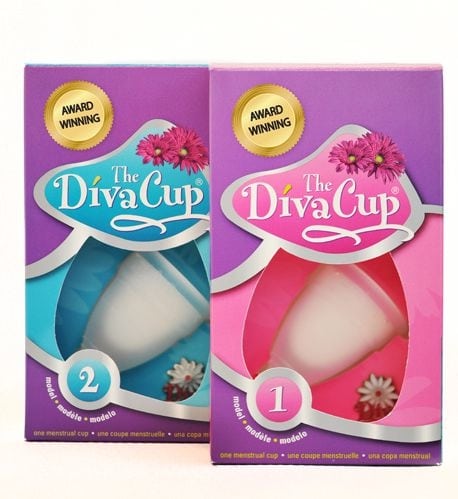 DivaCup Review
In conclusion I think the DivaCup is an amazing product and more women should choose to use this over conventional products. It costs less money in the long run, it's environmentally friendly and it's kinda cool to get to know one's body.
However, the DivaCup? Not for me. With my low-lying cervix issue it just won't work.