I'm a Birth Attendant
I just attended my second birth while pregnant. The first birth I was at during this pregnancy I was so newly pregnant at six weeks, that being pregnant did not impact my experience at all.
This time at 19 weeks pregnant, however, I had to be mindful of eating enough protein prior to arriving and staying hydrated throughout.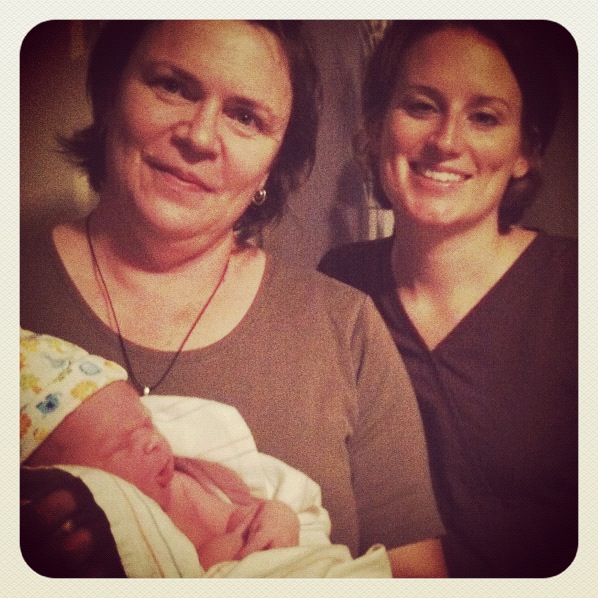 Eating Proactively
Typically, at a birth I only reactively eat but when pregnant you must be proactive or you will feel like crap x10.
I wasn't doula-ing at this birth, but was assisting a lovely midwife while a dear friend of mine rocked her homebirth.
Birth Assistant Duties
When assisting, I do lots of manual labor, charting and random acrobatics since at homebirths moms can birth wherever they please (on the floor of a small bedroom, for example).
Top 8 Tips for Birth Attendants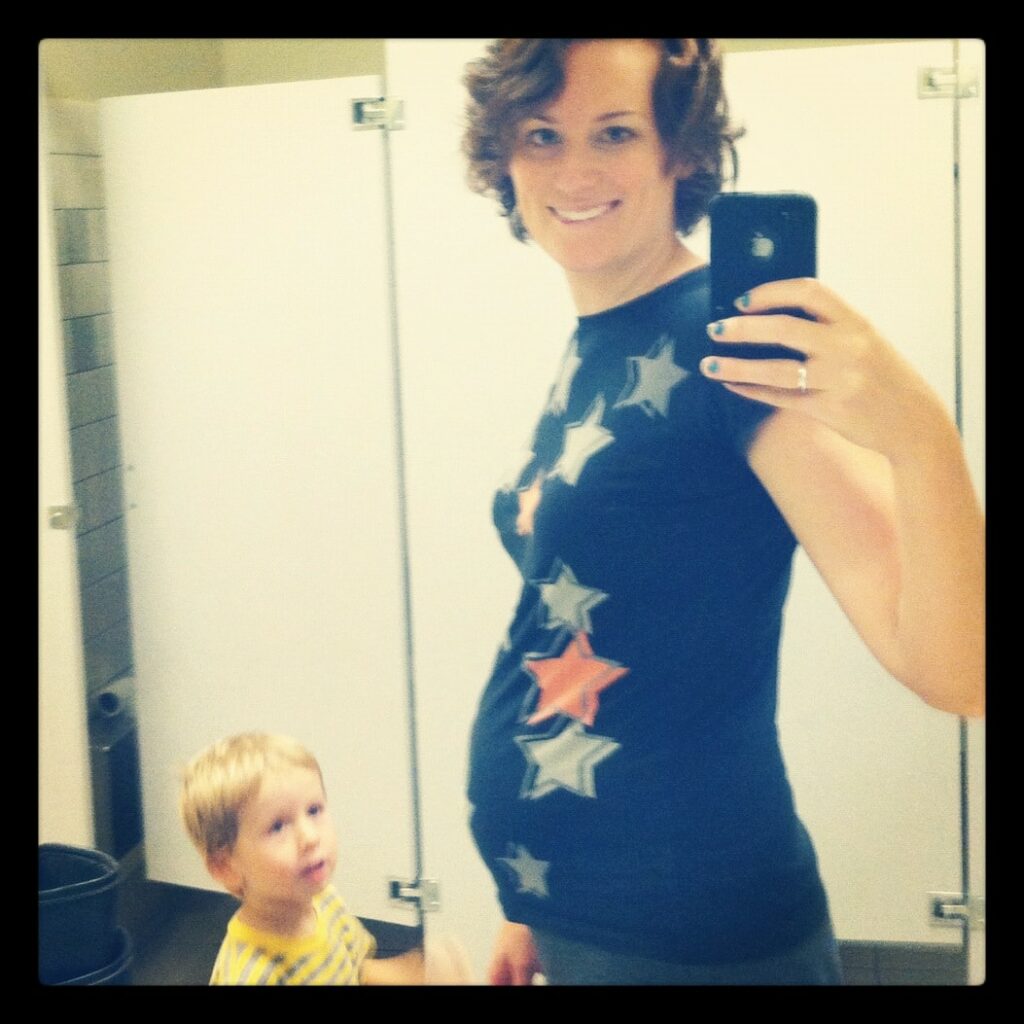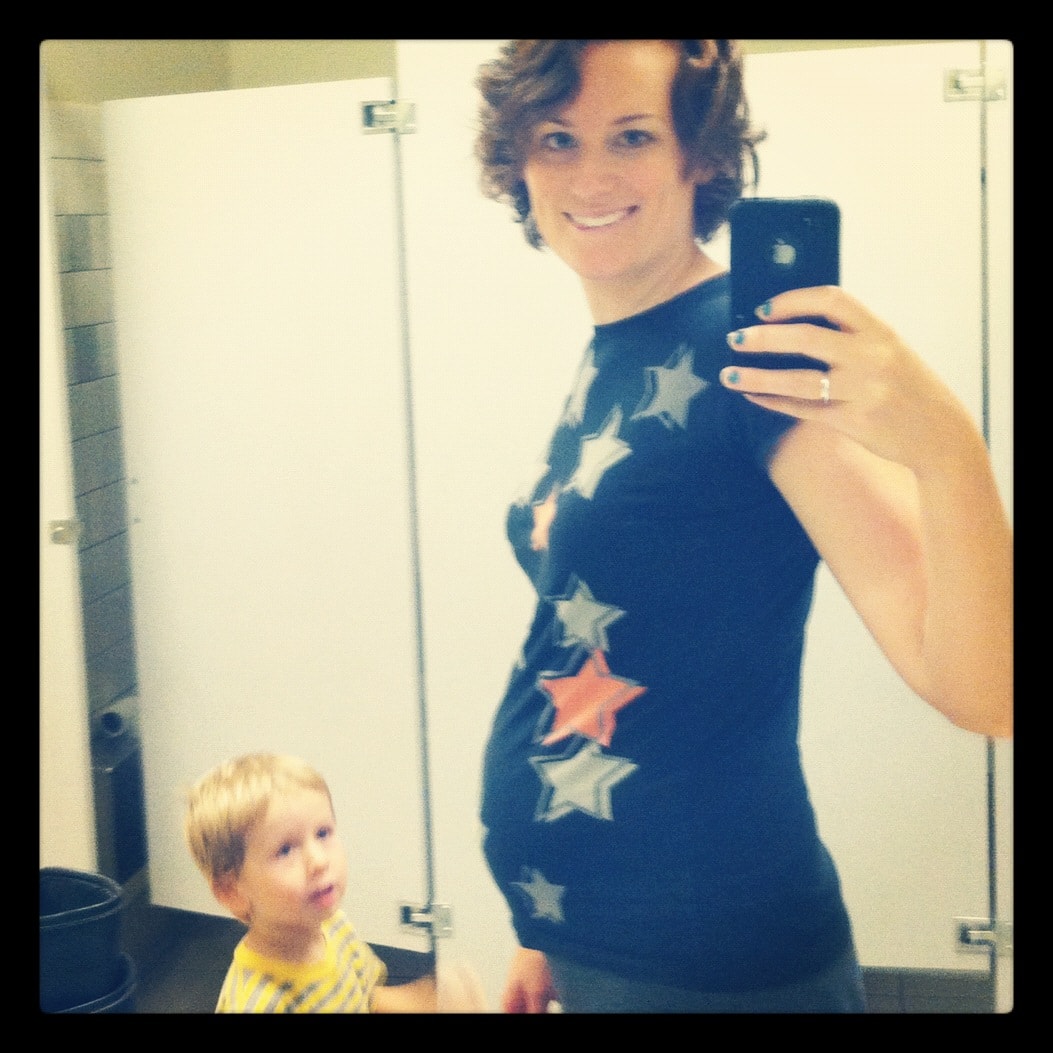 I've compiled a few tips for a fellow birth attendant who have fallen pregnant (I've always wanted to use that phrase!). I'd love to hear what you would add to the list.
Eat protein rich foods before, during and after the birth
Stay hydrated!
Bring tums or papaya enzyme to combat heartburn you may get from eating or drinking different foods at odd hours.
Bring and remember to take any medications as you normally would.
Sit when possible. For example, if you are giving a massage, see if you can sit next to mom while she is lying down.
Wear loose clothing and dress in layers. You may get hot or cold easily so be prepared.
Periodically stretch muscles when you have a spare moment, especially the back.
Delegate responsibilities such as drinks, food or other minor errands to eager family members. Family and friends are just DYING to help and be involved in some way… so include them. You don't have to do it all!
Other than the birth, nothing else too exciting happened except for a haircut.
Oh, and my nausea is GONE, baby! Gone! Let's partay!
Here the current state of the belly and a belly comparison for your viewing pleasure.