Some friends and I were sitting around this past week chitchatting about removing blood stains from laundry. What, you don't talk about this with your friends?
Well, when you talk to me all SORTS of topics come up. This time, it was cleaning bloody laundry.
You see, since attending births as an assistant I have learned some skills. When I leave a home after a birth I make everything look like nothing ever happened. Dexter and I have some things in common.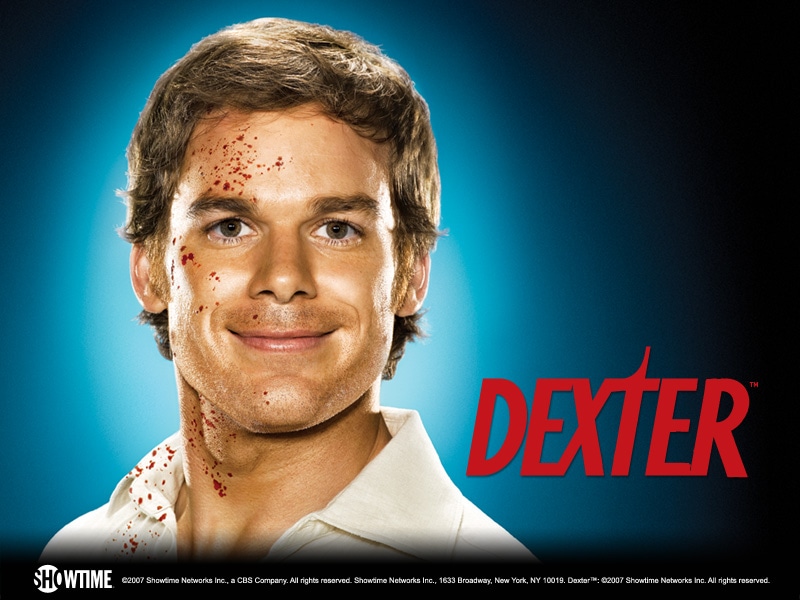 Removing Blood Stains
The following is the Birth Assistant and an Axe Murderer's Guide to Removing Blood Stains.
The key to getting blood stains out of laundry is to wash them AS SOON AS POSSIBLE. Do not wait a day. Wash your laundry quickly after the stain has been made!
Pre-treat all stains and spots with a spray, stick or even laundry detergent. Put it directly on everything that has blood on it.
After pre-treating, put all dirty laundry in the washer and wash on a COLD cycle. Cold water won't set stains, hot water will.
After the wash cycle has completed, remove laundry and check to see if stains are removed. If by some chance they are not, repeat steps 1-3.
It's really a simple process if you know what you're doing. Happy laundering!