2017 Midwifery, Doula, Breastfeeding and Birth Conferences
If you are looking for birth conferences in 2017 you have come to the right place!
This page has all the birth conferences organized by topic and then date.
General Childbirth Conferences
Doula Conferences
Childbirth Educator Conferences
Postpartum Conferences
Breastfeeding Conferences
Midwifery Conferences
*This page is a work in progress. If you have information regarding birth conferences, please leave a comment to help keep this page up to date. Thank you!
For a list of 2024's birth conferences, head on over here!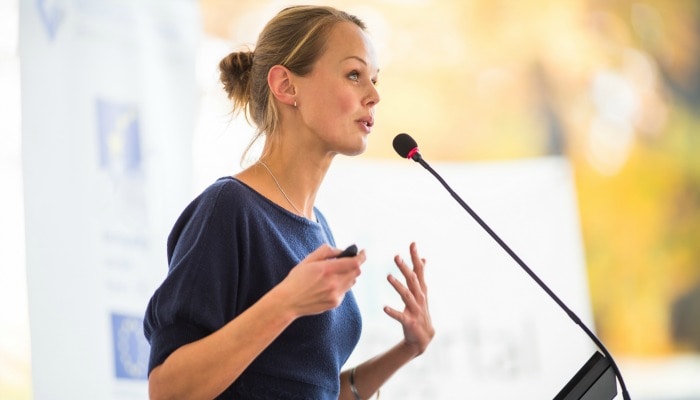 General Childbirth Conferences
Human Rights in Childbirth
Dates: February 2nd – 5th, 2017
Location: Tata Institute for Social Sciences (TISS) University, Centre for Law and Society, Mumbai, India
More Info: http://www.humanrightsinchildbirth.org/event/india-2017/ and https://www.facebook.com/HumanRightsInChildbirth/
AWHONN (Association of Women's Health, Obstetric and Neonatal Nurses) California Section 2017 Conference
Dates: February 16th – 18th, 2017
Location: Berkeley, CA
More Info: https://www.awhonn.org/group/California
Birth Expo, Films and Conference by Empowering Fearless Birth
Dates: February 18th 2017
Location: Miller Conference Center, Sandy, Utah
More Info: http://www.empoweringfearlessbirth.com/ and https://www.facebook.com/events/546807718858230/
Birth Without Fear
Dates: April 1st, 2017
Location: Vancouver, BC
More Info: http://bwfconference.com/
Partners in Perinatal Health 28th Annual Conference
Dates: May 2nd, 2017
Location: Norwood, MA
More Info: http://www.piphma.org/save-the-date-2016
AWHONN (Association of Women's Health, Obstetric and Neonatal Nurses) 2017 Convention
Dates: June 24th – 28th, 2017
Location: New Orleans, LA
More Info: https://www.awhonn.org/mpage/ConventionHome
Rocky Mountain Childbirth Conference
Dates: September 28th – 29th 2017
Location: Red Lion Inn, Kalispell, MT
More Info: http://rockymountainchildbirth.com/
APPPAH (Association for Prenatal and Perinatal Psychology and Health) 2017 Congress
Dates: November 30th – December 3rd, 2017
Location: San Diego, California
More Info: https://birthpsychology.com/2017-conference/welcome
Doula Conferences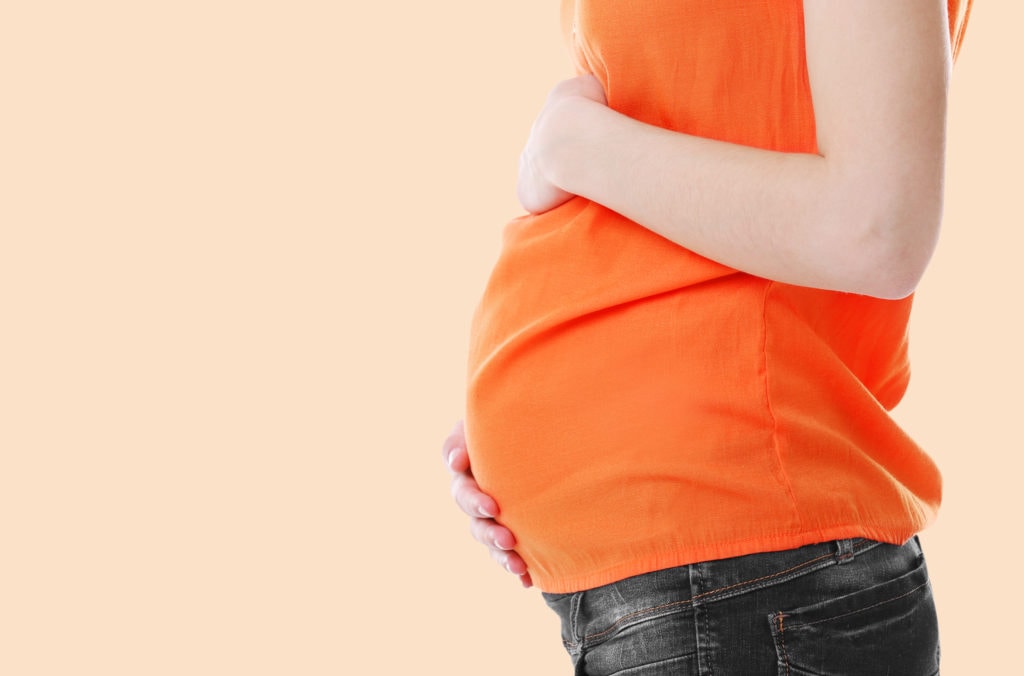 5th Annual Doula UK Conference
Dates: March 25th, 2017
Locations: Manchester, UK
More Info: https://doula.org.uk/conference/
DONA International
Dates: July 27th – 29th, 2017
Location: Online
More Info: https://www.dona.org/continuing-education/annual-conference/
CAPPA
Dates: September 29th – October 1st, 2017
Location: South Portland, Maine
More Info: https://www.facebook.com/events/1463706473646666/
Childbirth Educator Conferences
REACHE 2017 (Regional Association of Childbirth Educators)
Dates: March 17, 2017
Location: Seattle, Washington
More Info: http://reache.info/
Lamaze
Dates: October 2017
Location: Washington, DC
More Info: This conference will have a legislative component for educators to join the Lamaze leadership team on the hill to advocate for maternal health issues and childbirth education! http://www.lamazeinternational.org/p/cm/ld/fid=652
Hypnobirthing
Dates:
Location:
More Info: https://us.hypnobirthing.com/hypnobirthing-conclave/
Postpartum Conferences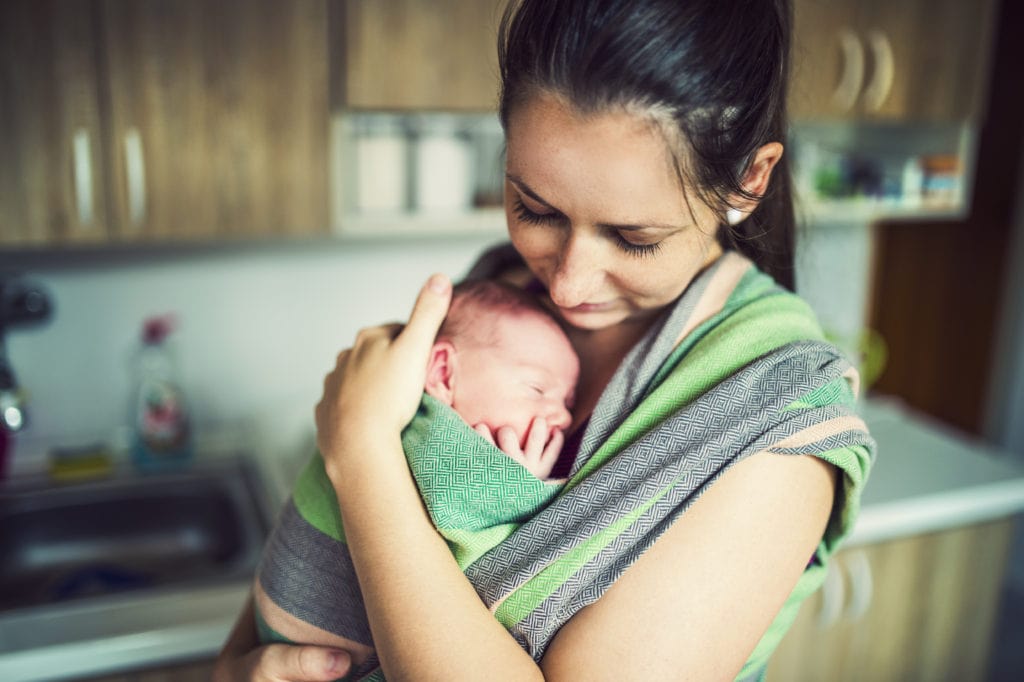 Perinatal Mental Health by National Perinatal Association
Dates: March 9th – 11th, 2017
Location: Atlanta, GA
More Info: http://www.nationalperinatal.org/annualconference2017
Perinatal Mood Disorders Annual Conference
Dates: May 2017
Location:
More Info: https://www.pinerest.org/professional-education/continuing-education/pmad-conference/
Postpartum Support International (PSI) Annual Conference
Dates:
Location:
More Info: http://www.postpartum.net/
Breastfeeding Conferences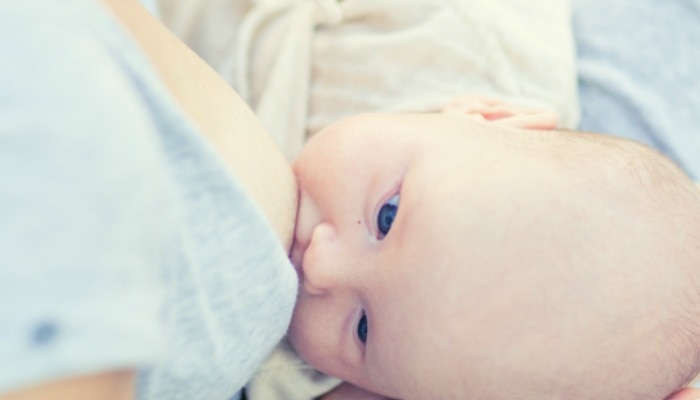 7th Annual California Breastfeeding Summit
Dates: January 25th – 27th, 2017
Location: Garden Grove, CA
More Info: http://californiabreastfeeding.org/annual-summit/
New Mexico Breastfeeding Task Force 2017 Conference
Dates: March 9th – 10th, 2017
Location: Albuquerque, NM
More Info: http://www.breastfeedingnewmexico.org/conference
Breastfeeding and Feminism International Conference
Dates: March 22nd – March 24th, 2017
Location: Chapel Hill, NC
More Info: http://breastfeedingandfeminism.org/conference-2017/
Gold Lactation Online Conference
Dates: April 3rd – June 11th, 2017
Location: Online
More Info: http://www.goldlactation.com/conference/schedule
International Lactation Consultant Association (ILCA) Conference and Annual Meeting
Dates: July 19th -22nd, 2017
Location: Toronto, CA
More Info: http://www.ilca.org/learning/conference
Midwifery Conferences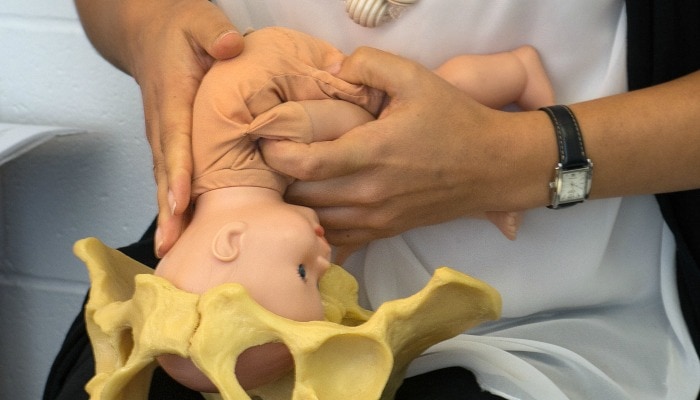 MANA
Dates:
Location:
http://mana.org/news-events/conventions
GOLD Midwifery Online Conference
Dates: February 6th – March 31st, 2017
Location: Online
More Info: https://www.goldmidwifery.com/
Midwifery and Birth Conference
Dates: March 17th, 2017
Location: Cape Town, SA
More Info: http://midwiferyandbirthconference.co.za/
Indie Birth Midwifery Conference
Dates: March 24th – 27th, 2017
Location: Sedona, AR
https://www.facebook.com/events/611016015722830/ and http://www.indiebirthconference.com/
Midwifery Today
Dates: April 5th – 9th, 2017
Location: Eugene, Oregon, USA
More Info: https://www.midwiferytoday.com/conferences/Eugene2017/
American Association of Naturopathic Midwives (AANM) 10th Annual Conference
Dates: April 22, 2017
Location: National University of Natural Medicine, Portland, OR
More Info: http://www.naturopathicmidwives.com/
American College of Nurse Midwives (ACNMM) 62nd Annual Meeting and Exhibition
Dates: May 21st – 25th, 2017
Location: Chicago, IL
More Info: http://www.midwife.org/Annual-Meetings
International Confederation of Midwives (ICM) 31st ICM Triennial Congress
Dates: June 18th – 22nd, 2017
Location: Toronto, Canada
More Info: http://www.midwives2017.org/home
2017 AABC Birth Institute, American Associate of Birth Centers
Dates: October 5th – 8th, 2017
Location: Anchorage, AL
http://www.birthcenters.org/?page=aabc_birth_institute