If you are looking for information about 2020 birth conferences you have come to the right place!
This page has all the birth conferences organized by topic, then date.
General Childbirth Conferences
Doula Conferences
Childbirth Educator Conferences
Postpartum Conferences
Breastfeeding Conferences
Midwifery Conferences
*This page is a work in progress. If you have information regarding 2020 birth conferences, please leave a comment to help keep this page up to date. Thank you!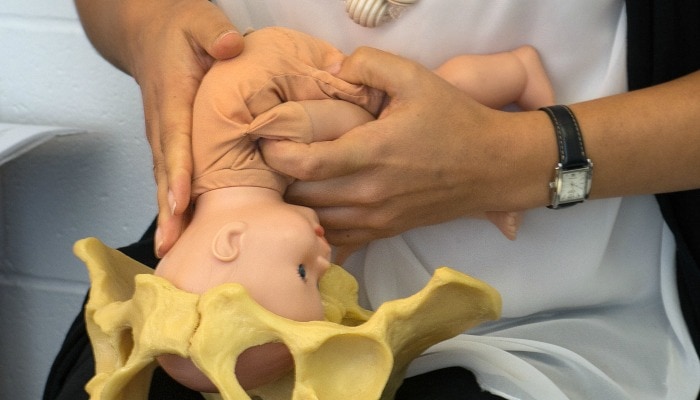 2020 Birth Conferences for Midwives, Nurses, Doulas and Lactation Consultants
Mother, baby, and birth advocates: If you need continuing education credits (CEU's) or just have a love for learning in your field, you are bound to find something below that is informative (and maybe not too far from where you live). Have a wonderful year!
Curious about previous year's birth conferences? Click through the following links to see what you've missed!
2019 Birth Conferences
2018 Birth Conferences
2017 Birth Conferences

2020 General Birth Conferences
20/20 Vision For Birth Conference
Dates: February 20th – 23rd, 2020
Location: Anchorage, AK
More Info: https://www.alaskabirthcollective.org/20-20-vision-for-birth
Partners in Perinatal Health 31st Annual Conference
Dates: June 2nd, 2020
Location: Norwood, MA
More Info: http://www.piphma.org
AWHONN (Association of Women's Health, Obstetric and Neonatal Nurses) Convention
Dates: June 13th – 17th, 2020
Location: Phoenix, AR
More Info: http://awhonnconvention.org
Rocky Mountain Childbirth Conference 2020
Dates: October 1st – 2nd, 2020
Location: Fairmont, MT
More Info: http://rockymountainchildbirth.com/
15th International Normal Labour and Birth Research Conference
Dates: October 2nd – 4th, 2020
Location: Hyderabad, India
More Info: https://www.nlbcindia2020.com
Evidence Based Birth Conference 2020
Dates: (nothing scheduled as of 12/2019)
Location:
More Info: https://evidencebasedbirth.com
APPPAH (Association for Prenatal and Perinatal Psychology and Health) 2020 Congress
Dates: (nothing scheduled as of 12/2019)
Location:
More Info: https://birthpsychology.com/
Trauma and Birth Conference
Dates: (nothing scheduled as of 12/2019)
Location:
More Info: http://pattch.org
Birthworks 2020 Conference
Dates: (nothing scheduled as of 12/2019)
Location:
More Info: http://birthworkscon.birthpedia.net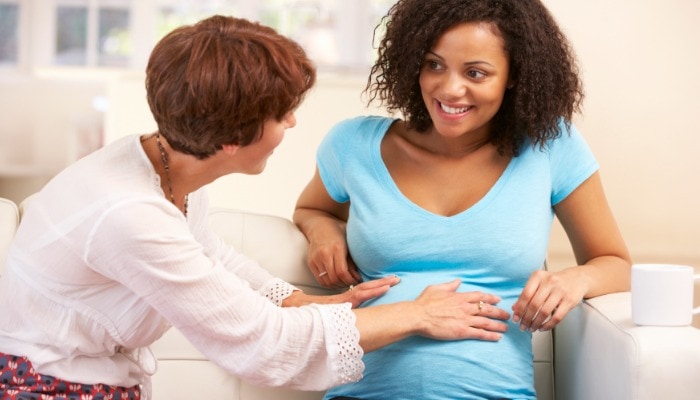 2020 Doula Conferences
Doula Conference 2020
Dates: March 28th – 29th, 2020
Locations: Abbotsford Convent, Melbourne, Australia
More Info: https://www.doulaconference.com.au
CAPPA Conference 2020
Dates: September 11th – 13th, 2020
Location: San Antonio, TX
More Info: http://www.cappa.net/conference-2020
DONA International Summit
Dates: October 15th – 17th, 2020
Location: Calgary, Alberta, Canada
More Info: https://donasummit.com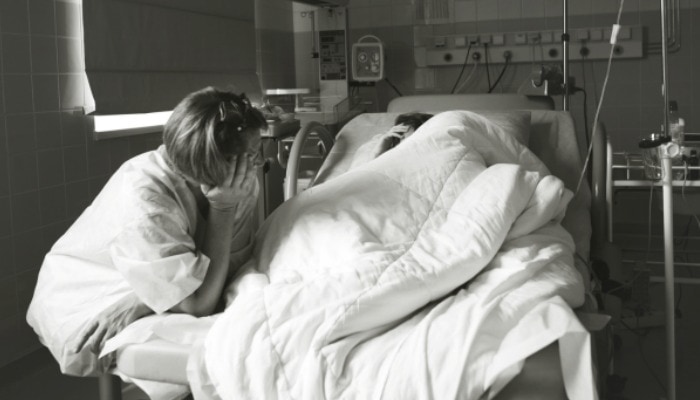 2020 Conferences for Childbirth Educators
Lamaze Childbirth Education Advocacy Summit
Dates: May 18th – 19th, 2020
Location: Washington, DC
More Info: https://www.lamaze.org/
HypnoBirthing International Conference 2020
Dates: May 1st – 2rd, 2020
Location: Denver, CO
More Info: https://us.hypnobirthing.com/conference-2020/
REACHE 2020 (Regional Association of Childbirth Educators)
Dates: (nothing scheduled as of 12/2019)
Location:
More Info: http://reache.info/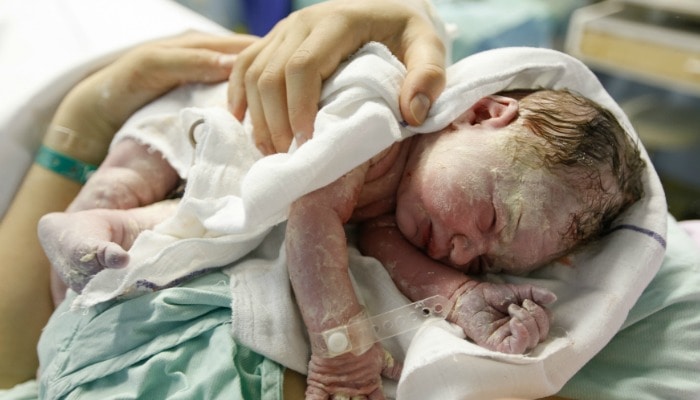 2020 Postpartum Conferences
2020 Mom Annual Forum
Dates: February 12th – 13th, 2020
Location: Los Angeles, CA
More Info: https://www.2020mom.org/2020-annual-forum
Perinatal Mental Health by National Perinatal Association
Dates: March 25th – 27th, 2020
Location: Aurora, CO
More Info: http://www.nationalperinatal.org/2020conference
Postpartum Support International (PSI) Annual Conference
Dates: July 8th – 12th, 2020
Location: New Orleans, LA
More Info: https://www.postpartum.net/professionals/conference-2020/

2020 Birth Conferences for Breastfeeding Professionals
2020 California Breastfeeding Summit
Dates: January 21st – 23rd, 2020
Location: Sacramento, CA
More Info: http://californiabreastfeeding.org/breastfeeding-summit-2/
Advanced Concepts in Breastfeeding Annual Conference
Dates: March 12th – 13th, 2020
Location: Albuquerque, NM
More Info: https://breastfeedingnm.org/events-meetings/advanced-concepts-in-breastfeeding-annual-conference/
32nd Annual LCinPP Workshops
Dates: March 13th – 15th, 2020
Location: Philadelphia, PA
More Info: https://lcinpp.com/home/lcinpp2020/
14th Annual Gold Lactation Online Conference
Dates: March 30th – June 1st, 2020
Location: Online
More Info: http://www.goldlactation.com/conference/schedule
National Breastfeeding Conference and Convening
Dates: June 12th – 13th, 2020
Location: Scottsdale, AR
More Info: http://www.usbreastfeeding.org/conference
International Lactation Consultant Association (ILCA) Annual Conference
Dates: July 8th – 11th, 2020
Location: Houston, TX
More Info: https://www.ilca.org/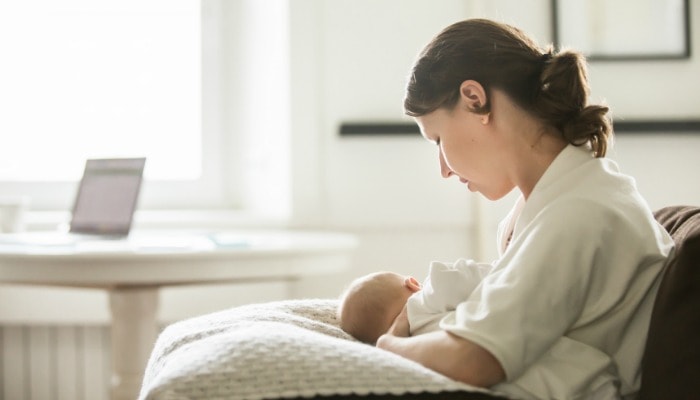 2020 Conferences for Midwives
GOLD Midwifery Online Conference
Dates: February 3rd – April 2nd, 2020
Location: Online
More Info: https://www.goldmidwifery.com/conference/registration
9th World Congress on Midwifery and Women's Health
Dates: February 12th – 13th, 2020
Location: Sydney, Australia
More Info: https://midwifery.nursingconference.com
2020 Las Vegas Breech Workshop
Dates: March 14th – 15th, 2020
Location: Las Vegas, NV
More Info: http://www.breechworkshop.com
Midwifery Today Conference, PA
Dates: April 15th – 18th
Location: Strasburg, PA
More Info: https://midwiferytoday.com/conferences/
MAMA Conference 2021
Dates: April 23rd – 24th, 2021 (nothing scheduled in 2020)
Location: Glasglow, Scotland
More Info: http://www.mama-conference.co.uk
American College of Nurse Midwives (ACNMM) 65th Annual Meeting and Exhibition
Dates: May 29th – June 2nd, 2020
Location: Austin, TX
More Info: https://annualmeeting.midwife.org
Midwifery Today Conference, OR
Dates: May 31st – June 3rd,
Location: Eugene, OR
More Info: https://midwiferytoday.com/conferences/
International Confederation of Midwives (ICM) 32nd ICM Triennial Congress
Dates: June 21st – 25th, 2020
Location: Bali, Indonesia
More Info: https://www.midwives2020.org
2020 AABC Birth Institute, American Association of Birth Centers
Dates: October 1st – 4th, 2020
Location: San Diego, CA
More Info: https://www.aabcbirthinstitute.org
Midwifery Today Conference, Germany
Dates: October 21st – 25th, 2020
Location: Bad Wildbad, Germany
More Info: https://midwiferytoday.com/conferences/
Indie Birth Midwifery Conference
Dates: (nothing scheduled as of 12/2019)
Location:
More Info: https://indiebirthretreat.org
MANA 2020 Conference
Dates: (nothing scheduled as of 12/2019)
Location:
More Info: https://conference.mana.org
American Association of Naturopathic Midwives (AANM) 12th Annual Conference
Dates: (nothing scheduled as of 12/2019)
Location:
More Info: http://www.naturopathicmidwives.com/