At Mother Rising, we believe there is great merit in sharing birth stories with each other.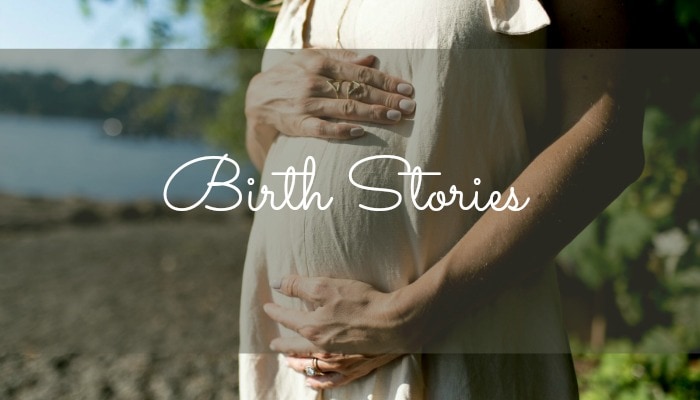 Why Share Birth Stories?
Knowledge and Inspiration
When we listen to others' stories, we learn new things and become inspired, which changes the course of our lives for the better.
Healing
And when we share our stories, there is an immense potential for healing – mind and body.
Strength and Support
By listening and sharing, women give and receive strength and support from one another, which is so desperately needed in our isolated culture.
Birth Stories @ Mother Rising
By publishing our collective stories, I envision Mother Rising to become a catalyst for women to receive strength, healing, inspiration, and knowledge.
Birth Stories | Mother Rising
The following is a list of the birth stories published on Mother Rising. For more information on publishing your birth story, scroll down.
Abdaly Jr.'s Birth Story – an Unexpected Cesarean Birth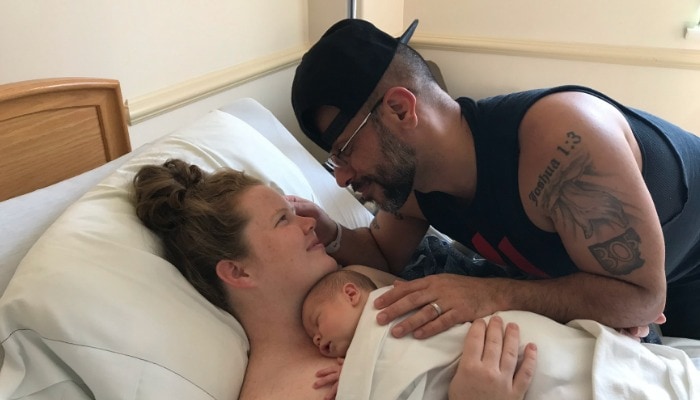 Christi's Birth Story – A Natural Hospital VBAC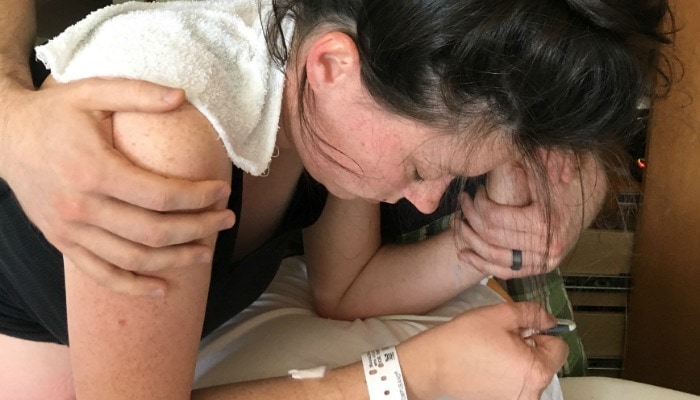 Lauren's Birth Story – A Planned Hospital Induction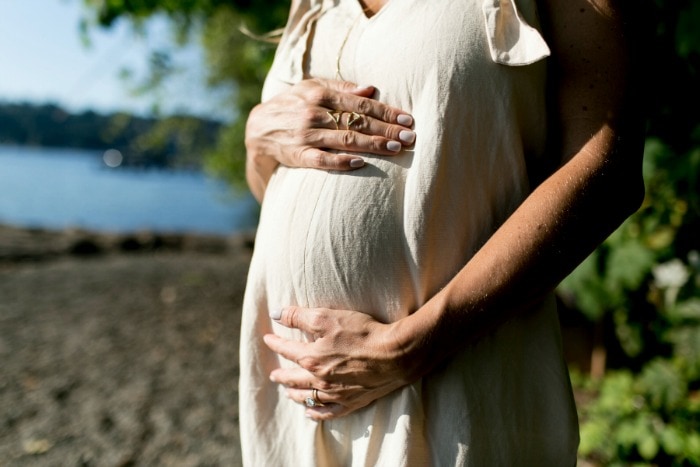 Everly's Birth Story – A Natural Hospital Birth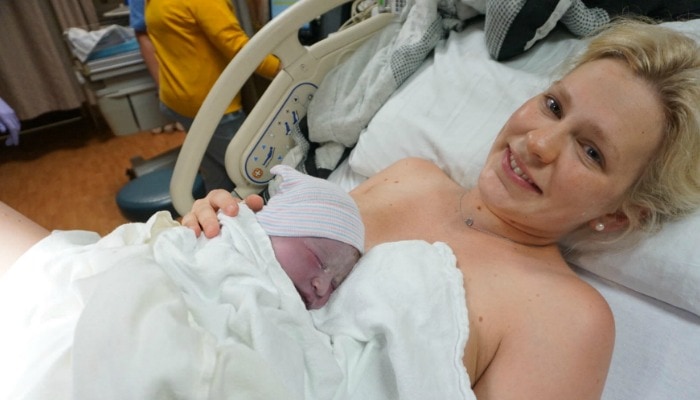 Homebirth in the Hospital Birth Story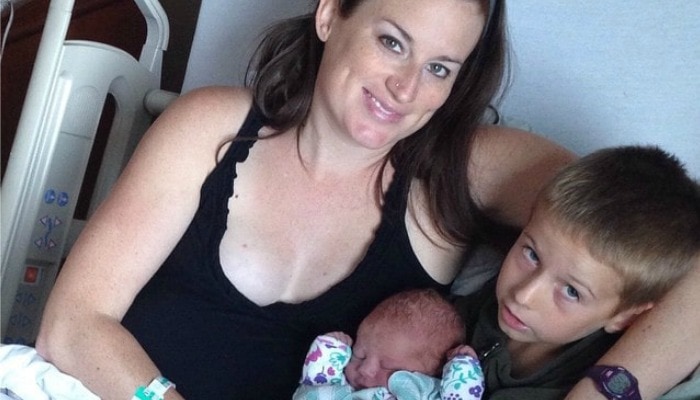 Eden's Birth – A Homebirth Story
Gabriel's Birth – A Birth Center Birth Story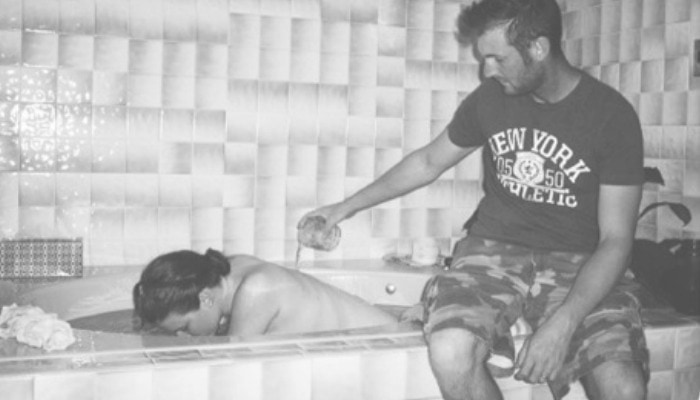 Share Your Birth Story
Want to share your story? Send it my way! (I can't wait to read it.)