Easing Labor Pain
In my Birthing From Within childbirth classes I teach ways of easing labor pain by explaining pain coping techniques with ice cubes (aka pain cubes).
There is no safe and humane method to mimick the intensity of childbirth, so I use ice cubes squeezed in the hand or held behind the ear or wrist.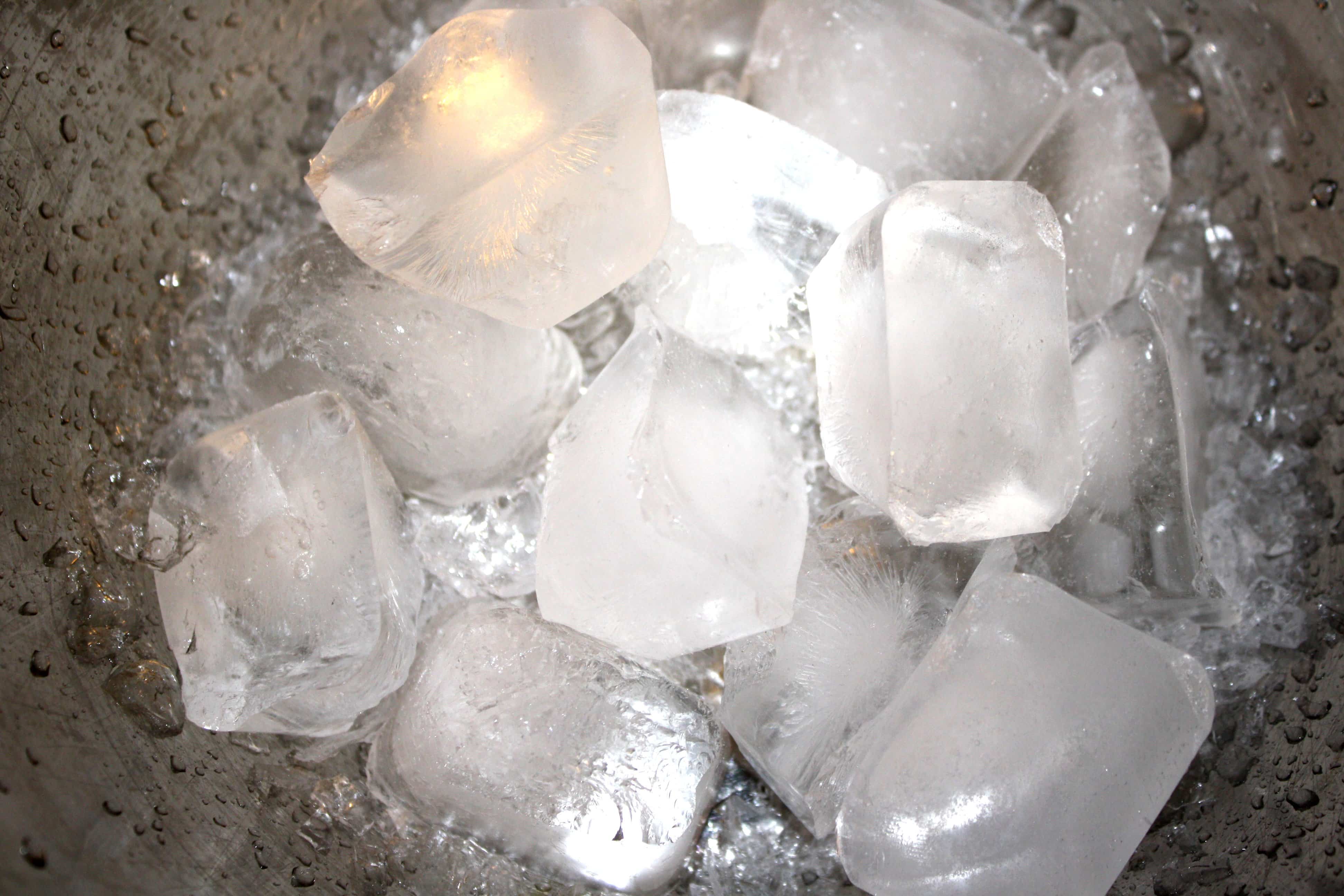 If we didn't use ice cubes, we would just be lulling each other to sleep practicing our Breath Awareness, Non-Focused Awareness and Ovarian Breathing.
These techniques can be VERY relaxing on their own. Just last night I was using breath awareness to fall asleep… I don't remember falling asleep – it worked!
Practice!
To be able to draw upon these techniques for easing labor pain you MUST practice them every day for them to be effective!
While in labor you can't use your mind to think about what pain coping technique you'll be using that day. You need to be able to default to a breathing technique without thinking about it.
Laboring women need to be out of their minds and not in them to fully surrender to the process of labor.
Today, pick a time each day to devote to practicing your pain coping techniques.
Even just for five minutes.
It doesn't have to be pretty, just grab some ice and do it!
Love,
Lindsey