If you're a regular reader, you know that one of the things I do to prepare for a new baby is to create lots of freezer meals for new moms. I tend to hyper focus on this task as if I'm preparing for the apocalypse. I call it the baby-apocalypse. It's a real thing I tell you. There are so many similarities to preparing for the end of the world and having a baby… but that's another blog post for another day and possibly a different audience. Ha-ha!
In this blog post I will share with you my top 12 freezer meals for new moms that I have enjoyed cooking and eating. (Sometimes freezer meals end up weird and nobody likes or eats them, so in this post I hope to save you some trouble by letting you know what I and my picky eaters enjoyed.)
Once a Month Meals
When I do any sort of freezer cooking I always use the resource Once a Month Meals (OAMM) to save me time, money and energy. The recipes below were all pulled from their website (which they gathered from the blogosphere) and were a part of various monthly menus. As you can see, there are many different types of foods/menus to choose from including vegan, whole foods, paleo and much more.
Besides their varied library of recipes, the best thing about OAMM is that they compile a menu, shopping list, prep list, cooking day instructions, and they even give you printable labels to put on your food. What this means is that you waste less of your time planning or figuring things out and more of your time cooking in an efficient manner.
"A day of freezer cooking is typically 10-12 hours so anything that streamlines things and saves me time is well worth the investment."
The following are my Top 12 Freezer Meals for New Moms
Breakfast
Banana Pancakes (Traditional Menu)
The Best Breakfast Casserole (Trim Healthy Mama Menu)
Crystal's Lazy Granola (Traditional Menu)
Lunch
Smoky Black Bean and Corn Vegetarian Chili (Vegetarian Menu)
Creamy Shrimp Skewers (Trim Healthy Mama Menu)
Slow Cooker Enchilada Quinoa (Vegetarian Menu)
Italian Sausage Tortellini Soup (Traditional Menu)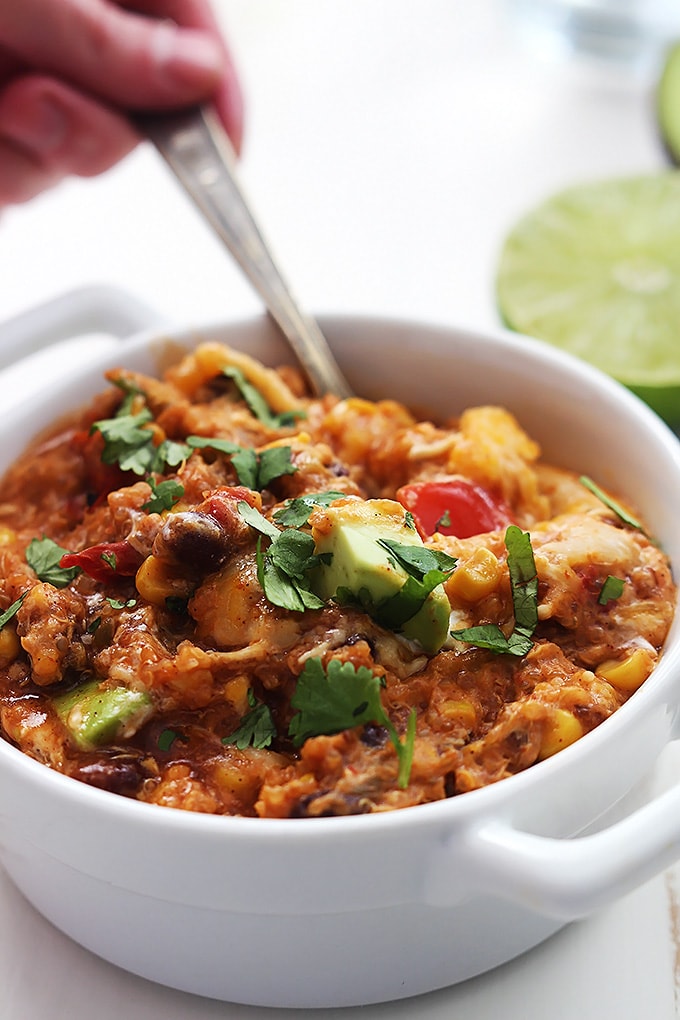 Dinner
Trim Healthy Mama Pot Roast with Gravy (Trim Healthy Mama Menu)
Broccoli Chicken and Rice Casserole (Gluten Free)
Parmesan Zucchini Lasagna (Trim Healthy Mama Menu)
Jalapeno Cream Cheese Stuffed Chicken Breasts (Trim Healthy Mama Menu)
Freezer Chicken Pot Pies (Traditional Menu)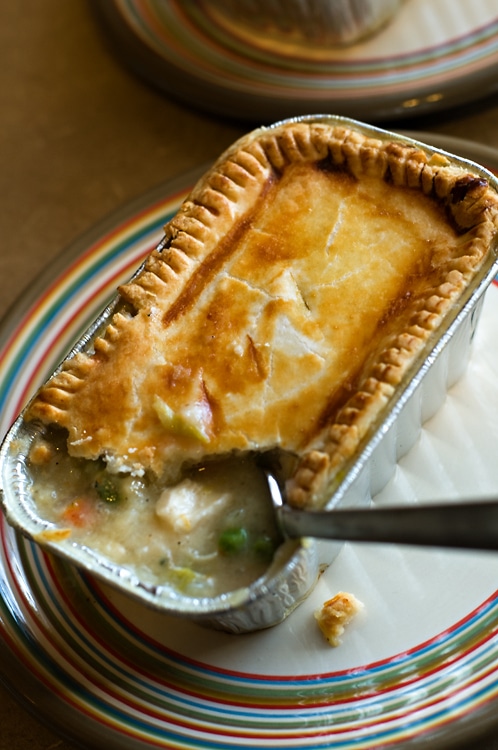 In case you're on the fence about these shenanigans, here are some additional benefits of freezer cooking:
Eat in Season
Each monthly menu utilizes many fruits and vegetables that are in season. Not only will this help you to eat a healthier diet, this will save you lots of money too!
Learn New Cooking Techniques
I first learned how to make a Béchamel sauce by following one of OAMM's recipes. It sounded scary, but it was incredibly easy! And now I can add this skill to my repertoire of kitchen skills.
Help a Friend in Need
We all have friends and families that could use a meal every now and then. Maybe they have a new baby, or are incapacitated in some way. Having a stockpile of frozen homemade foods makes helping a friend simple.
Fun with Friends
Want to make some hilarious memories? Do a month's worth of freezer cooking with a friend. You will NEVER forget it. 😉
Membership to OAMM
Want to try Once a Month Meals? Head on over to OAMM and click around.
Now is your chance to try streamlined freezer cooking. No excuses!