(If you have come looking for morning sickness remedies, you've come to the right place. Not only have I written an eBook called Morning Sickness Remedies, I also have many articles all about morning sickness remedies. For all the information you need in one place, hop on over to Amazon to get your copy of Morning Sickness Remedies.)
——->>>>>>> link to Amazon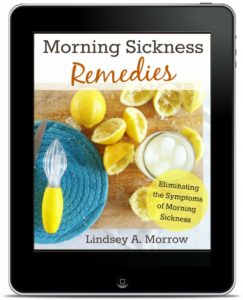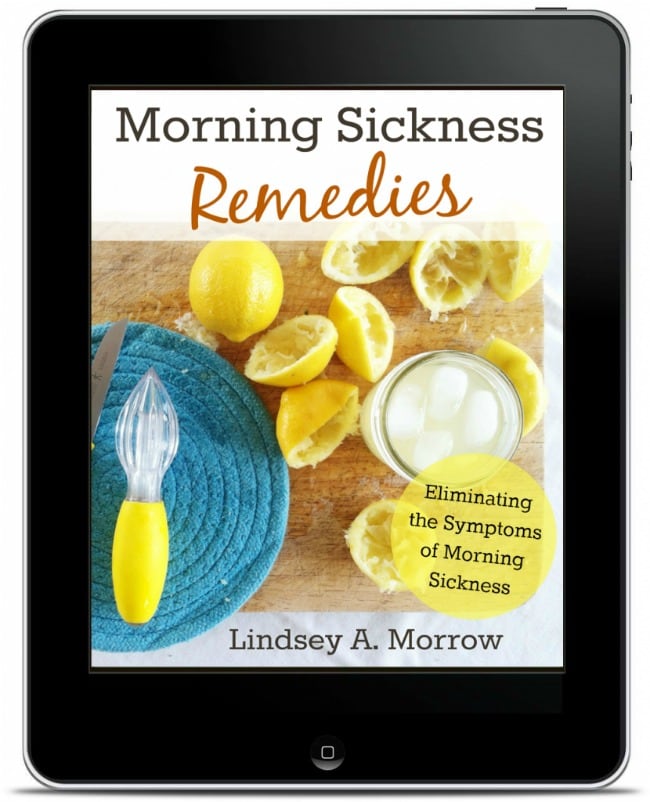 What Causes Morning Sickness?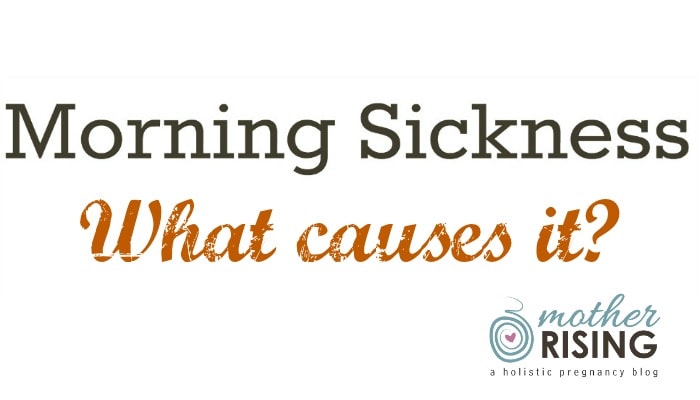 There are many different theories out there as to why women experience morning sickness. Some of these include:
Morning sickness is an evolutionary trait that helps women eat healthier foods and less foods containing infectious and toxic organisms. (Flaxman & Sherman, 2000)
Morning sickness is caused because the body produces an excess of new hormones during pregnancy, but at the same time cannot flush them out as fast as they come in. A similar trigger for morning sickness is an overactive thyroid (hyperthyroidism). This condition also causes an influx of hormones in the body, leaving the liver to try and flush them out. Both scenarios result in excess hormones and toxins in the body, which can cause serious nausea and vomiting. (Hawkins, 2009, 2012) (Goodwin, Montoro, & Mestman, 1992)
Morning sickness is a nutritional deficiency; which means that if women were to eat better before and during pregnancy they would be less likely to experience morning sickness. According to many blogs like Mommypotamus, the typical American diet promotes a magnesium deficiency, which leads to morning sickness. To make matters worse, when we are pregnant our bodies don't absorb magnesium very well anyway. No bueno.
In my opinion, morning sickness could be caused by a combination of all three factors. Why just one or the other?
Why call it Morning Sickness?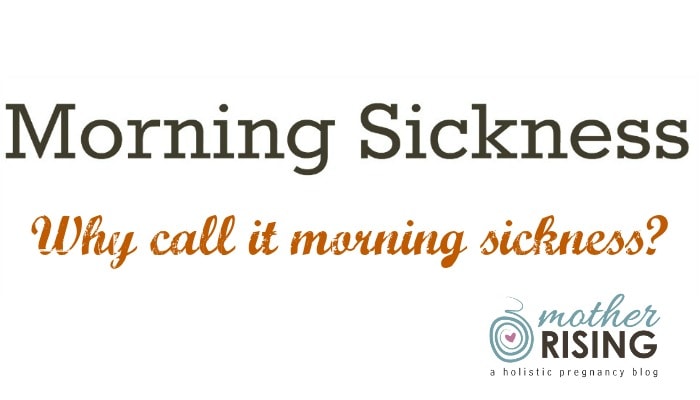 In my experience, morning sickness symptoms were at their worst in the morning. We fast while we sleep so our blood sugar levels are at their lowest when we wake up. Because of this, we are most vulnerable to pregnancy induced sickness in the morning!
I know what you're thinking, "Sure, lots of women experience morning sickness in the morning, but not me! I am sick all dang day! My symptoms even appear at night."
Yes, morning sickness can be a misnomer for many women. However, it is typical for most women to suffer from this scourge in the morning.