If you have come looking for morning sickness remedies, you've come to the right place. Not only have I written an eBook called Morning Sickness Remedies, I also have many articles all about morning sickness remedies.
For all the information you need in one place, hop on over to Amazon to get your copy of Morning Sickness Remedies.
——->>>>>>> link to Amazon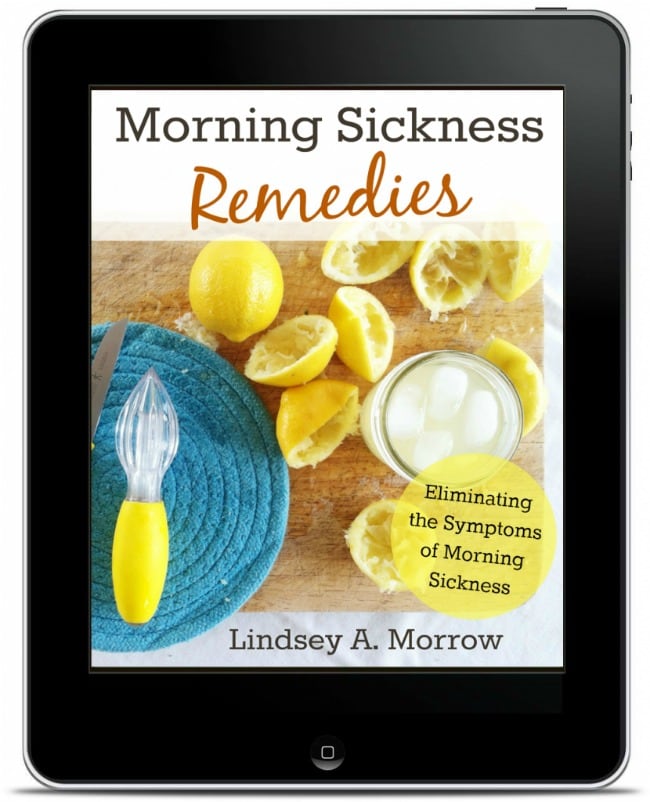 Morning Sickness Remedies Articles
I've also written many articles about morning sickness remedies. Scroll down below and find one that interests you!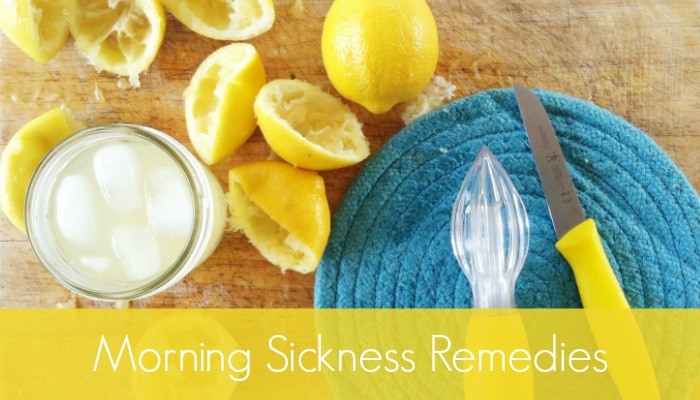 Morning Sickness Tips That Will Make Your First Trimester Wonderful
Here is a quick list of tips and tricks that worked for me and others in the Mother Rising community while dealing with morning sickness.
The Best Foods for Morning Sickness Relief
Here is another quick list of the best foods for morning sickness also from the Mother Rising community.
What Helps with Morning Sickness?
This is a post I wrote in my third pregnancy about what was helping with morning sickness at 11 weeks pregnant.
In this post I discuss:
morning sickness symptoms
when does morning sickness start
Who Gets Morning Sickness and How Long Will Morning Sickness Last?
Statistically, not every woman has the same odds of developing morning sickness. Learn who will get it and how long morning sickness typically lasts.
In this post we learn the three main theories of what causes morning sickness. Which one do you believe?
The Benefits of Morning Sickness
Did you know there are actually benefits of morning sickness? If you're feeling low, read this post to feel better about your awful morning sickness.
Hyperemesis Gravidarum (When Morning Sickness Goes Bad)
Morning sickness is not all fun and games, however. HG, as it is commonly referred to, is extreme, persistent nausea and vomiting that can lead to dehydration. Click through to learn the difference between morning sickness and hyperemesis gravidarum.
Milk Thistle for Morning Sickness
Milk thistle is an amazing natural remedy for morning sickness that really works! Click through to read more and to learn WHY it works – it's so interesting!
The Link Between Anxiety and Morning Sickness
Anxiety and morning sickness go hand in hand. If you are dealing with morning sickness, anxiety will only heighten the feelings of nausea and vomiting. By calming your brain and body, the nausea and vomiting could be reduced or even go away completely! In this post we discuss many different ways to alleviate anxiety naturally.
Essential Oils for Morning Sickness
Using essential oils for morning sickness is one of my favorite natural pregnancy remedies. Aromatherapy can be a safe, simple and very effective remedy for feeling better RIGHT NOW. Sometimes when dealing with morning sickness it's imperative to feel better RIGHT NOW.
How to Feel Better with Unisom and B6
Many women use Unisom and B6 and notice a dramatic decrease in morning sickness symptoms. Some even call Unisom and B6 "the wonder cure".
Zofran is commonly used off label to treat the symptoms of morning sickness after other remedies have failed. Which leads me to the question is Zofran and pregnancy safe?