The Link Between Anxiety and Morning Sickness
Anxiety and morning sickness go hand in hand. If you are dealing with morning sickness, anxiety will only heighten the feelings of nausea and vomiting. By calming your brain and body, the nausea and vomiting could be reduced or even go away completely!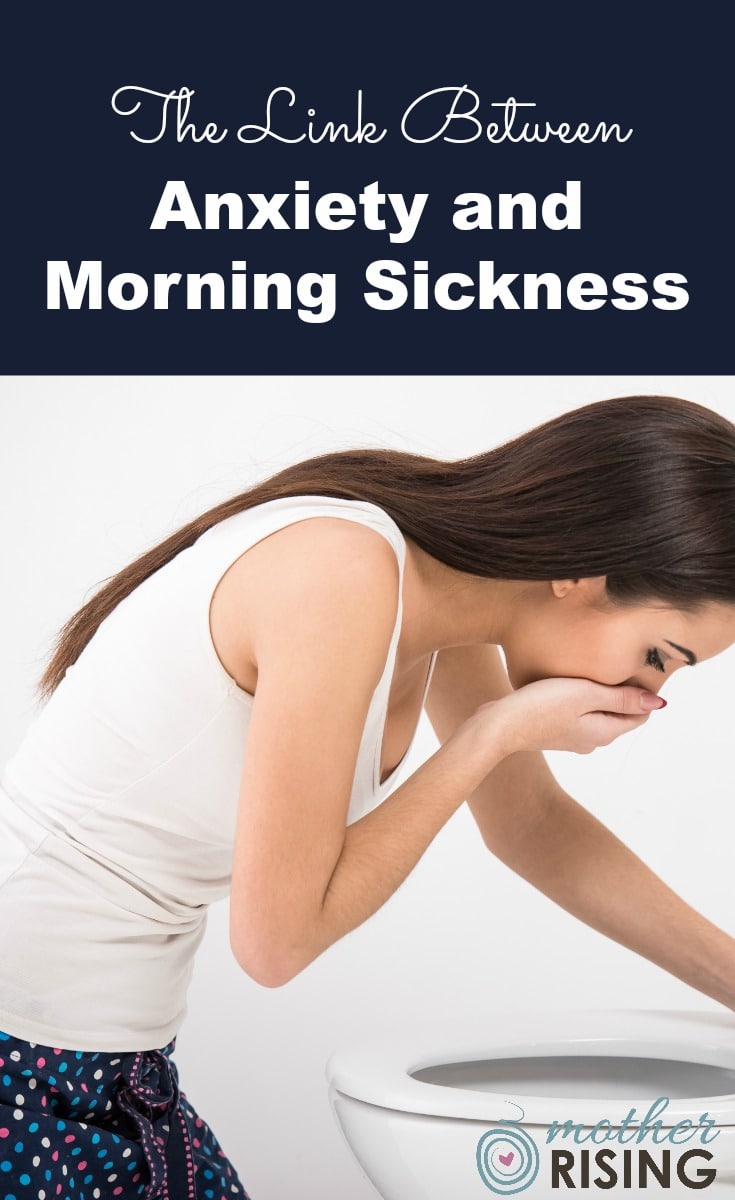 Let's talk about how to calm your brain and body naturally.
(If you have come looking for morning sickness remedies, you've come to the right place. Not only have I written an eBook called Morning Sickness Remedies, I also have many articles all about morning sickness remedies. For all the information you need in one place, hop on over to Amazon to get your copy of Morning Sickness Remedies.)
——->>>>>>> link to Amazon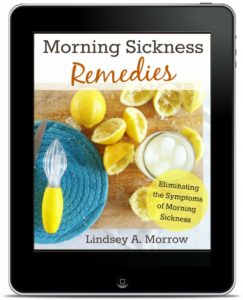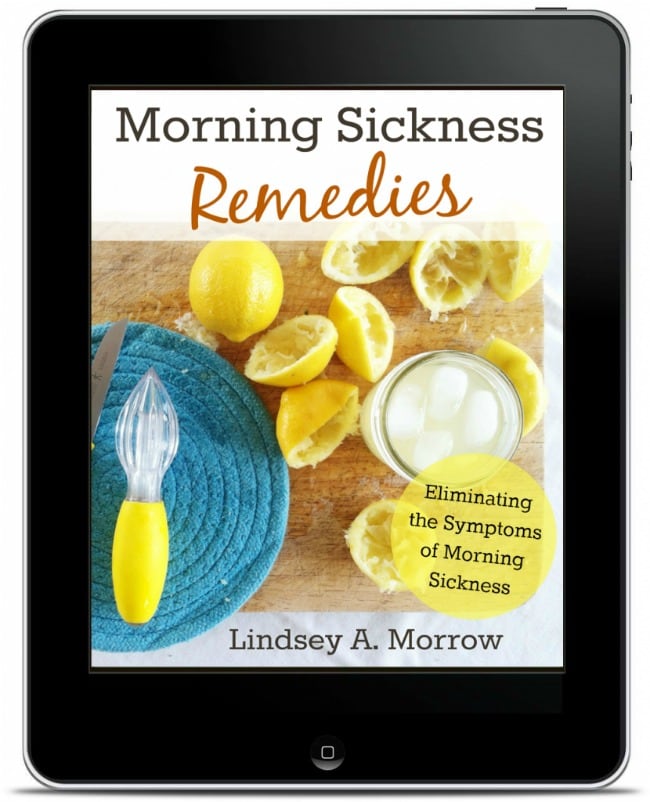 Preconception Emotional Health
A way to prevent or minimize the feelings of nausea and vomiting in pregnancy is to learn to reduce anxiety before pregnancy.
Emotional Health During Pregnancy
For specific reasons at various times in each of my pregnancies, I became so anxious that it made me physically sick. I did not realize that I was anxious during pregnancy, or that the anxiety was adding to my morning sickness symptoms, until the triggers of my anxiety were gone.
The first time I noticed this correlation between anxiety and morning sickness was when I found out I was pregnant the first time. I wasn't unhappy about my pregnancy, in fact I was elated! This was exactly what I was wishing for. I was ridiculously excited!
The anxiety began when I began anticipating the future – upcoming prenatal appointments, if I would get morning sickness or not, health insurance issues, etc. I was living in the future, what was to come and not in the present moment.
Not being present and worrying about things to come was causing my anxiety. Once I calmed my body and eliminated my anxiety, my nausea went away.
Anticipating my upcoming glucose screening is another fine example of an anxiety trigger. I was very worried that I would not pass the screening and I became so anxious on the day of the screening that I convinced myself I did, indeed, have gestational diabetes. Why else would fasting and drinking this sugary drink make me feel sick?
As soon as they told me my sugar levels were in a normal range my anxiety and nausea went away.
You would think I would have learned my lesson, but no. With my daughter's pregnancy I did the SAME EXACT THING! For a second time I became anxious about the glucose screening, and became nauseated. As soon as my blood sugar tested normal, I felt better again.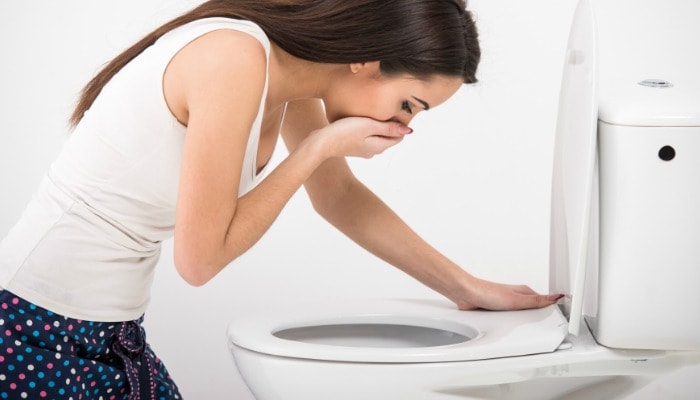 Reducing Anxiety
To calm oneself and relieve anxiety is something learned over a period of time. If you suffer from anxiety, be patient with yourself as you learn to cope and minimize the yucky feelings. Eventually you will gain the skills to eliminate the feelings that exacerbate morning sickness.
Over the years I have picked up a few tips to help combat my anxiety. I hope you find these helpful for you as well.
Cut out caffeine.
Caffeine is a stimulant and will make your body become more alert. If you are already alert and feeling anxious, it will just make your feelings worse. If I drink a caffeinated beverage when already feeling anxious, or experience a trigger for my anxiety after I consume the drink, my anxious feelings become exaggerated. As much as I love my beverages with caffeine, not having anxiety feels so much better than not having my coffee.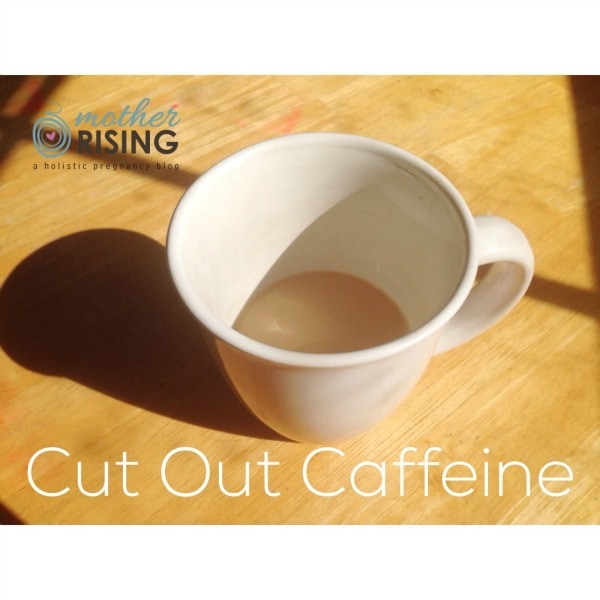 Bach Remedies
Bach Rescue Remedy or Rescue Pastilles are both safe for pregnancy and effective for anxiety. Check them out!
Notice your breath.
Noticing your breath has two benefits.
1) The first is that by noticing your breath you are forcing yourself to focus on the present moment. Instead of looking towards the possibilities of the future, focusing on your breath will bring you back to the here and now. This should go a long way in reducing your anxieties.
2) The second benefit is that by noticing your breath, you will likely start taking deeper, slower breaths, which will allow your brain more access to oxygen. More oxygen to the brain has a calming effect.
Calm through the senses.
Have you ever noticed that no matter how much you want to calm down and not feel anxious, sometimes you just can't do it?
Or if someone says to you "just relax.", not only does that not help but it might even make it worse?
These "rational tactics" don't help the brain to calm down. However, our brains can be calmed through the five senses; sight, smell, touch, hearing and taste.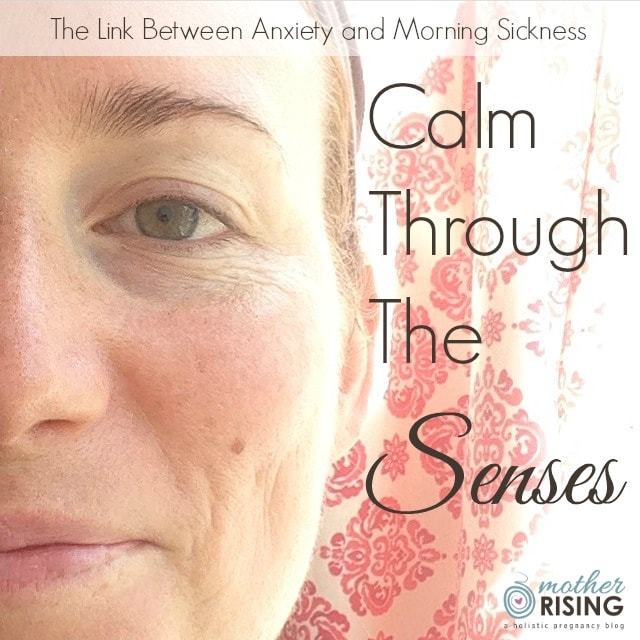 Here's how you can use the five senses to calm your brain.
Sight: Look at beautiful objects, scenes, people, etc. Go for a drive in the country. Driving in the mountains has a calming effect on my body. Try dimming the lights or even closing your eyes.
Smell: Smell something pleasing like bread baking or lavender essential oil. Breathe the smells in deep. I use an essential oil diffuser in my home and I love it.
Essential Oil Diffuser Recipe for Anxiety
(Lavender and Orange EOs are safe for pregnancy, especially diffused in a large room like a living room.)
3 drops lavender EO and
5 drops orange EO
You can buy essential oils through Mountain Rose Herbs, dōTERRA or even Amazon.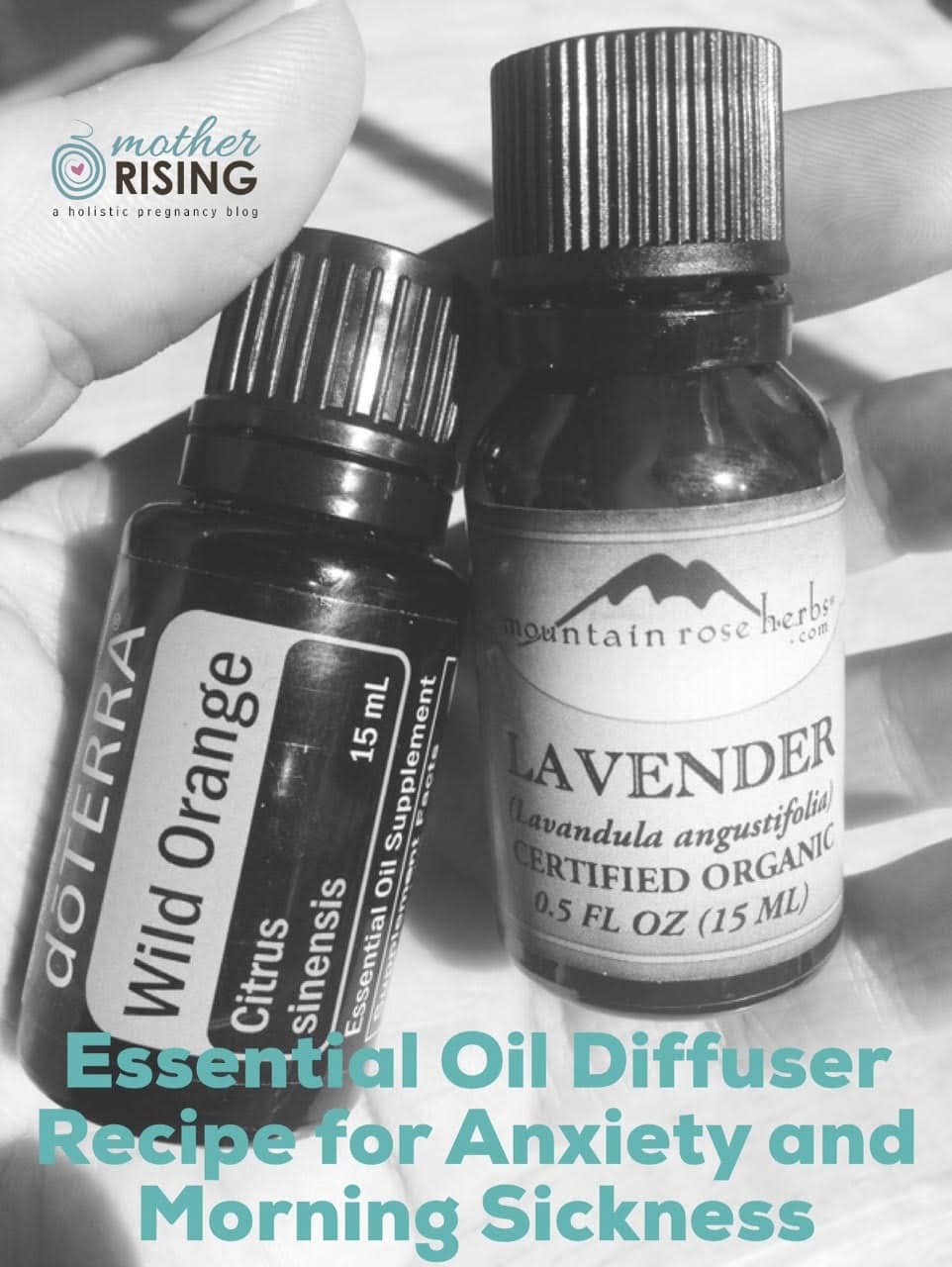 Touch: Get a massage or give yourself a scalp massage. Wrap a very soft blanket around your body. A warm bath would be great too.
Hearing: Listen to soothing music, or white noise such as the ocean or a rain storm. As much as possible, do this in nature.
Taste: Eat or drink your favorite treats. Raspberries, chocolate and salads come to mind. (Salads? Yep. They taste great, are great for your body AND the crunch is very therapeutic for the mind.)
Combine Them
For an even greater calming effect try combining the noticing your breath technique with calming through the senses.
For example, practicing your breathing while you eat a handful of delicious, ripe strawberries.
Or notice your outward breath while you snuggle in a soft blanket while listing to the rain.
Really, the combinations are endless! Have fun figuring out your favorite combinations.
Breathe deep and enjoy your calming body.
Leave a Comment
Have you ever experienced the link between anxiety and morning sickness? Tried any of the calming measures listed in this post? Have anything to add that will help anxiety and morning sickness? Leave me a comment and let me know!