Unisom and B6 for Morning Sickness
Many women have used doxylamine succinate, commonly known as Unisom, combined with vitamin B6 and have noticed a dramatic decrease in morning sickness symptoms. Friends of mine even call Unisom and B6 "the wonder cure" for morning sickness.
(If you have come looking for morning sickness remedies, you've come to the right place. Not only have I written an eBook called Morning Sickness Remedies, I also have many articles all about morning sickness remedies. For all the information you need in one place, hop on over to Amazon to get your copy of Morning Sickness Remedies.)
——->>>>>>> link to Amazon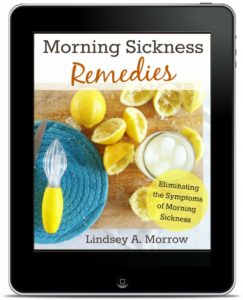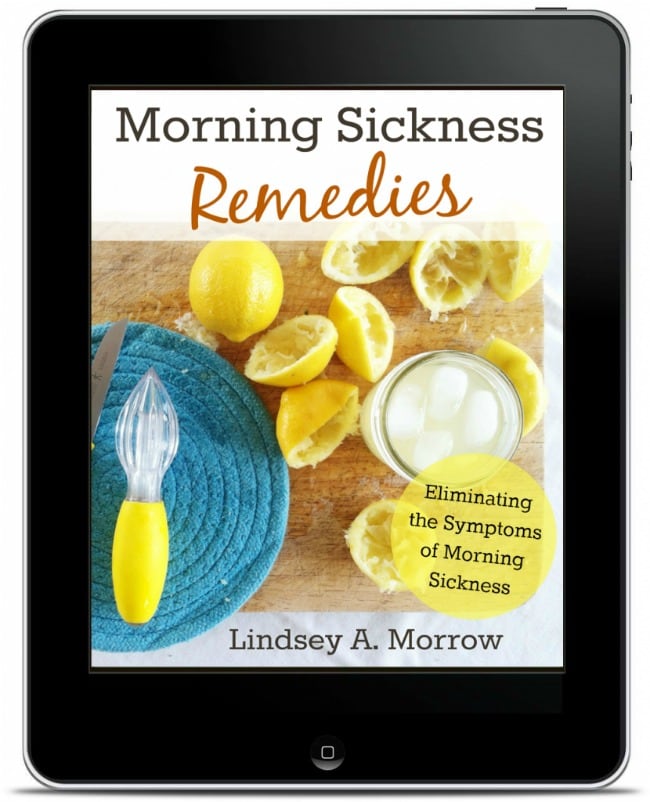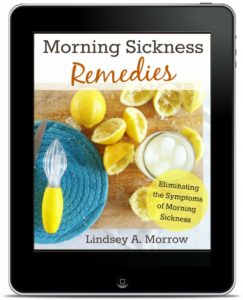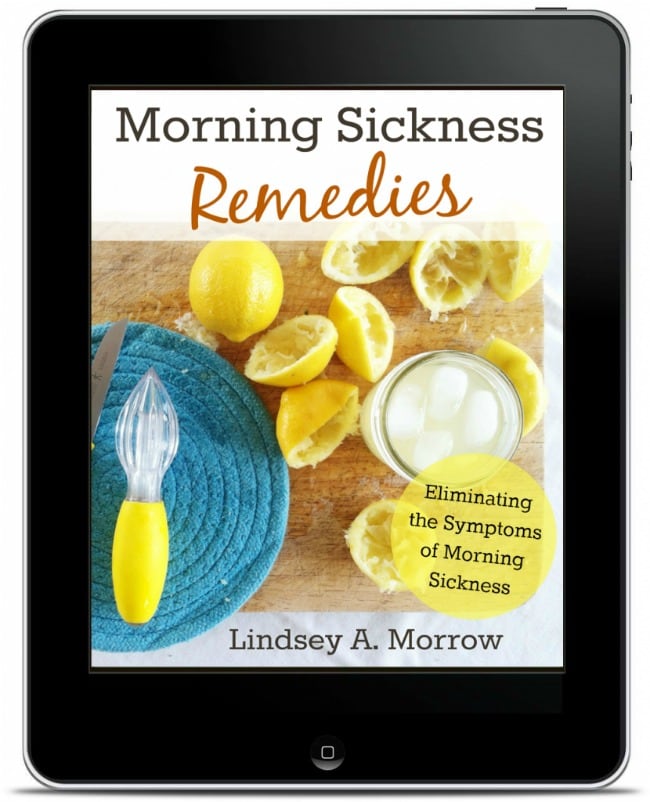 FDA Pregnancy Categories
Before we talk more about Unisom and B6 for morning sickness, let's talk about pregnancy, medications and safety.
To better understand the next section, it will be important for you to know that the FDA has established five categories to indicate the potential of a drug to cause birth defects if used during pregnancy.
The categories are determined by the reliability of documentation and the risk to benefit ratio. The FDA does not take into account any risks from pharmaceutical agents or their metabolites in breast milk.
Category A, the safest category, means that adequate and well-controlled studies have failed to demonstrate a risk to the baby in the first trimester of pregnancy (and there is no evidence of risk in later trimesters).
Prescription Vitamins and Medication
The Unisom and B6 combo can be accessed via a prescription from your OBGYN or family practice doctor.
Ingredients
This prescription is a delayed-release combination of vitamin B6 (pyridoxine) (10 mg) and an antihistamine called (doxylamine succinate), or as it's normally called, (10 mg) Unisom.
Diclegis® and Bendectin®
In the US this medication is called Diclegis®, formerly called Bendectin®. For many years the FDA would not re-approve Bendectin® for pregnancy, while the rest of the world was able to take advantage of it. In 2013 they changed their minds and Unisom and B6 was brought back to the market with a new name – Diclegis®.
"Diclegis® is the only FDA-approved treatment for nausea and vomiting due to pregnancy, providing a therapeutic option for pregnant women seeking relief from these symptoms." (source)
Diclectin®
In other parts of the world Unisom and B6 is called Diclectin®. Diclectin® has been on the Canadian market for over 30 years with great results.
Category A
No matter what you call it, this prescription medication is category A meaning that it is safe.
DIY Unisom and B6
If the Unisom and B6 combo is not available in your area, or it's too expensive this is how to make your own.
(Please discuss adding any new vitamins and medications to your regimen with your care provider FIRST!)
Vitamin B6 + Unisom
Ingredients:
10 mg of Unisom (Be sure not to buy the maximum strength Unisom sleep gels as that is a DIFFERENT MEDICATION!)
25 mg of Vitamin B6
Instructions: Before bedtime take half of a Unisom (they are packaged in 25 mg scored tablets) along with the vitamin B6.
If that is not effective increase the Vitamin B6 to 25 mg, 2 times per day.
If that is not effective increase the Vitamin B6 to 25 mg, 3 times per day.
If that is not effective consult your doctor.
*You shouldn't take more than 100 mg of vitamin B6 per day. Also, check your prenatal vitamins to see how much B6 is in there before you buy any additional supplements.
Other Forms of B6
B-Natal
There are products out there like B-natal that combine a tasty candy with 25 mg of vitamin B6 in each piece. B-Natal makes cherry lollipops and green apple flavored lozenges.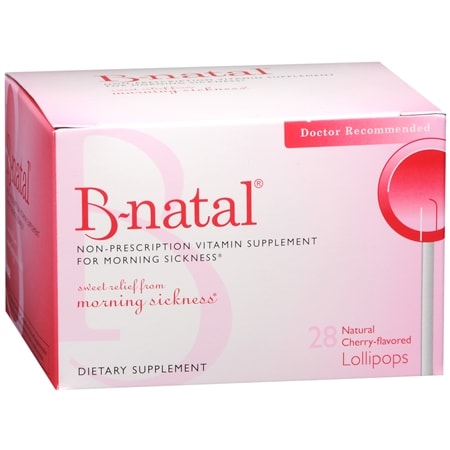 Preggie Pops Drops Plus
Preggie Pops makes a "pops drops plus" which is similar to their normal pops drops, but this one has 10 mg of B6 per piece. I've tried these and they are amazing. They're the perfect balance of sweet and sour. Totally takes the edge off of morning sickness immediately.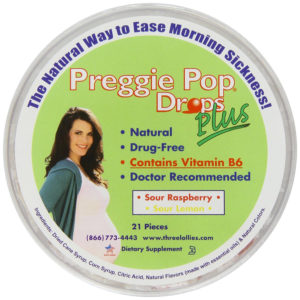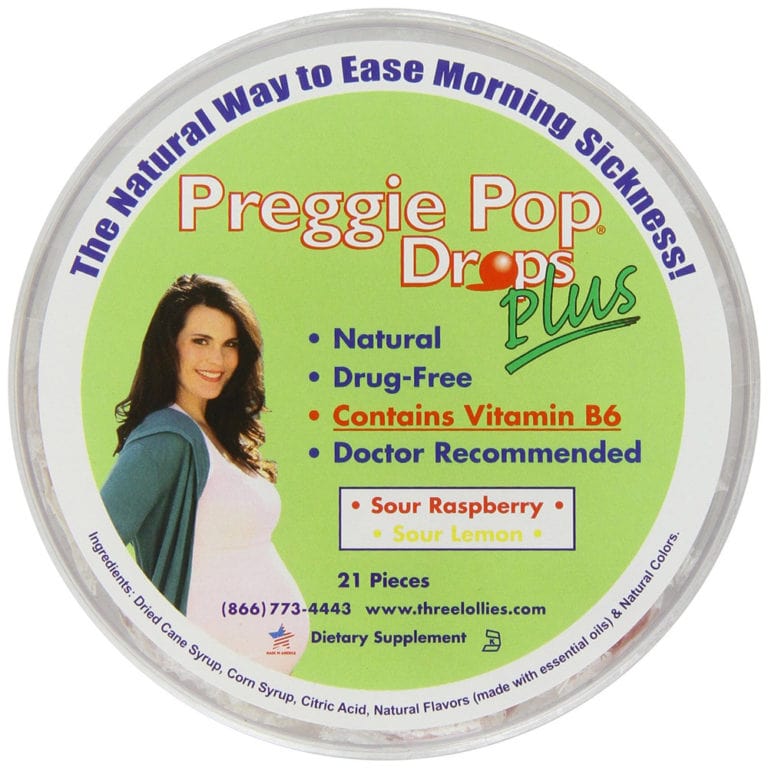 Bio-Available B6
Of course, you could always eat more foods that have vitamin B6 in them. Our bodies absorb vitamins much better when we get them through food and not synthetic products.
Here are some food ideas that are high in vitamin B6.
bananas
brown rice
yellow fin tuna
cod
salmon
chicken
turkey
beef
avocados
bell peppers
spinach
yams
broccoli and
nuts
However, if you can't keep any food down, sucking on a B-Natal lollipop is better than nothing!
Dehydration and Hyperemesis Gravidarum
And of course, if you are experiencing extreme nausea and vomiting do not let yourself get dehydrated. Please seek medical help! You might not have morning sickness but hyperemesis gravidarum.
My Experience
I tried unisom and B6 in 2/3rds of my pregnancies and I thought that of all the things I tried, this made the biggest impact. I had no negative side effects at all and both my children were born healthy and well.
A positive side effect was that I slept really well at night. I think getting good sleep helped me to be more functional during the day.
What About You?
Leave me a comment and let me know your experience with Unisom and B6. The more stories we can share, the more women will feel better!