Pregnancy can be a sweet time for growing a baby, but also growing closer to our creator. Prayer, or talking to God, is a simple way to turn our hearts and minds to the Lord. The following prayer for pregnancy can be used daily, when feeling anxious, when decisions need to be made, or whenever!
A Simple, Powerful Prayer for Pregnancy
Let this simple, yet powerful prayer for pregnancy guide you on your journey. I pray that it would soften your heart to the Lord and never become something to "just check off the list" (Hosea 6:6).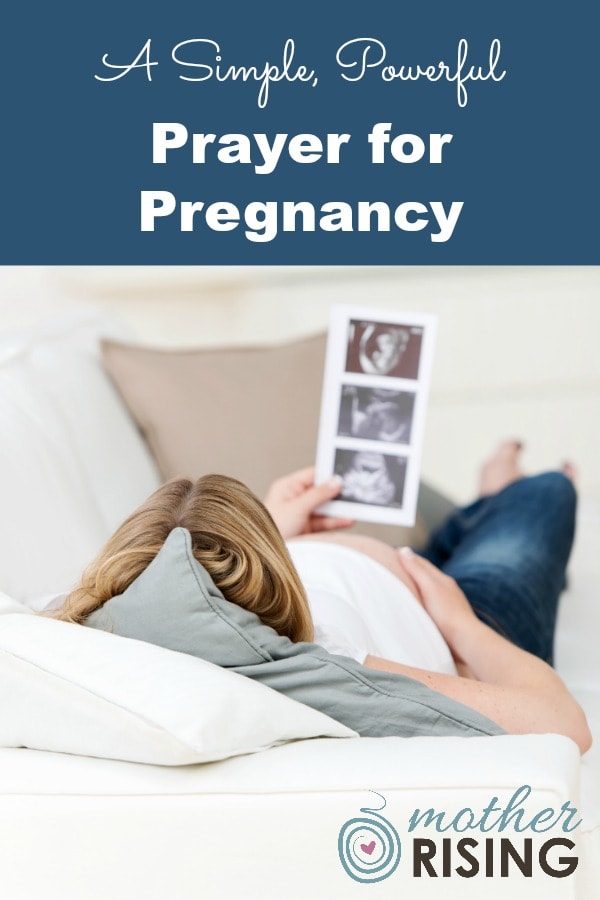 Father God, thank you for this day, your holy presence, and this new baby growing within me. Thank you for who you are – a loving, good, and trustworthy God. Oh God, thank you for being in control, and for the wonderful plan you have for our lives (Jeremiah 29:11). You are so good!
Thank you for choosing this baby to be my child, and me to be its mother. I know this is no accident (Psalm 139:13-16)!
I pray that this pregnancy would increase my faith and that my walk with you would grow even deeper. Lord, above all I want to draw closer to you and to please you (Hebrews 11:6). Help my unbelief.
God, there are so many thoughts swirling around in my mind, it's hard to stay focused on you and what's most important (Luke 10:41-42). However, in your word you say that if I lack wisdom and ask for it, you will give generously without thinking less of me (James 1:5).
Lord, I pray for wisdom with these new and unfamiliar circumstances I'm navigating through during this pregnancy. God please help me to choose the right people to be around me during this time. Help me to find the right advisors, and sift through all the noise (Proverbs 24:6).
I pray for courage to make hard decisions, and the ability to rest in your perfect peace knowing that, in your strength, I am doing my best (Isaiah 41:10). Thank you for being my peace in the storm (Mark 4:39) and my purpose in life. I love you, Lord.
I pray all these things in your son's name, amen.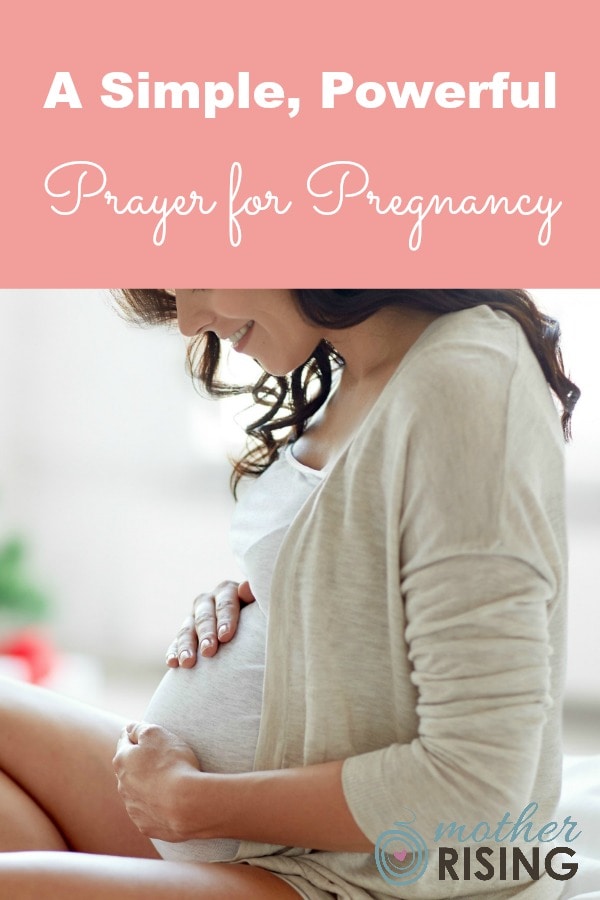 Your Prayer for Pregnancy (Leave a Comment)
Would you join me in prayer? Leave a comment with a prayer for pregnancy for yourself, but also the many others that will come behind you. Thank you!
Further Reading
For further study and meditation, read the following verses along side the above prayer for pregnancy. (These scriptures were notated in the prayer above.)
"I desire steadfast love and not sacrifice, the knowledge of God rather than burnt offerings." Hosea 6:6
"For I know the plans I have for you, declares the Lord, plans for welfare and not for evil, to give you a future and a hope." Jeremiah 29:11
"For you formed my inward parts; you knitted me together in my mother's womb. I praise you, for I am fearfully and wonderfully made. Wonderful are your works; my soul knows it very well. My frame was not hidden from you, when I was being made in secret, intricately woven in the depths of the earth. Your eyes saw my unformed substance; in your book were written, every one of them, the days that were formed for me, when as yet there was none of them." Psalm 139:13-16
"And without faith it is impossible to please him, for whoever would draw near to God must believe that he exists and that he rewards those who seek him." Hebrews 11:6
"But the Lord answered her, "Martha, Martha, you are anxious and troubled about many things, but one thing is necessary. Mary has chosen the good portion, which will not be taken away from her." Luke 10:41-42
"If any of you lacks wisdom, let him ask God, who gives generously to all without reproach, and it will be given him." James 1:5
"Fear not, for I am with you; be not dismayed, for I am your God; I will strengthen you, I will help you, I will uphold you with my righteous right hand." Isaiah 41:10
"For by wise guidance you can wage your war, and in abundance of counselors there is victory." Proverbs 24:6
"And he awoke and rebuked the wind and said to the sea, "Peace! Be still!" And the wind ceased, and there was a great calm." Mark 4:39
Printable Bible Verses
Check it out! Mother Rising created beautiful, printable bible verses for the journey into motherhood. Head on over here to my Etsy shop to take a peak, or keep on reading for more information.
Bible Verses for Labor and Delivery
When a woman's faith and spirituality is part of her every day, normal life, it makes sense that it would be an important part of birth as well.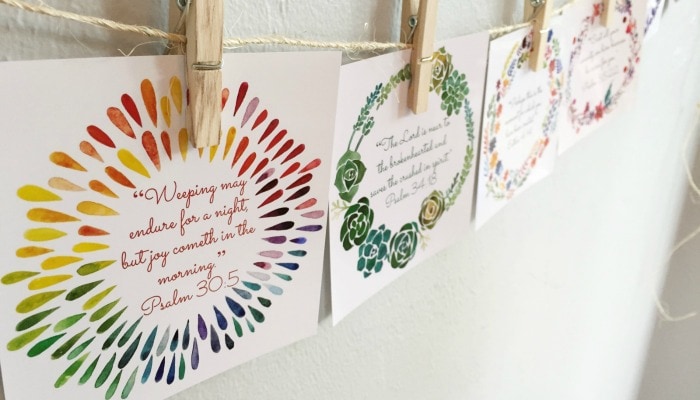 Old and new testament bible verses for labor are a simple way to bring faith and spirituality to each moment, contraction, and breath during birth. Use these during pregnancy, as soon as signs of labor begin, and throughout the whole birthing experience.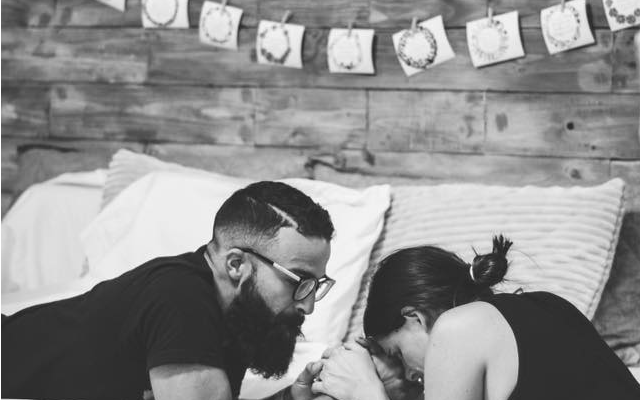 Bible Verses for New Moms
Mothering for the first time fills us with wonder, fear, doubt, excitement, isolation, hope, and many other complicated emotions. These 43 powerful bible verses for new moms will help you to stay grounded in truth, connected to the Lord, and encouraged in your faith.
Bible Verses for Pregnancy
For more bible verses for each trimester of pregnancy, head on over here. 🙂