Hello and welcome to Mother Rising!
I post 1-2 times a week about about pregnancy, childbirth, postpartum, mothering and natural remedies—but always from a holistic angle.
Subscribe and get Mother Rising delivered to your inbox.
As a thank you, you'll get my Morning Sickness Remedies eBook.  FOR FREE!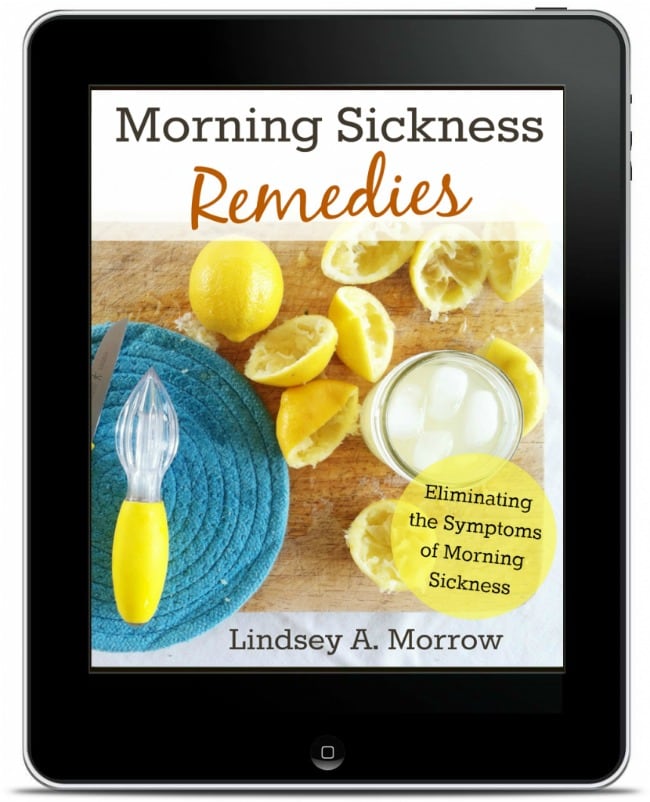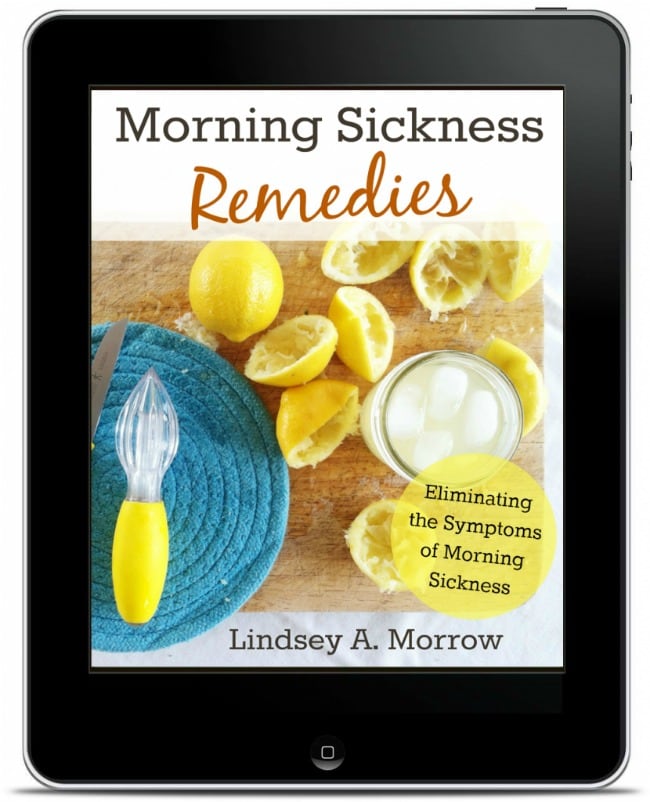 If you're more the facebook type, you can "like" Mother Rising here and receive all my posts and original content in your news stream.
I have a brand new Facebook group just for pregnant mamas. Click here to sign up.
If you're a Pinterest gal, head on over to my boards and pin away!
If you have any problems or questions about subscribing, you can email me at lindsey (at) mother rising birth (dot) com.
Thanks for reading!