A
Complete
Homebirth Supplies List
That Will
Get
You
Ready
Here is a list of all the home birth supplies I need to get together for the birth. Enjoy!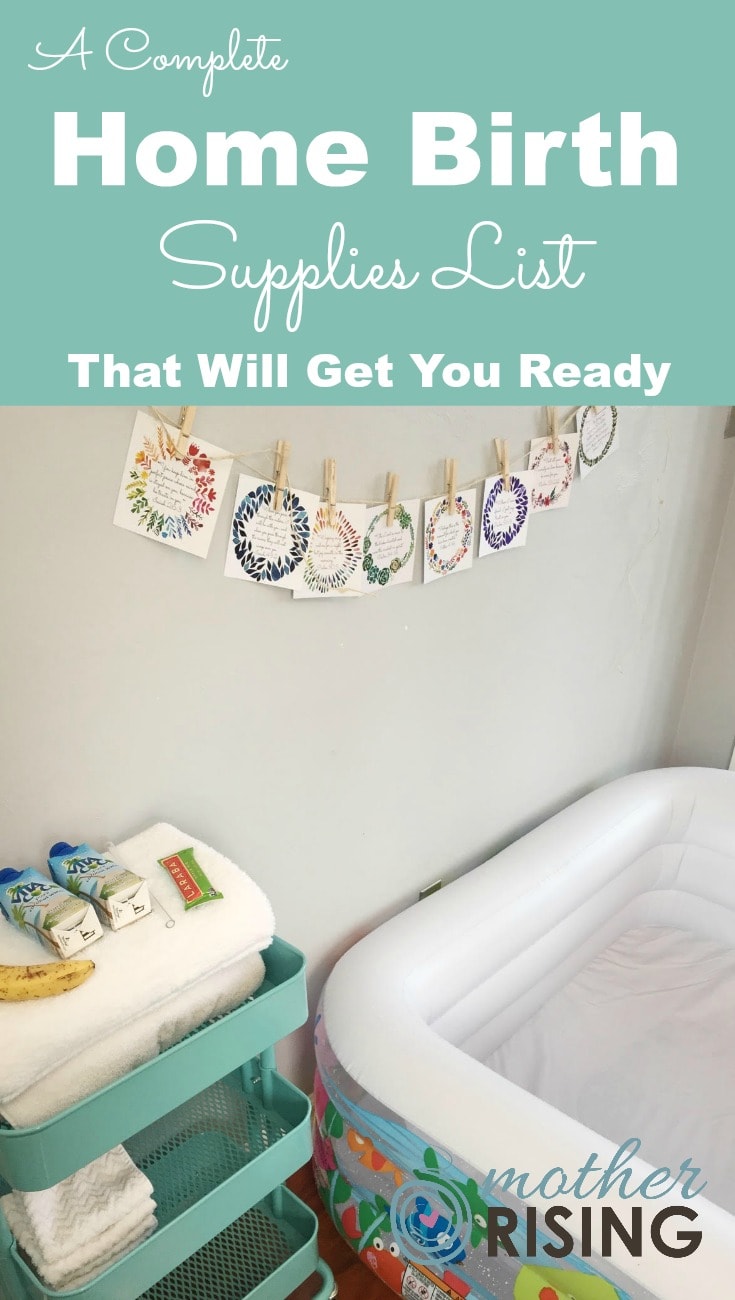 My Midwife's Home Birth Supplies List
For the Bed
2 sets of sheets
plastic sheet (fitted or plastic shower curtain)
blanket
pillows (can be covered with plastic liners)
Instructions For Making the Bed
Make the bed with one set of sheets.
Next, put the plastic sheet on the bed.
Put the second set of sheets on (for birth).
For the Birth:
For After the Birth:
Plan to have some help in the house for two weeks, including help with housework and meals.
For the Baby:
a supply of onesies, gowns, sleepers, etc.
receiving blankets
Birth Affirmations
Especially during transition, encouragement, reminders of what's normal and affirmations are KEY to moving through transition unmedicated.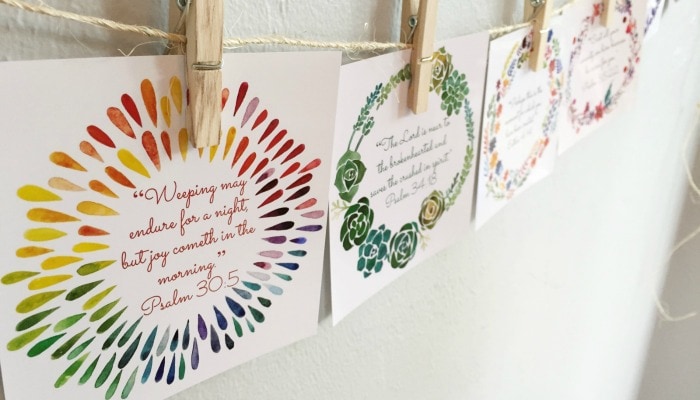 Mother Rising sells both birth affirmations AND bible verses for birth. Head on over here to Etsy to take a look. They're so gorgeous they may just end up as a back drop to your next post birth group photo! 😉
My Homebirth Supplies List
Here are the homebirth supplies I added to supplement my midwife's list above.
For the Birth:
phone call list for people who need the dirty details
music, my iphone and chargers
camera with batteries charged and memory card empty
rice sock
candles
lip balm
rebozo
birth rules to post for non-birthy people to read and comply to (seriously)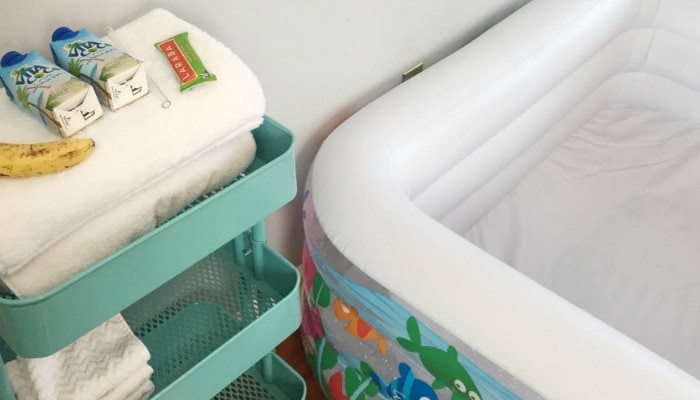 For a Waterbirth:
Aquaborn Birth Pool with Deluxe Kit
extra towels
bathrobe
flannel backed tablecloth to put under the pool (flannel side up so there is a non-slippery place to stand when getting out)
blanket for beneath the pool for extra cushion (I have wood floors)
make sure my hot water heater is working appropriately
large pots to boil water in just in case it doesn't work appropriately
For Postpartum:
Postpartum Survival Kit
I created a postpartum survival kit to place in the bathroom for immediate postpartum use. I was so grateful for everything in it!
NOT PICTURED: Padsicles!