The following is one of the most exciting morning sickness remedies I have come across. However, before we get to the what, we need to address the why behind the recommendation of milk thistle for morning sickness. Let's jump right in.
(If you have come looking for morning sickness remedies, you've come to the right place. Not only have I written an eBook called Morning Sickness Remedies, I also have many articles all about morning sickness remedies. For all the information you need in one place, hop on over to Amazon to get your copy of Morning Sickness Remedies.)
——->>>>>>> link to Amazon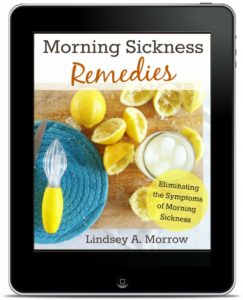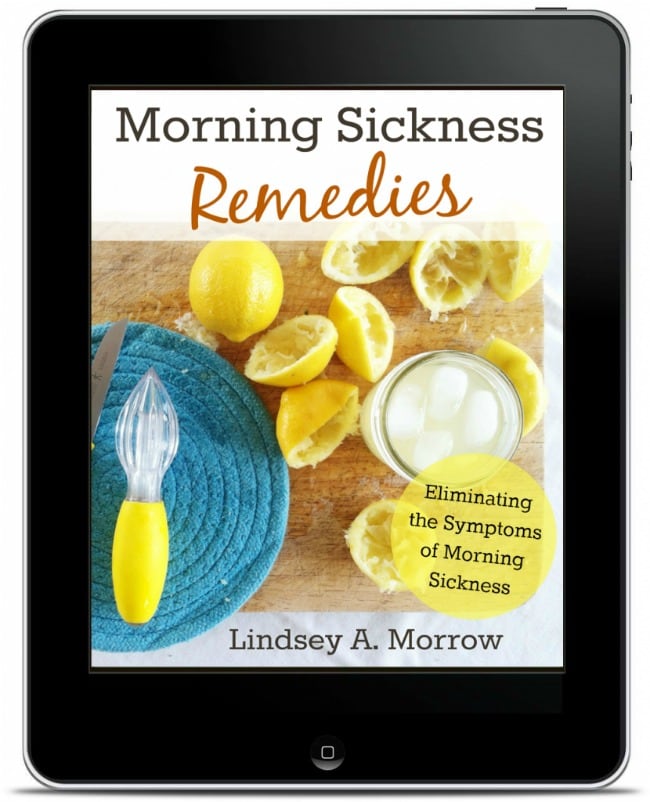 Hyperthyroidism
Pregnant women with hyperthyroidism are more likely to have abnormal electrolyte levels and increased liver enzyme levels. The severity of hyperemesis (vomiting) was found to vary directly with the degree of hyperthyroidism. The cause of the hyperthyroidism may link to the cause of hyperemesis itself. (Goodwin, Montoro, & Mestman, 1992)
Another study shows that the thyroid gland activates in early pregnancy, (possibly by hCG) which may cause morning sickness. (MORI, AMINO, TAMAKI, MIYAI, & TANIZAWA, 1988)
Sum it Up
What this means is that our thyroids are hyperactive during pregnancy and our livers can't process the excess hormones and toxins fast enough. The excess hormones and toxins are what is causing our morning sickness.
The following are examples of how we can apply this information to our lives to both prevent and treat morning sickness.
Preventing Morning Sickness with a Liver Detox
Since the liver has problems eliminating excess hormones and toxins while pregnant, it makes sense to clear the liver before pregnancy to prevent further buildup.
Shonda Parker, in her book Naturally Healthy Pregnancy writes,
"I have found milk thistle (standardized to contain at least 70% – 80% silymarin) to be invaluable in preventing morning sickness. I began taking 2 tablets each day, two months prior to this pregnancy, and increased to 3 tablets daily when our pregnancy was confirmed. Milk thistle is liver supportive and protective. I feel this is why it worked so well to prevent the nausea and vomiting I have had with every other pregnancy."
The Jarrow milk thistle capsules (pictured below) work wonderfully for detoxifying the liver prior to pregnancy. I have also had success using the RenewLife brand of detoxification products prior to pregnancy.
Milk Thistle for Morning Sickness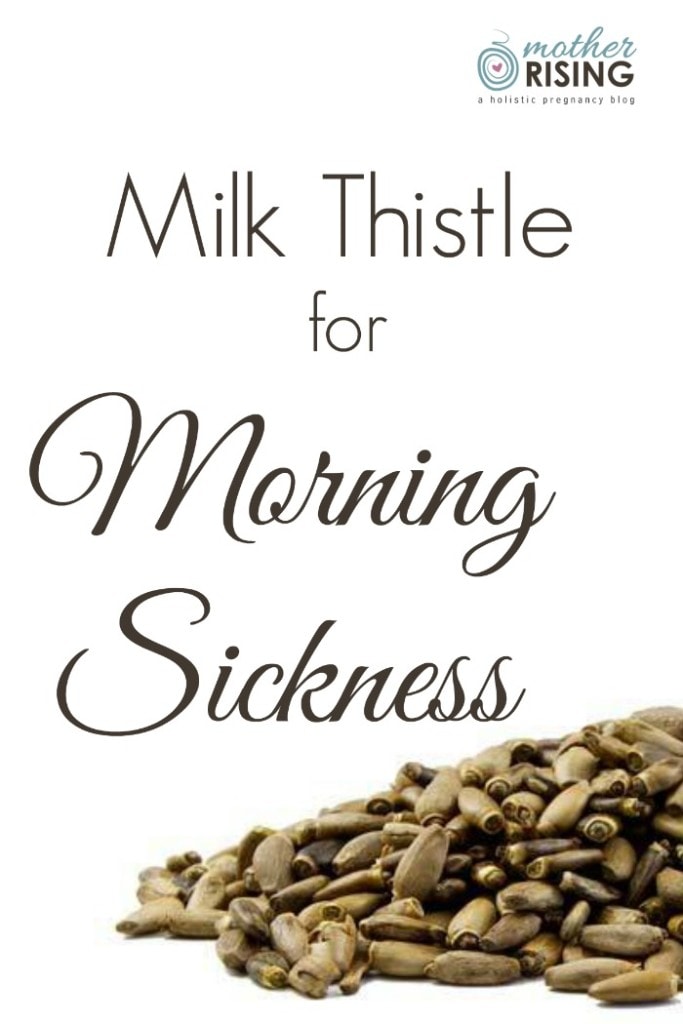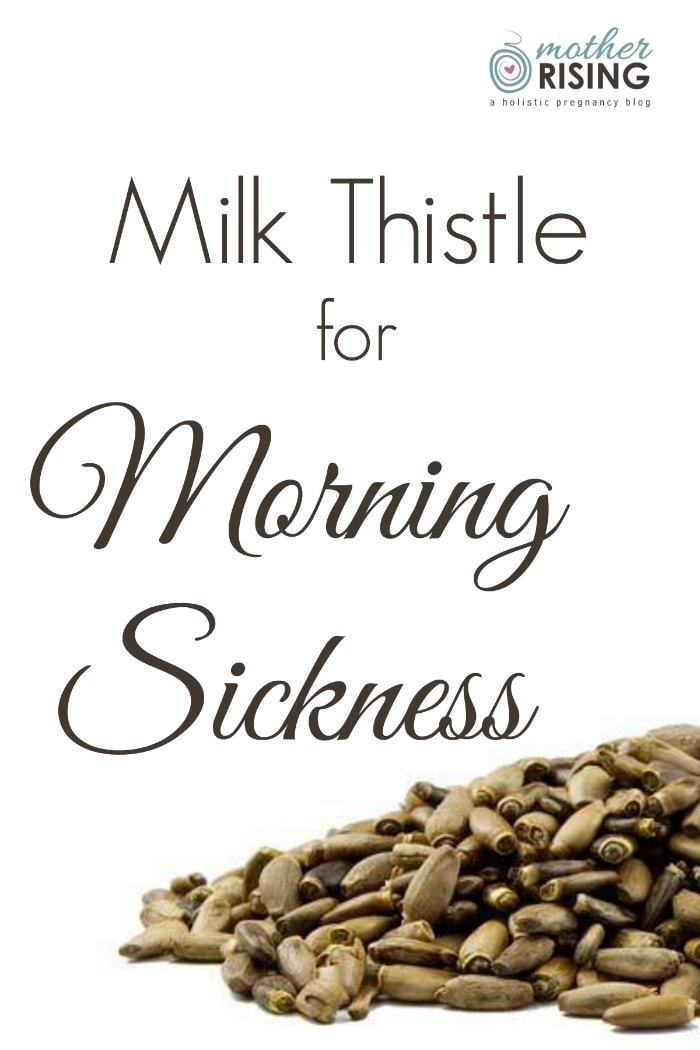 Above I discussed the research behind a sluggish liver, hyperthyroidism and cleansing the liver to prevent morning sickness. However, once you're pregnant doing a full cleanse is not recommended.
Milk Thistle Dosage for Morning Sickness: During pregnancy an excellent remedy for morning sickness is milk thistle extract (standardized to contain at least 70% silymarin) at the recommended daily amount of 280 mg.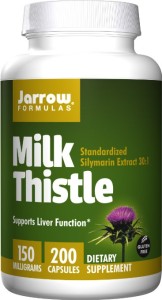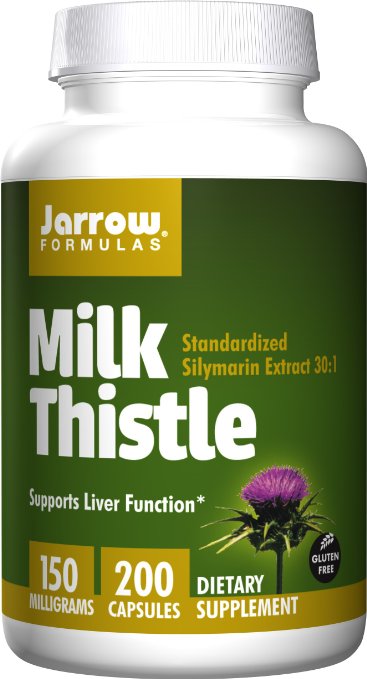 Jesse Hawkins also recommends this liver supportive herb in The Handbook of Vintage Remedies.
"By boosting the liver to eliminate toxins and excess hormones from the body, many women experience relief. Within days of beginning milk thistle three times a day, I was back to normal, yet still less than 9 weeks along. For the next 6 weeks, if I missed as little as one dose, nausea began to return. The best part about milk thistle is that it is perfectly safe, with no risks to the baby."
Milk Thistle Tea
Another way to ingest milk thistle for morning sickness is to use the herb. The following is a milk thistle tea for use during pregnancy to treat morning sickness.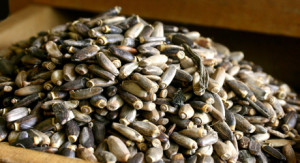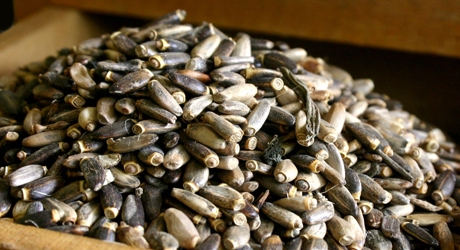 Ingredients: 1 tsp crushed milk thistle seeds
Instructions: Simmer milk thistle in 8 oz of water for 10 minutes.
Dosage: The dose is 1 to 3 cups daily, or 1 to 3 grams of ground milk thistle seed in capsule form.
(Note that this is not the standardized extract typically used for liver disorders but rather crude preparations of the seeds. (Low Dog MD, 2010))
Where to Buy Herbs
I buy a lot of my essential oils, herbs and tea from Amazon. (In fact I buy my beeswax and tins to make green salve and all the ingredients I need to make my facial cleanser, all from there too.)
Conclusion
By preparing the body before pregnancy through detoxification and healthy living we can eliminate or drastically reduce the chance of developing morning sickness. During pregnancy, milk thistle in pill form or in preparations like a tea may help ease the symptoms of morning sickness.