How to Create a Pregnancy Meal Plan
Today we will discuss how to create a pregnancy meal plan. Let's get started!
Why Create a Pregnancy Meal Plan?
Knowing about good nutrition does nobody any good if it is not implemented.
For example, previously we discussed the importance of probiotics in pregnancy. But what good is that information if we don't DO anything about it?
A common hurtle of healthy eating is a lack of a plan. The times in my life that I have created a plan and stuck to it – we have eaten well, saved time and money.
During pregnancy, creating a pregnancy meal plan is as crucial as ever.
A great way to implement good nutrition is by creating a pregnancy meal plan.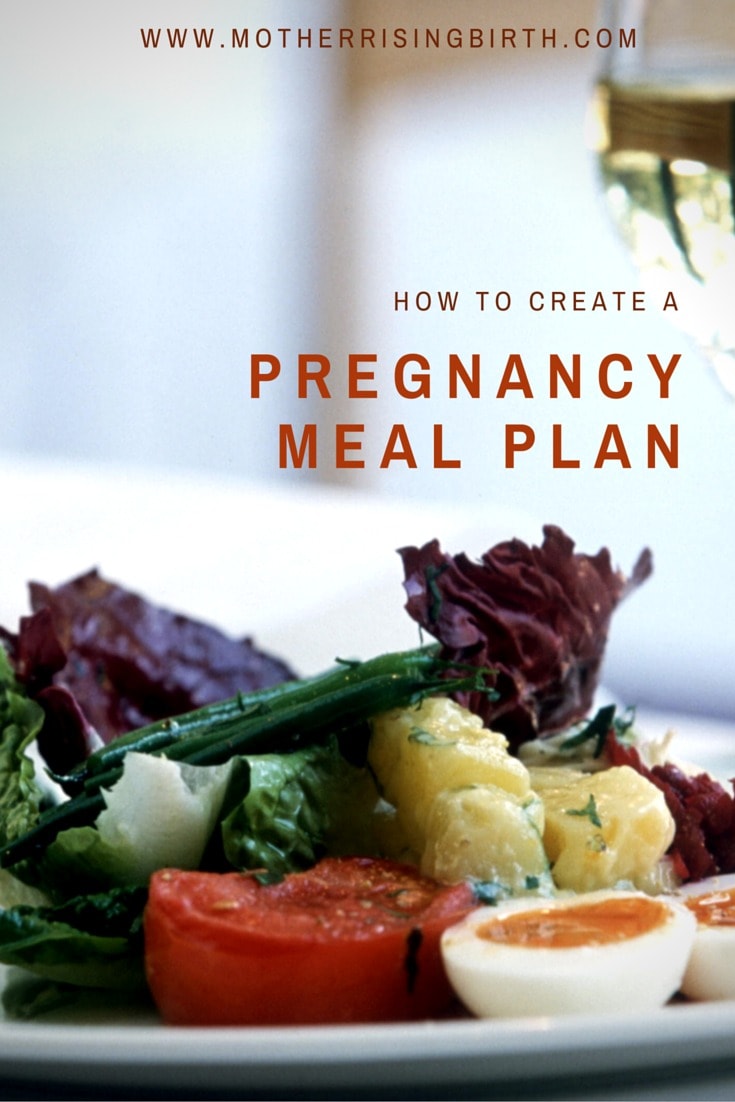 Pregnancy Meal Plan Considerations
Before creating a pregnancy meal plan, here are a few things to take into consideration.
Weekly or Monthly Meal Plans
Will you be creating a weekly or monthly meal plan?
If you're new to meal planning, I recommend a smaller, weekly plan, however, once you get your feet wet you may find a monthly plan is a better use of your time and energy.
Dietary Restrictions
Do you eat a particular diet?
Do you have gestational diabetes?
Do you have any allergies?
This and more must be considered when making a pregnancy meal plan.
Cooking for 2 or a Crowd
Will you be cooking for just you and baby?
Or do you have more mouths to feed than just your own?
Depending on your crowd (or lack there of) your meal planning will need to adjust accordingly.
Pregnancy Meal Plan Resources
The following are a few pregnancy meal planning resources you may want to consider. They will save you time, which is another barrier many women face when trying to eat well during pregnancy.
Instant Pot
Most are familiar with a crockpot, but have you heard about the Instant Pot?
Both will help create delicious meals, but the Instant Pot takes things one step further.
The Instant Pot is a pressure cooker that takes the (scary) guess work out of using a pressure cooker leaving you with tender, flavorful foods cooked in a fraction of the time.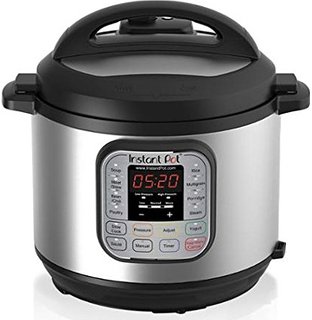 For example, creating bone broth is so simple in the Instant Pot. Bone broth is a tasty way to get essential BIO-AVAILABLE vitamins and minerals needed for a healthy mama and baby.
It may sound complicated or scary, but making bone broth is actually really simple – especially in a pressure cooker or an Instant Pot.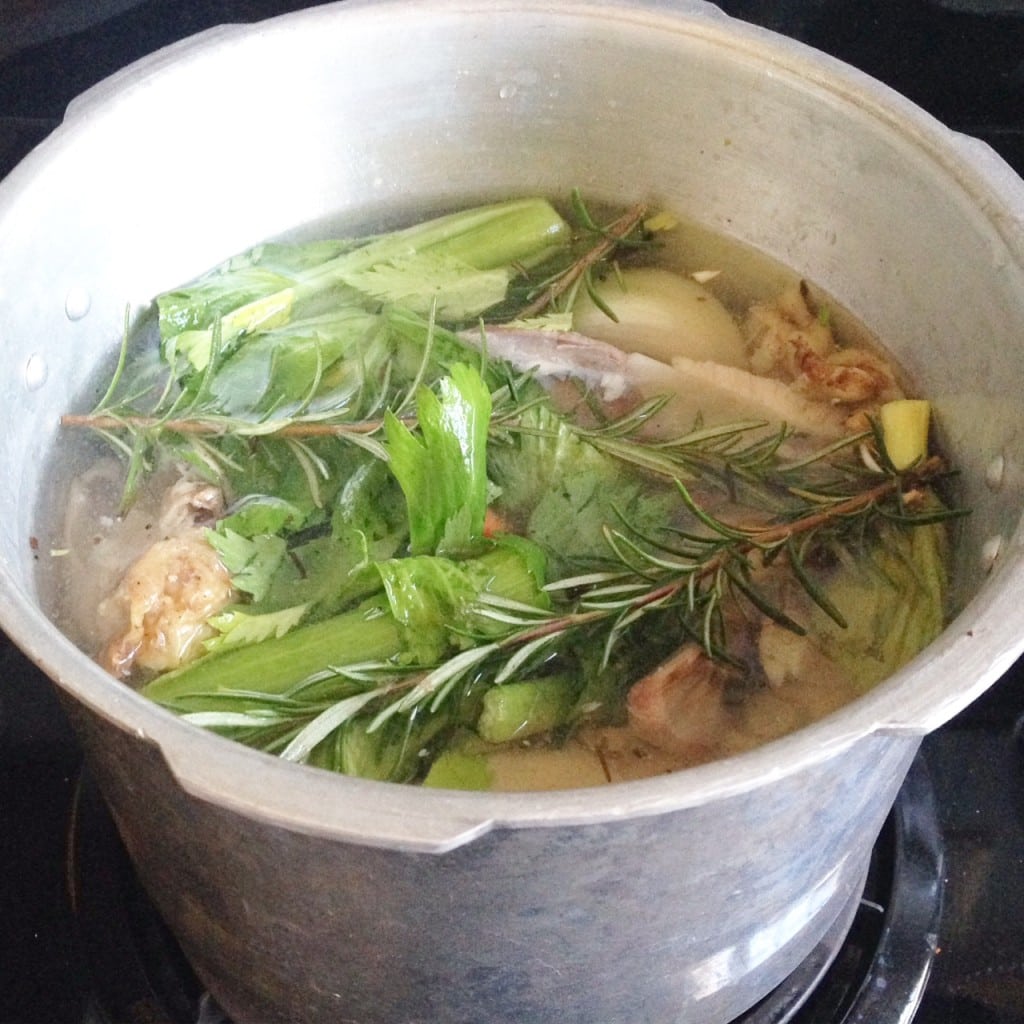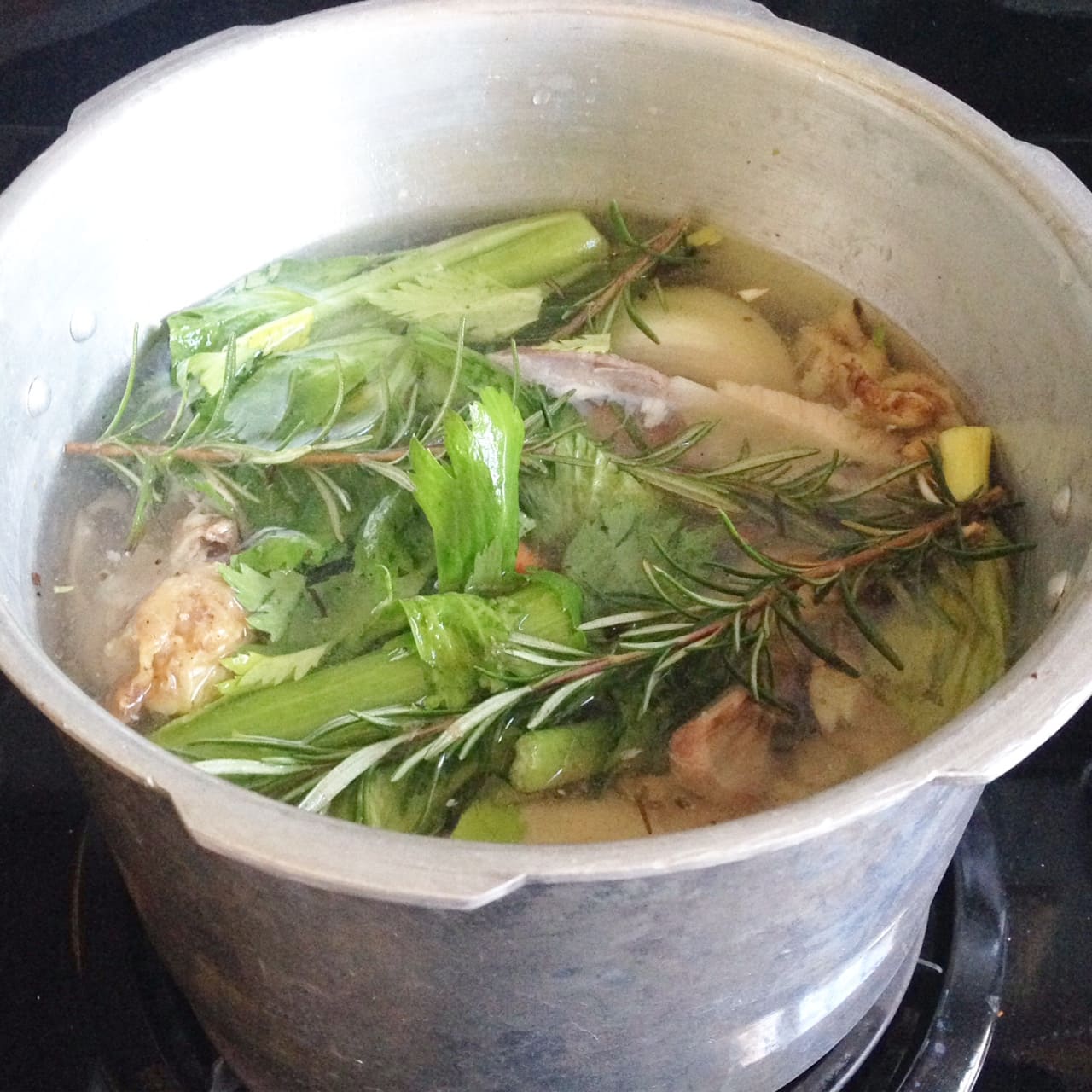 Freezer Cooking
Have you considered freezer cooking?
Freezer cooking is a busy mama's best friend.
Knock out a week or months worth of cooking in one day and reap the benefits all month long.
Once a Month Meals
When I freezer cook, I always use the Once a Month Meals (OAMM) system. OAMM saves me an insane amount of time, which for me is priceless.
TIP: I always make delicious freezer meals for new moms in my third trimester (to use for postpartum). Please, put SOMETHING in your freezer for postpartum.
I am a big fan of freezer cooking if you can't tell!
Free Mini Menu
Hop on over to the Once a Month Meals and have a look around. You can even snag a free mini-menu, which is a great way to get started freezer cooking.
Below is a screenshot of OAMM. It's so easy and so helpful.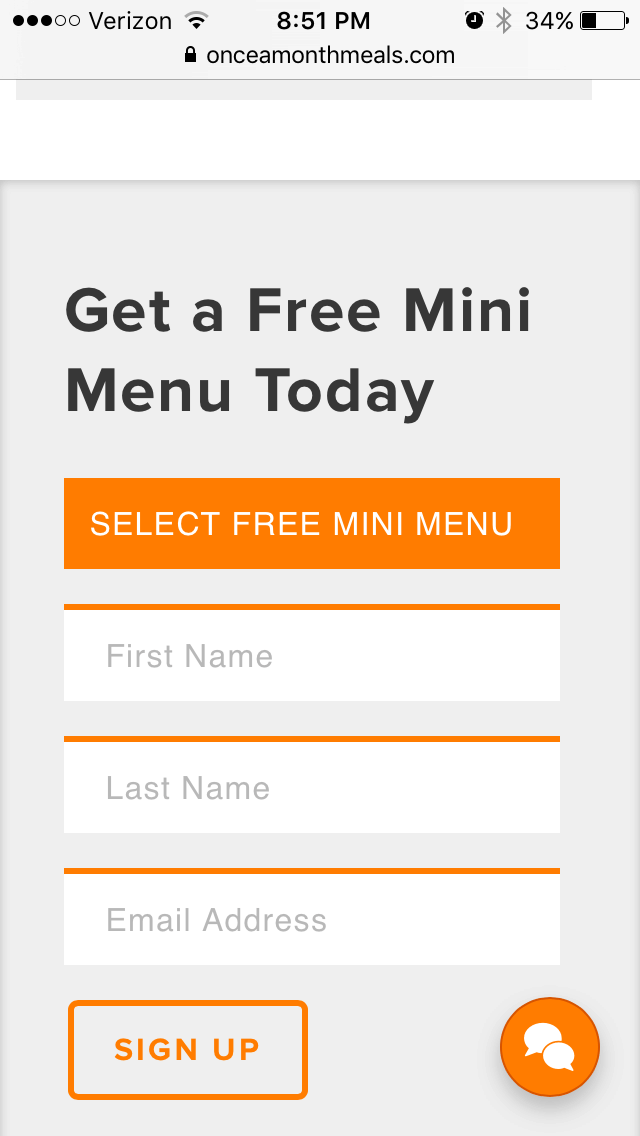 Pregnancy Meal Plan Ideas
The following recipes would be a perfect addition to any pregnancy meal plan.
All are freezer friendly and sound delicious
Most could be categorized under "Whole Foods"
I found many of the recipes through the Once a Month Meals database, which is an amazing resource. Make sure to check them out!
Breakfast Pregnancy Meal Plan
Chorizo and Egg White Breakfast Burrito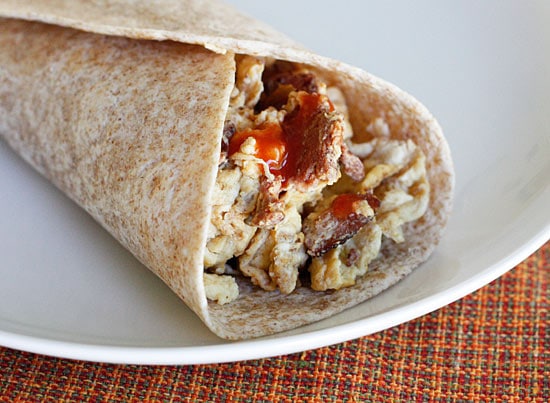 Lunch Pregnancy Meal Plan
Italian Sausage Tortellini Soup
Cheddar Pepper Stuffed Portabello Burger
Easy Lentil, Sweet Potato & Coconut Curry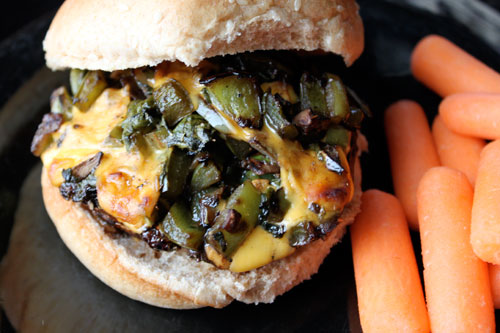 Dinner Pregnancy Meal Plan
Turkey Spinach Lasagna Roll-ups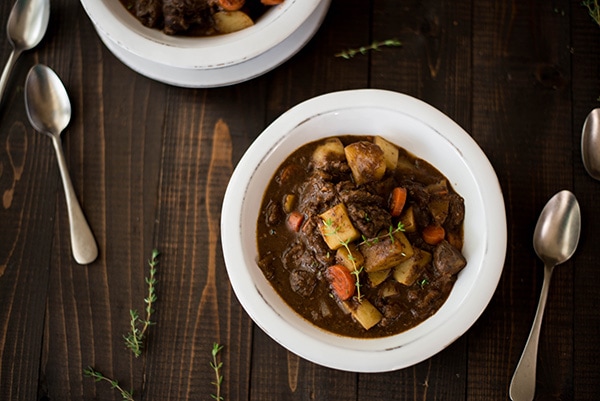 Pregnancy Meal Plan Beverages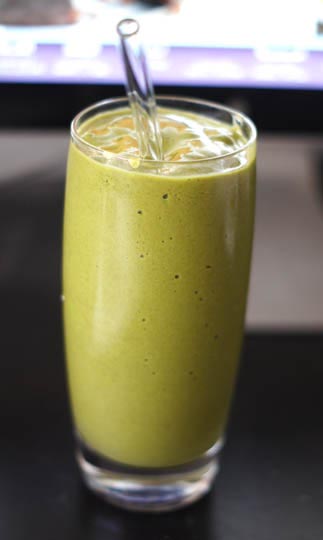 Pregnancy Meal Plan Snacks
Pregnancy Meal Plan Desserts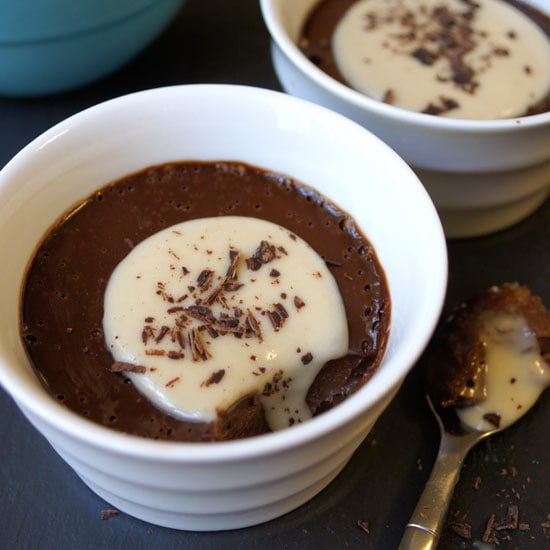 Other Benefits of Freezer Cooking:
If you're on the fence about OAMM freezer cooking, here are some amazing benefits you may not have considered.
Eat in Season
Each OAMM monthly menu utilizes many fruits and vegetables that are in season. Not only will this help you to eat a healthier diet, this will save you lots of money too!
Learn New Cooking Techniques
I first learned how to make a Béchamel sauce by following one of OAMM's recipes. It sounded scary, but it was incredibly easy! And now I can add this skill to my repertoire of kitchen skills.
Help a Friend in Need
We all have friends and families that could use a meal every now and then. Maybe they have a new baby, or are incapacitated in some way. Having a stockpile of frozen homemade foods makes helping a friend simple.
Fun with Friends
Want to make some hilarious memories? Do a month's worth of freezer cooking with a friend. You will NEVER forget it. 😉
Membership to OAMM
Want to try Once a Month Meals? Head on over to OAMM and click around.
Now is your chance to try streamlined freezer cooking. No excuses!

Free Printable Meal Planner
Also, just for fun, I made you a Free Printable Meal Planner to help you in your journey to a more natural pregnancy. Click, download, print and fill it out. Happy planning!