When I started Mother Rising I never imagined how many women would be helped and empowered on their journey to motherhood. I can't tell you how many kind emails and comments I have received sharing specifically how this website has made all the difference. I'm so grateful for all the comments, shares, emails, and mentions, especially with Mother Rising's top 5 Greatest Hits. Thank you for partnering with me to help other women have a more informative, empowering and compassionate journey to motherhood.
The following are Mother Rising's top 5 most shared posts of all time. Enjoy and thank you for your support!
Mother Rising's Top 5 Greatest Hits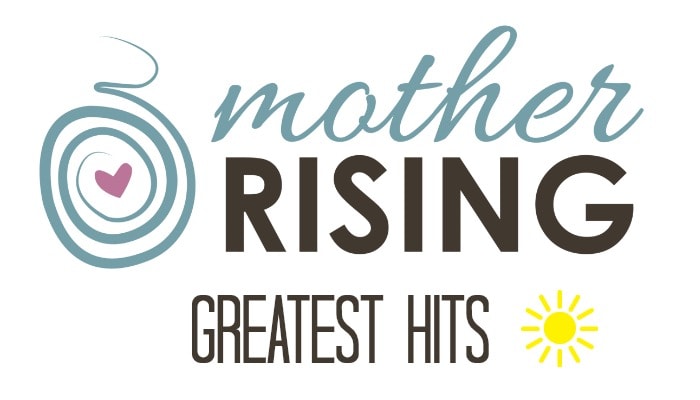 In my childbirth classes when we talk about pushing, a very important topic ALWAYS comes up. "How to Prevent Tearing During Birth" – it's an important topic!
Do you want to know how to prevent tearing during birth? Of course you do. #savetheladybits
The following are 5 surprising ways to prevent tearing that will change the way you give birth.
Rethink birthing positions
Rethink waterbirth
Rethink perineal massage
Use warm compresses
What would Ina May do?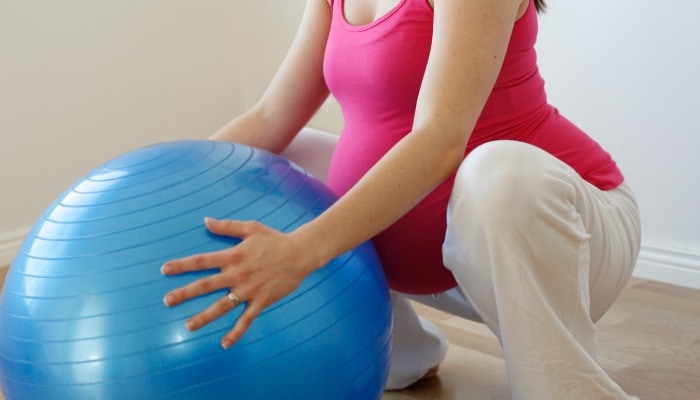 Many women in my childbirth classes and those that hire me for doula support often ask for tips on how to labor at home as long as possible. In fact, one of the big reasons they may hire a doula or take a childbirth class is to facilitate laboring at home for the majority of their labor and arriving at the hospital for transition and pushing.
If you want to learn more about why someone would want to labor at home as long as possible and how to do it, head on over here for a detailed answer.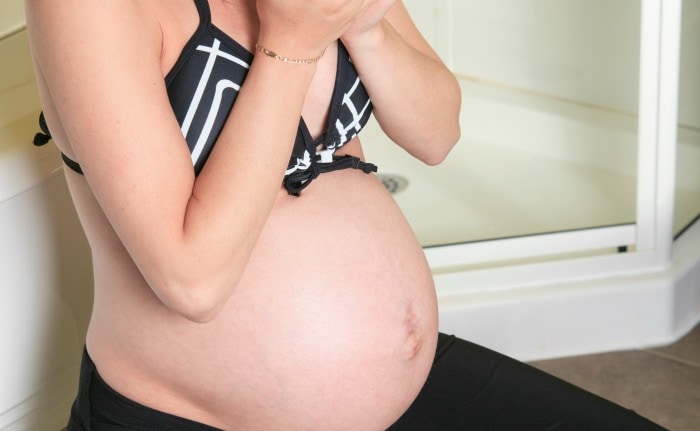 The transition phase of labor is the shortest but the most intense portion of labor. Transition got its name because it is the part of labor where women transition from stage 1 (labor) to stage 2 (pushing and delivery).
Having an unmedicated childbirth is totally possible. You can do it!
However, many women receive epidurals during the transition phase of labor because they can't cope and/or their birth team is unable to help them cope. This post on how to get through transition without an epidural contains the best ideas to help you through this intense portion of labor.
Remember, you can do it!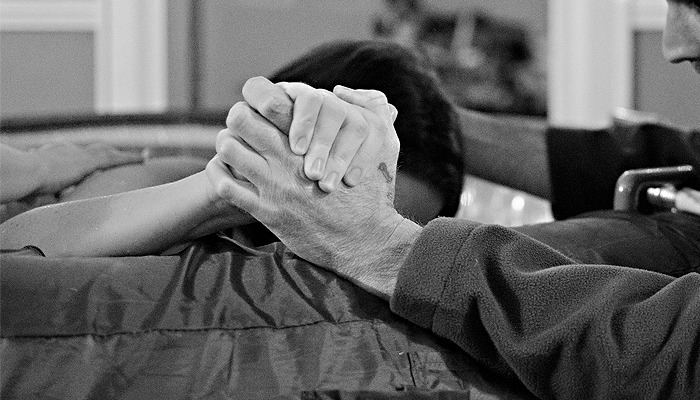 Towards the end of pregnancy, women experience new symptoms that leave them wondering if these are signs of labor or just more "end of pregnancy stuff".
Dilation, contractions, plugs of mucus, irritability, back ache, and much more can all be signs of labor! But how can parents know the difference between the signs of labor and normal end of pregnancy symptoms?
In this blog post I give a detailed description of the signs of labor to use as a road map as parents walk through the unknowns of childbirth.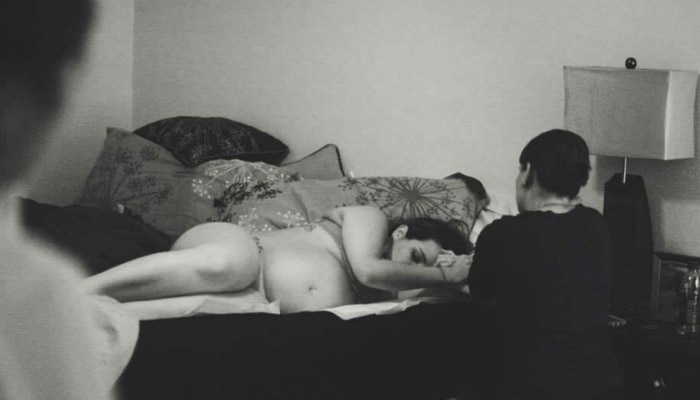 Choose the best postpartum pads for the first six weeks after birth. Plan for heavy bleeding at first, and continually less for the remaining 3-5 weeks.
In this post we discuss what to expect for postpartum bleeding and what pads to buy for each stage. Let's get started!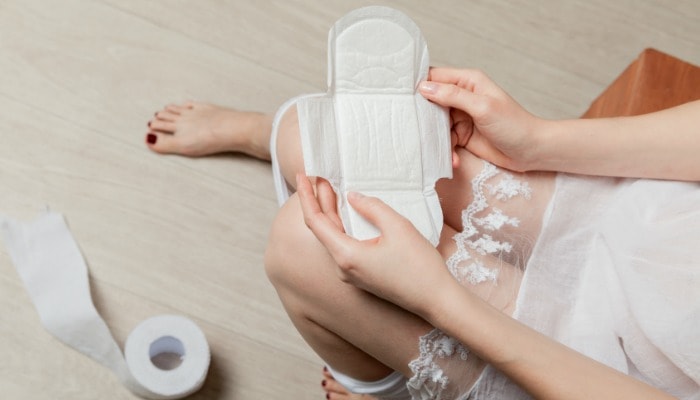 Mother Rising's Top 5 Greatest Hits
Again, thank you so much for reading and being a part of Mother Rising! To recap, these are your favorite most shared posts.
Leave a Comment
What has been your most helpful, memorable or impactful Mother Rising article? Leave a comment and let me know! I'd love to hear from you.