Waiting for labor is one of the hardest things I've ever done. It's the longest month ever, in the history of months.
Waiting for Labor
Are you full term?
Or maybe, you're wishing you were.
Or maybe you've even gone past your "due date". People are starting to look at you like you're going to explode, or at the very least they're worried that you'll leak questionable fluids on them.
You often wonder if your body enjoys pregnancy so much that you'll never NOT be pregnant.
Maybe you're even experiencing signs of labor.
The excitement and anticipation of meeting your baby mingled with the fear of the unknown washes over you throughout the day and you can hardly think of anything else besides, "I wonder when I'll start labor". Waiting on labor is so hard.
A Watched Pot…
Insert old adage [A watched pot never boils] here.
So, how exactly do we not think about the pink elephant in the room?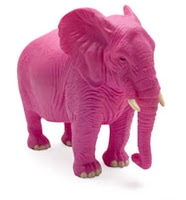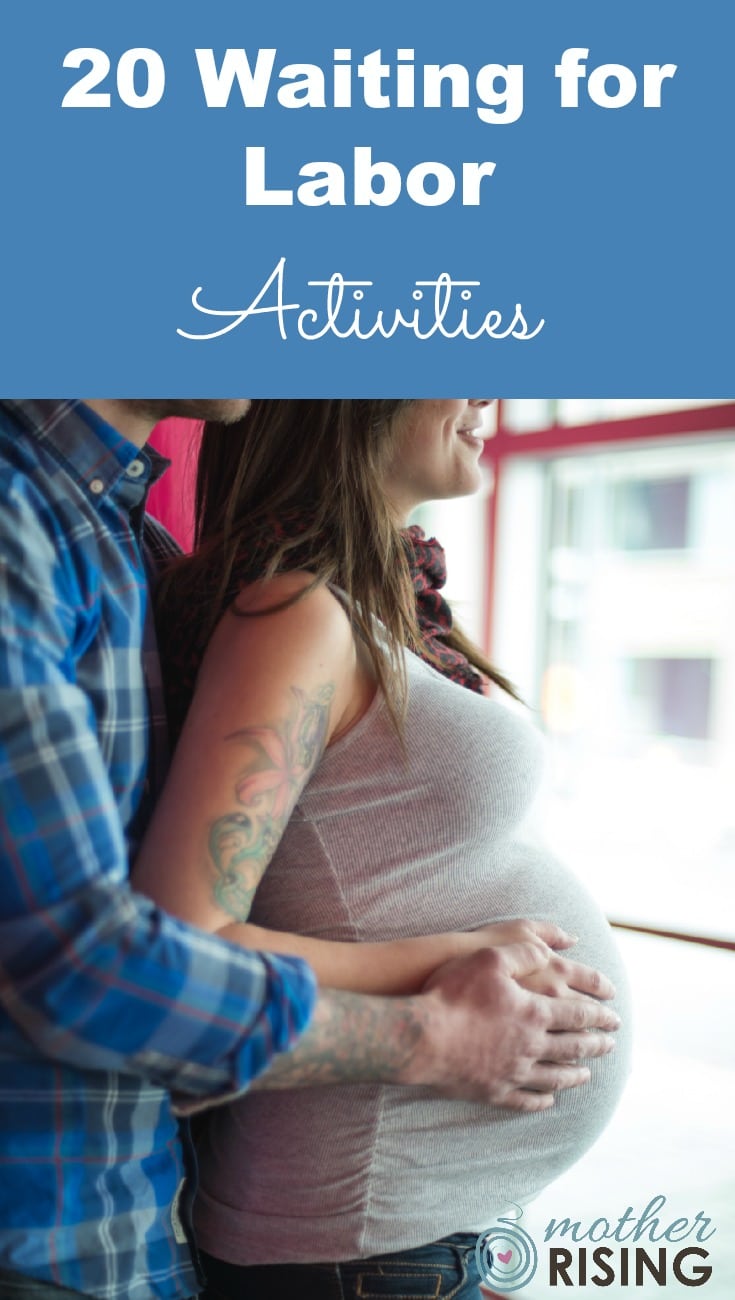 20 Waiting For Labor Activities
Below are 20 waiting for labor activities that will help you keep your cool, pass the time and make your longest month ever, in the history of months, a good one.
*If you are not near your due date, but homebound and in need of some at-home activities for pregnancy, head on over here.
1. If your cankles can stand it, bake or cook some food to freeze to eat after you have your baby. Check out Once A Month Mom for some good ideas.
2. Finish thank you notes for all the gifts you've received. You won't want to do this after baby comes!
3. Reenact the special moment that got the bun in the oven in the first place. Seriously though, sex will help ripen your cervix (which is a good thing) and orgasm causes contractions. Don't take yourself seriously though because full term sex is ridiculous.
4. Go to the movies as a couple, with friends or by yourself. Watch a funny or romantic film – something that leaves you smiling. Going to the movies after baby is a bit more difficult.
5. Get a massage and a mani/pedi. You've done an amazing job growing that baby! Pamper your tired body.
6. Go crazy – clean, scrub and disinfect your house. Your baby will be disgusted that you have mildew in your shower – get to work! 😉 Make sure you're on your hands and knees as much as possible to get your baby in optimal position.
7. Start/keep working on your pregnancy/baby book. Call some friends over for a craft night to make it super fun! Consider writing a letter to your baby.
8. Poll every mother you know on when their babies arrived and derive an equation that will determine your baby's birth date.
9. Update your facebook status to say "I am in labor" and watch the drama unfold. Giggle mercilessly behind your computer screen as your inbox floods with comments. Bwuahahahahaha!
10. Only take castor oil as a last resort!
11. Organize your little one's clothes in size order, and after that in color groupings.
12. Take a nap. Wake up, shower, eat, and then take another nap. Just because you can.
13. Pay next month's bills now (or schedule them) so you don't have to after baby comes. Embrace the fear of being a broke parent.
14. Practice your escape plan for when you decide to go to your birth place. Drill your partner until he can get you, your belongings, and himself in the car in under three minutes.
15. Go to a La Leche League meeting and witness what your breasts are capable of. Make friends with the mothers there so that come postpartum you will have someone call and ask questions.
16. Hire someone to do henna belly painting (Or have your husband do it. Or do it yourself! I've tried all three. Hiring someone (<== that's who did mine) is the best way to feel pampered.). Or maybe try making a belly cast. After it's dry you can paint it into art.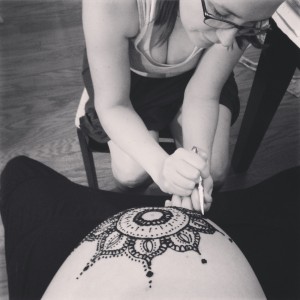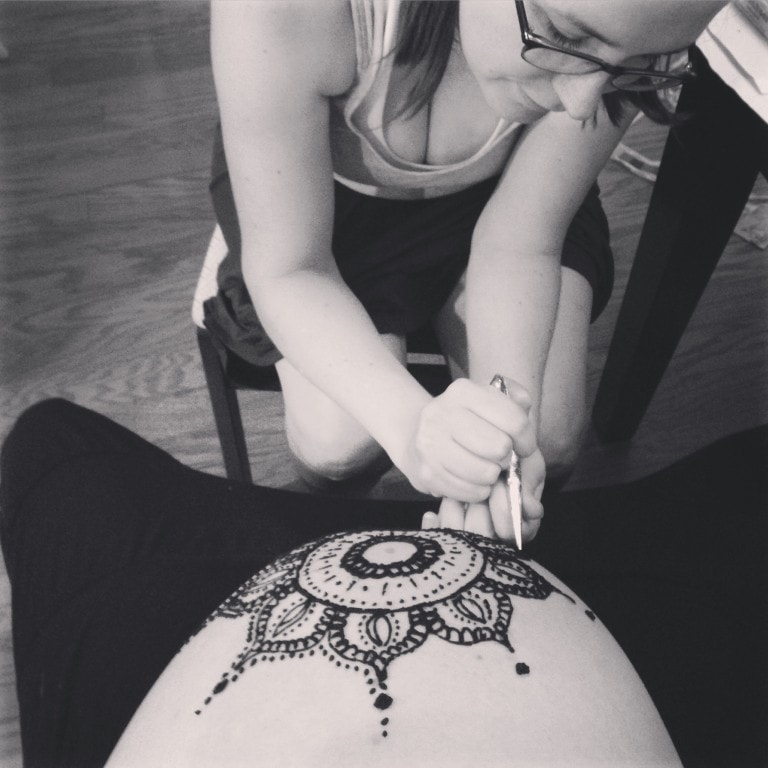 17. Think about sleeping in an adult diaper so that you can get a full nights sleep with no interruptions. Ponder what your partner would say if you bought some Depends.
18. Read some of the best natural pregnancy books.
19. Start and keep a dream log for a week. Pregnant dreams are nuts! Don't spare ANY details. 😉
20. Have a friend take some maternity photos of your changed body. Use outdoor lighting and a good camera. Of course, do the hand heart on the belly photo. You just HAVE to.
Ok, I've thought of 20. How many can you think of? Leave a comment and let me know what you did in the longest month ever, in the history of months.
Love,
Lindsey