Best of 2016 – Mother Rising's Top 10 Posts
2016 was a great year for Mother Rising. Traffic spiked and lots of women, just like you, have found the website to be a great resource for all things pregnancy, birth and postpartum. The following are the Best of 2016 – Mother Rising's top 10 posts.
Thank you so much for taking the time to visit this site and thank you so much for sharing what you love on social media or with friends and families. I can't wait to see what 2017 brings. Onward!
Psssstttt…. Below is what 2017-2018 brought! 😉
——->>> Best of Mother Rising, 2017 Edition
——->>> Best of Mother Rising, 2018 Edition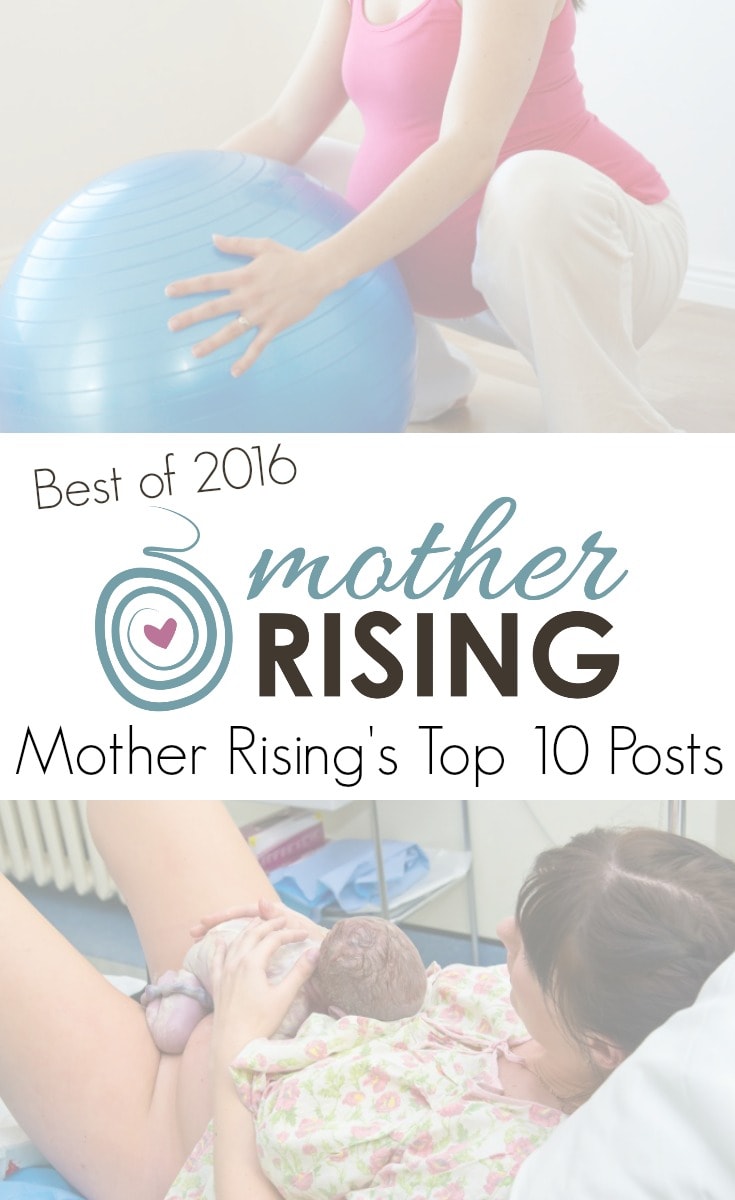 The #10 post on Mother Rising in 2016 was "The Truth About Delayed Cord Clamping". I love this post. I love how what we've always known (delayed cord clamping is best), is now backed by the AAP as of 2016 *rolls eyes*. But seriously though, the evidence based research behind it is super interesting. If you want to learn more, click through!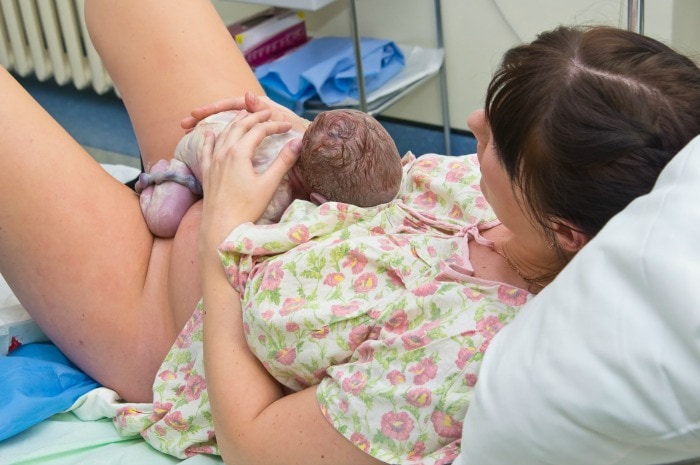 In years past most pregnancy journals looked like they got slapped in the face by the early 90s. But you guys!! They're getting so much cuter. Click through to check them out.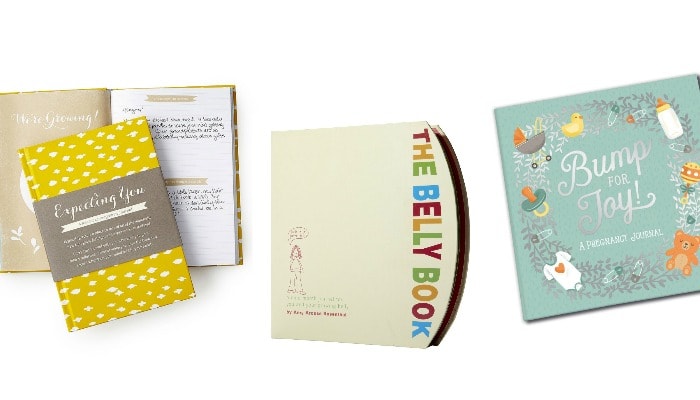 If you're looking to add a nutritional boost to your pregnancy diet, try one of these 20 pregnancy superfoods out. You may be surprised… some of them could already be in your fridge!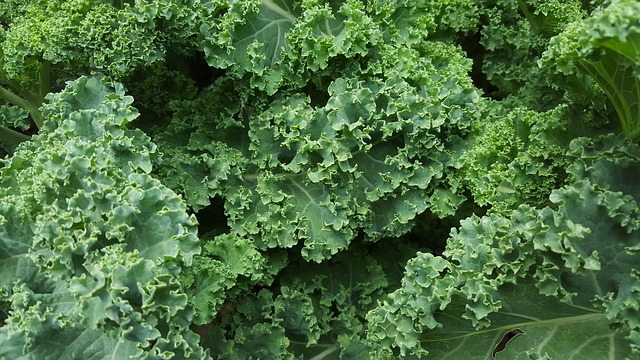 Want to power through the holidays like a (pregnant) boss? Avoid these common mistakes pregnant women make around the holidays.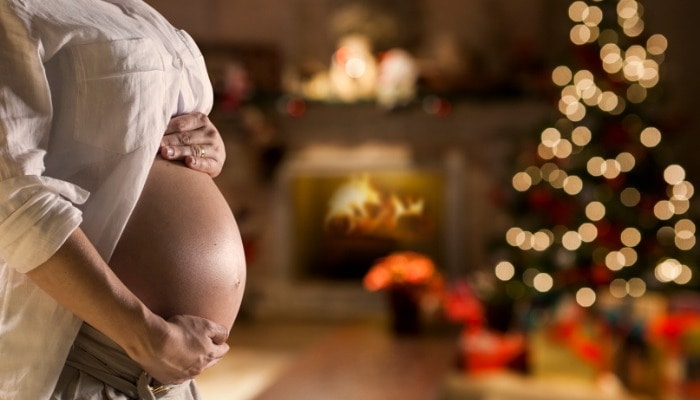 Oh my gosh before you give birth let me just tell you these three things. The first is…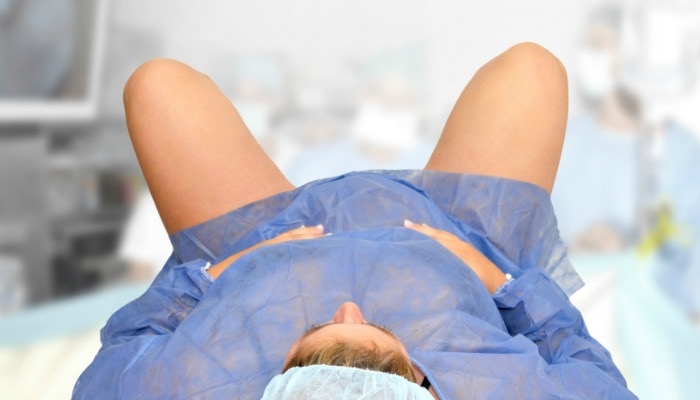 If you've been told to feed your baby rice cereal, read this first.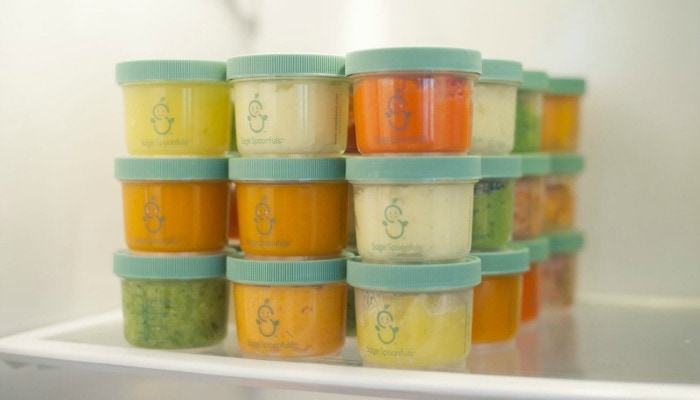 DADS! Or other birth companions… this is a very helpful article about what NOT to say to a woman in labor. I didn't leave you hanging though because I also told you what to say instead.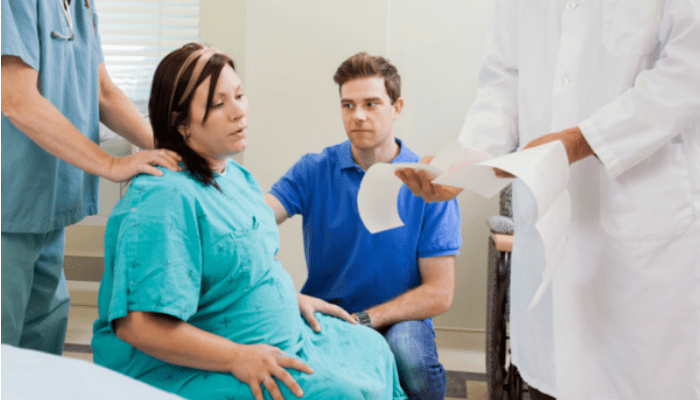 Coping through hard labor is… hard. Here are some of my thoughts about how to cope through transition unmedicated.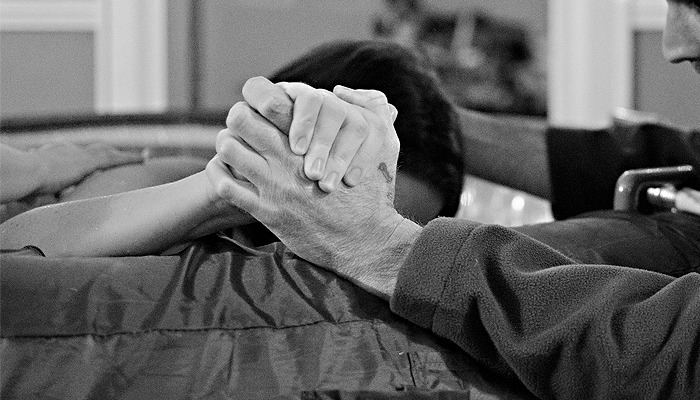 If you're hoping to have a natural hospital birth, you may be considering laboring at home. Here's how to labor at home as long as possible, but not have a car baby.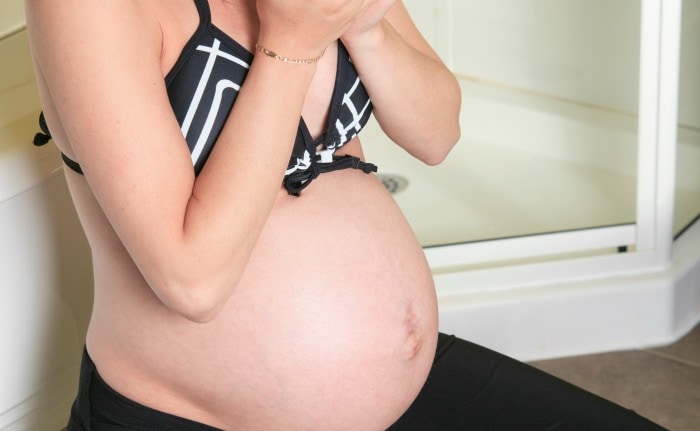 The number one blog post that was both written in 2016 but also the number one blog post of all time on Mother Rising is all about how to prevent tearing during birth. Click through, you might find some surprising information!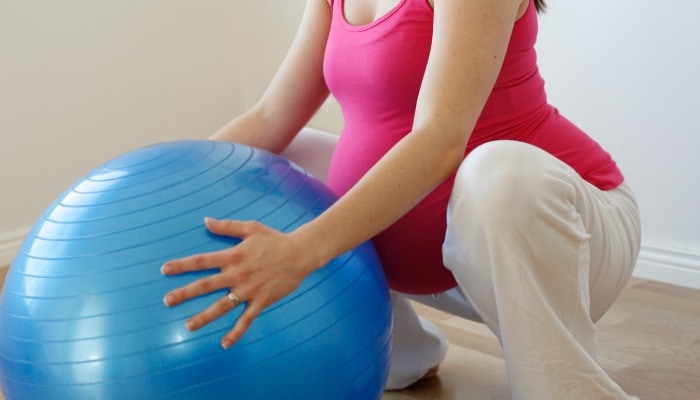 Best of 2016 – Mother Rising's Top 10 Posts
Just to recap, here are the top ten blog posts of 2016!