The best of Mother Rising 2017 edition highlights some of the best content this website has ever seen. Mucus plug photos, the best postpartum pads, and pitocin being linked to postpartum depression are some of the topics that caught your attention this year.
Without further delay, here are the top 10 Mother Rising posts of 2017.
PS – If you're feeling super nostalgic, here's a link to the best of Mother Rising 2016 edition and here's the 2018 edition too!
The Best of Mother Rising 2017 Edition
This is what you loved the most in 2017!
Congratulations, you're pregnant! If this is your first pregnancy, remain calm. Pregnancy is not an emergency. This first trimester checklist isn't a sprint – there is no rush. Take your time, and meander through this list and implement each task one at a time as it makes sense for you and your lifestyle.
Use this ultimate all natural first trimester checklist to master the first trimester experience. You'll be well on your way to a healthy pregnancy!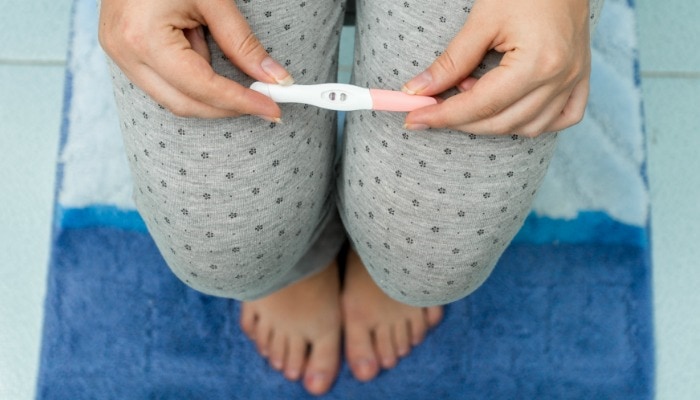 A mucus plug is literally a plug of very thick mucus lodged in the cervix (the opening of the uterus) that acts as a physical and antibacterial barrier between an unborn baby and the outside world.
In this post we will discuss everything one needs to know about the mucus plug. I hope you have a strong stomach, as I've included photos. Click through at your own risk. 😉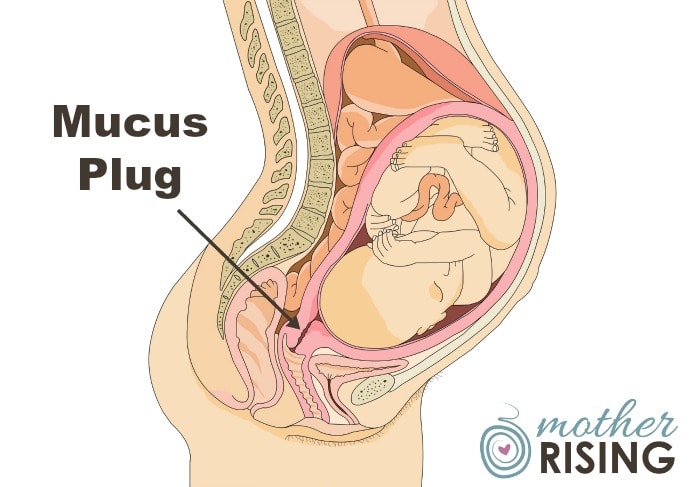 A birthing ball is a must-have for every pregnant woman hoping for an easier pregnancy, better birth and happier postpartum. I'm not exaggerating!
In this post we discuss what type of birthing ball to purchase, when to start using a birthing ball and how one can help achieve a more comfortable pregnancy and better birth. We will even talk about how to use a birthing ball with a newborn baby postpartum.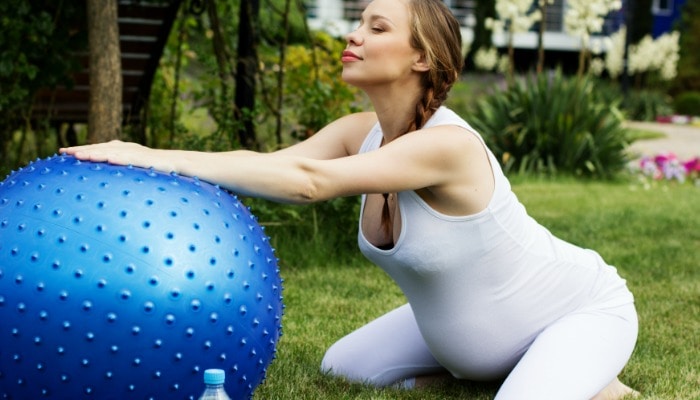 The second trimester is the golden trimester. Morning sickness fades, baby's kicks are felt from the outside, an adorable baby bump emerges and the aches and pains are mostly delayed until the third trimester. The second trimester is for FUN!
Use this ultimate fun second trimester to-do list to make the most of every week!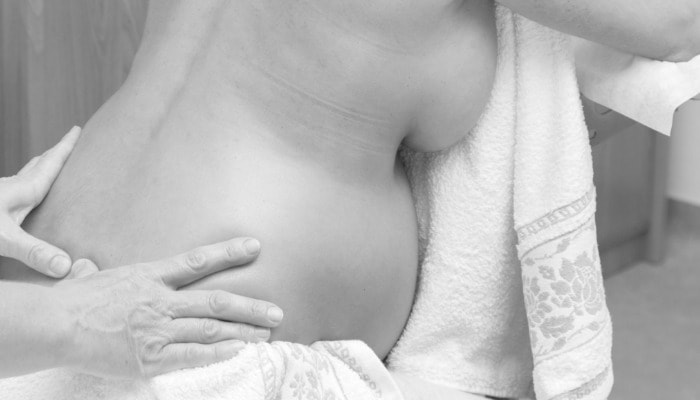 Pitocin®, a synthetic form of oxytocin, is routinely given to women before, during and immediately following birth to induce and augment labor and to also prevent and treat postpartum hemorrhage. Much to the surprise of the medical community, a recent study showed that Pitocin® is linked to postpartum depression and anxiety.
The mothers aren't surprised.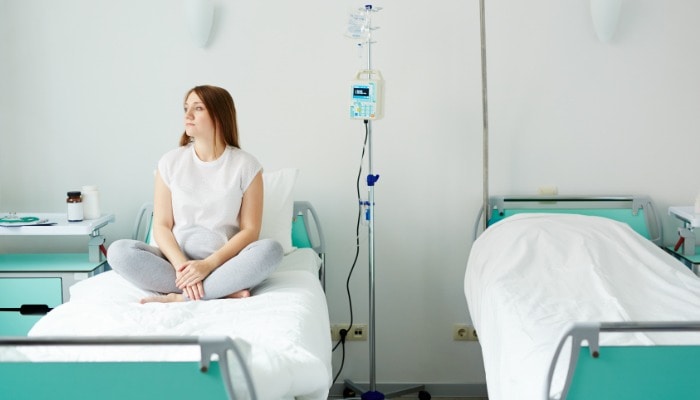 The third trimester is the final homestretch before baby. Many things need to be done to ensure a healthy, natural and happy transition to parenthood. Use this third trimester checklist to get things done, without going insane!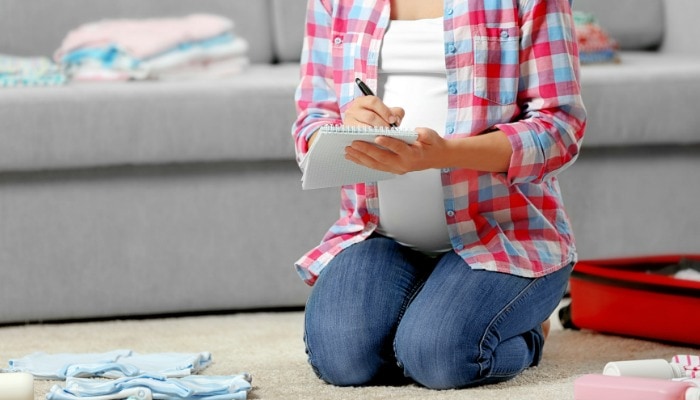 The tone of this post may come across as a bit more negative and judgmental than my typical posts. But ladies, I have somethin' to say, so listen to me good. After watching mainstream childbirth videos (… think Baby Story) I have realized that there are some huge mistakes first time moms make before and during labor (even if they're planning for an epidural). 7 to be exact.
Honestly, I'm a little tired of hearing about how the medical model has failed women. Yes, it has… obviously. But today I'd like to shed light on a different perspective – that the medical model of birth is not entirely to blame. Medical professionals and their system of labor management is only part of the problem.
Throughout this blog post and in the end, I hope to encourage women to be an active participant in their pregnancies and births, to realize their strength and weaknesses, and look fear in the face. Ignorance and passivity gets us nowhere.
These are the 7 huge mistakes first time moms make before and during labor, even when planning for an epidural.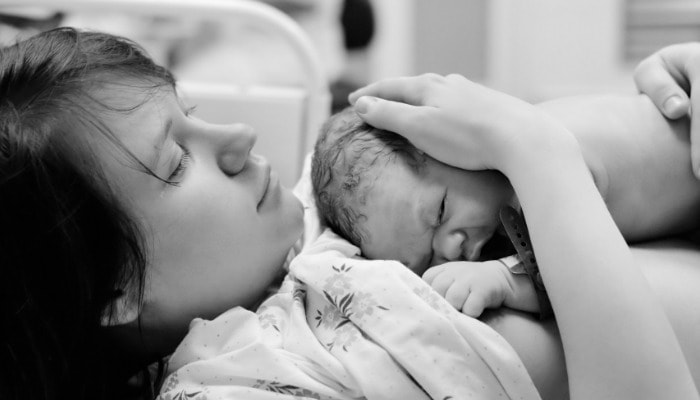 Nearing the end of pregnancy can induce feelings of anticipation, anxiety, fear, happiness, dread, hopefulness, excitement and so much more. After experiencing 40 weeks of pregnancy, give or take, a woman knows how to be pregnant. She has been pregnant so long that she forgets what it's like to NOT be pregnant. Which makes her wonder… will her body really know what to do? Will her body know how to go into labor? Looking for signs of labor is normal and comes from the uncomfortableness of anticipating the unknown that lies ahead. A woman knows how to be pregnant… but labor? This upcoming birth? Will it really happen?
The end of pregnancy is the beginning of something new – the beginning of labor and birth but also the beginning of becoming a parent. What a huge change! It makes sense that parents look for a road map of sorts to guide them through the unknowns of this new beginning.
In this blog post I hope to give you, dear reader, a detailed description of the signs of labor to use as a road map as you walk through the unknowns of becoming a parent. But know this, even with map in hand, becoming a parent necessitates stepping into the unknown.
Get ready for an adventure!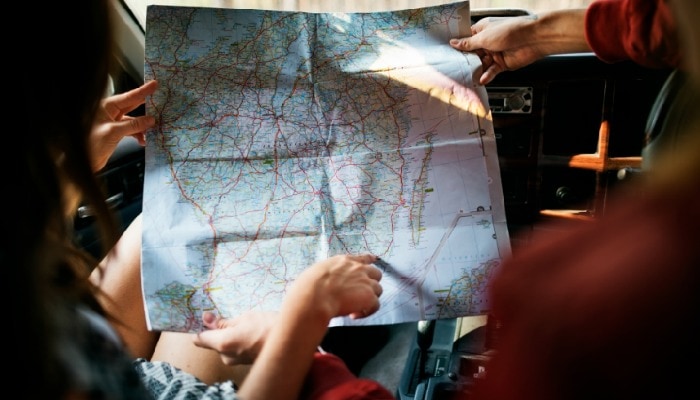 Choose the best postpartum pads for the first six weeks after birth. Plan for heavy bleeding at first, and continually less for the remaining 3-5 weeks. In this post we discuss what to expect for postpartum bleeding and what pads to buy for each stage.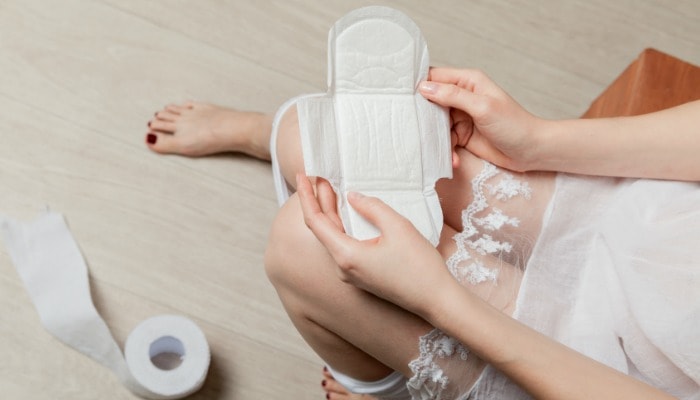 The most popular post written in 2017 was about the stages of labor – what they are and how to navigate through.
If you are wondering what labor will be like, this doula's guide to the stages of labor is for you! Not only will you learn what will happen and what to expect, but you also learn how to cope through it all.
The Best of Mother Rising 2017 Edition
To recap, here are the top ten blog posts that comprise of The Best of Mother Rising 2017 edition.
10) The Ultimate All Natural First Trimester Checklist
9) Mucus Plug 101: What in the World? (With Photos)
8) How to Use a Birthing Ball for a Better Birth
7) The Ultimate Fun Second Trimester To-Do List
6) Surprise! Pitocin is Linked to Postpartum Depression
5) The Best Third Trimester Checklist
4) 7 Mistakes First Time Moms Make Before and During Labor
3) Signs of Labor – Is It Baby Time?
2) The Best Postpartum Pads for the First Six Weeks