Baby registries are great – they help new parents get started with the latest baby gear, which is a tremendous blessing considering the financial investment of a first baby. Often times, however, friends and family desire to shower a new mom with things she could personally use and love in addition to a baby registry gift. So what are these extra special gifts? What are good gifts for pregnant women that aren't baby gear, diapers, and wipes?
If you're looking for a special gift just for a pregnant friend, or are wondering how to pamper a pregnant woman, this post is for you. Whether you like to shop on Amazon, want to buy them a service, or are a DIYer at heart, there's something on this list that's perfect for your pregnant loved one.
Let's get started!
16 Gifts for Pregnant Women That They Really Want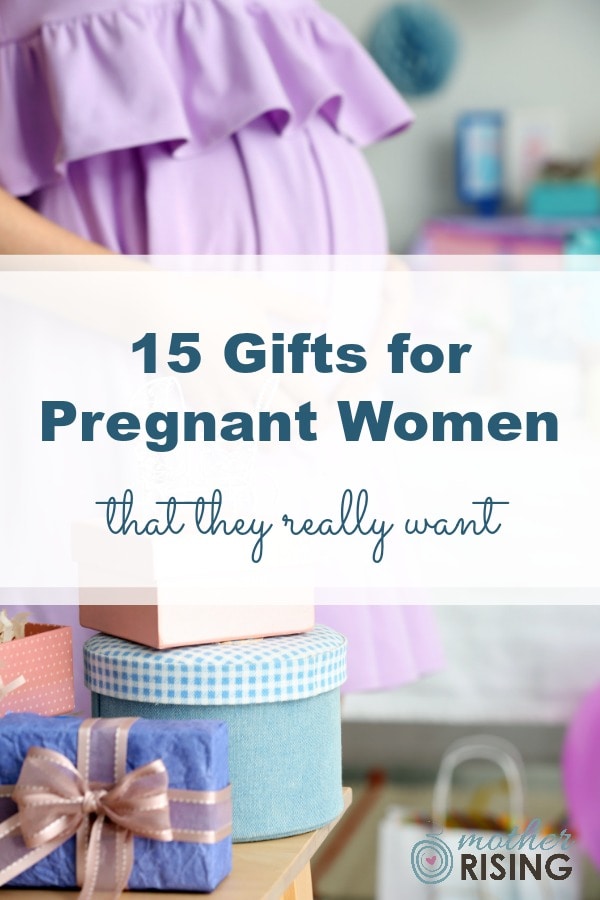 If you really love your friends, you will make sure they don't go into motherhood without an Instant Pot. What you are really giving them is the gift of quick and healthy meals for years to come.
Curious about what to make in the Instant Pot? Check out Mother Rising's recipes:
Pregnancy often comes with a variety of aches and pains. This amazing heating pad is a comfortable, moist heat option that will have your friends thanking you for the gift that keeps on giving.
Don't let being a mama take away the style from your friend's life. A backpack diaper bag (hello, hands-free storage!) that looks like a current fashion accessory says that you care about your mama friend's success in both parenting and making a statement. You could even use this bag to for your hospital bag for birth!
A birthing ball is great for labor, but so much more! Birthing balls relieve sore hips, help create optimum pelvic alignment and space, and give a pregnant mama a comfortable place to sit. With a gift like this, you're not just a regular friend; you're a cool friend.
I don't know why a gift like this would need any explanation. Go ahead and buy a pair of these amazing fuzzy slippers for yourself when you buy a pair for the pregnant mama in your life. You'll love them too!
As a former Robo-Vac skeptic, I can say with converted certainty that your pregnant mama friend will thank you for giving her the gift of a clean house. Keeping the floors clean with minimal effort helps keep postpartum stress levels down. It did for me! At a budget price-point, this little machine is worth its weight in gold (or in Cheerios clean-up).
Again with the pregnancy pain. Everything about her body has changed, but these massage balls will help pregnant and postpartum mamas get a little therapeutic relaxation from the comfort of their home. Their hips, back, and feet thank you.
Cozy Cardigan and Pearl Stud Earrings
Give the new mama a gift that is just for her with a cozy bump and nursing friendly cardigan that transitions from the couch to the night out with girlfriends she dreams of. Of course, she'll need some mom-friendly accessories like these classic pearl stud earrings to complete the look. (All those adorable dangle earrings will be hidden in the jewelry box for a few years in favor of something classy without the risk of being grabbed by tiny baby paws.)
Sleep Bra for Maternity and Nursing


Comfy bras that are maternity and nursing friendly are great gifts! Every mama needs a few unders that are functional and flexible- just like being a mama.

These leggings – the reviews speak for themselves! Not only do they have pockets for storing a phone or an extra passy, they would also look adorable paired with the cozy cardigan!
Other Goodies
A beauty gift speaks to a mama's heart too! A classic nude nail color, or the perfect blow dry spray (this seriously cuts blow-dry time in half!) – will be gifts that remind her she's more than a mama. Give her an adorable bag for her beauty accessories for the perfect touch.
Services Just for Pregnant Women and New Moms
Mani/Pedi
Every woman should go into labor with her toes done. While she's breathing through contractions, or pushing her baby out, when she glances at her toes they should look dang good. Just my opinion. 😉
Also, I will add that when recuperating postpartum and in bed, it's nice to see those pretty toes. It makes you feel the slightest bit put together.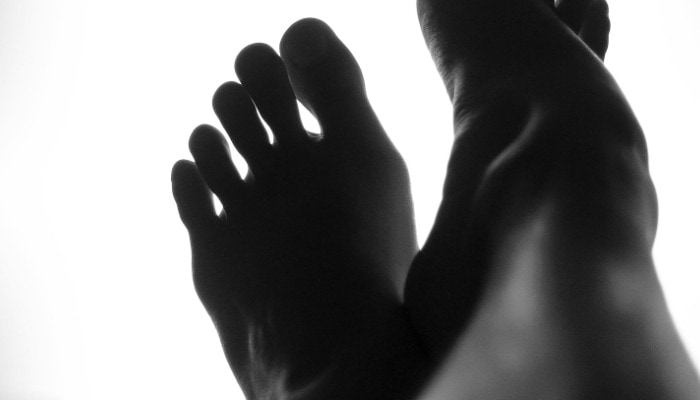 Prenatal Massage
A massage is heavenly for any body, but when pregnant, especially in that last trimester, things start to hurt and feel achey. A massage is the perfect gift for a pregnant woman.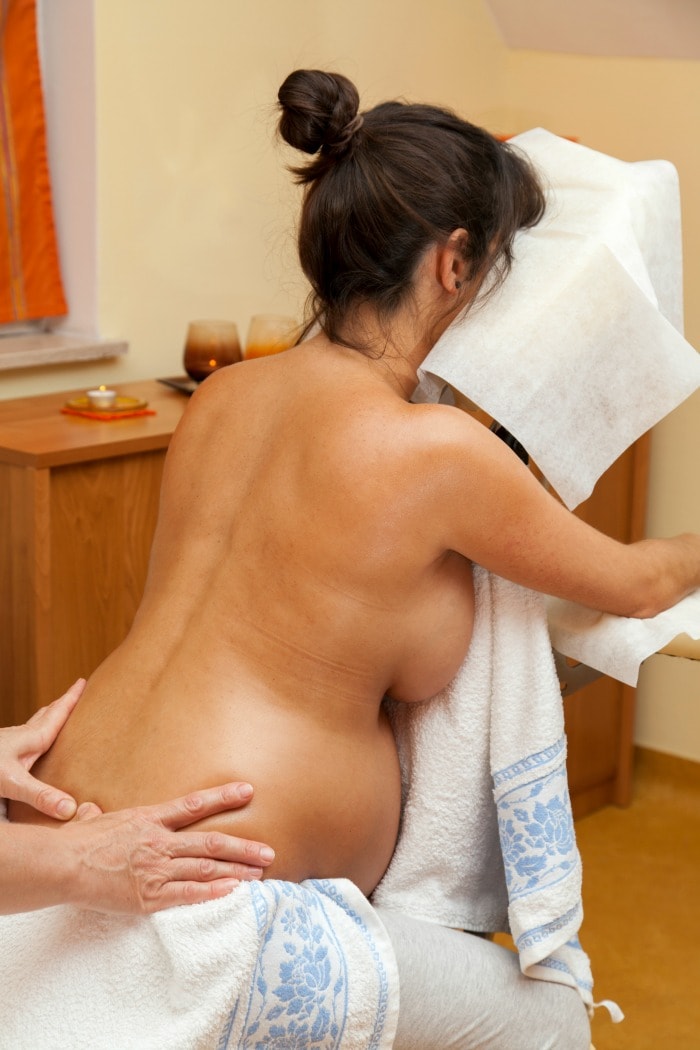 Birth Doula
Some parents are unable to afford a birth doula. If you have a pregnant loved one in your life, strongly considering hiring a doula if that's what she is hoping for. If you're trying to keep costs down, consider hiring a new doula. Not only are newer doulas typically less expensive, but they're way better than some think.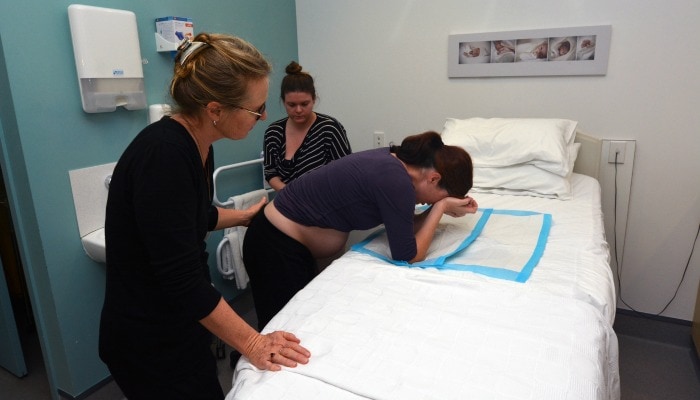 Postpartum Doula
A postpartum doula is an experienced support professional that serves a family as they adjust to life with a newborn.
A postpartum doula might…
Help prepare nourishing meals
Provide breastfeeding support
Help with infant care and soothing
Performs light housework and home organization
Make referrals to community resources hand-picked for your needs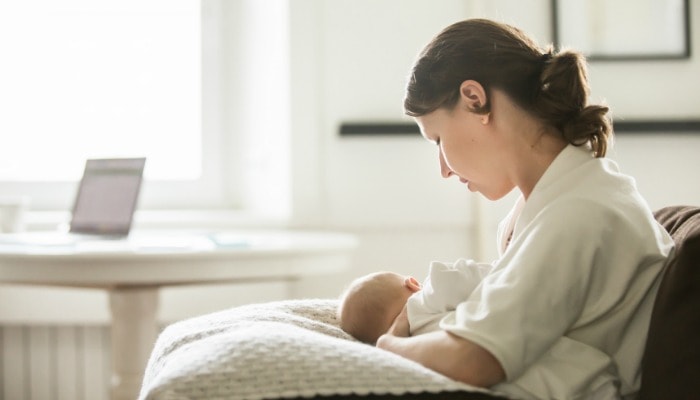 Babysitter Voucher
Eventually, parents need some time away, preferably as a couple if applicable. A wonderful gift is a babysitting voucher so mom and dad can do just that.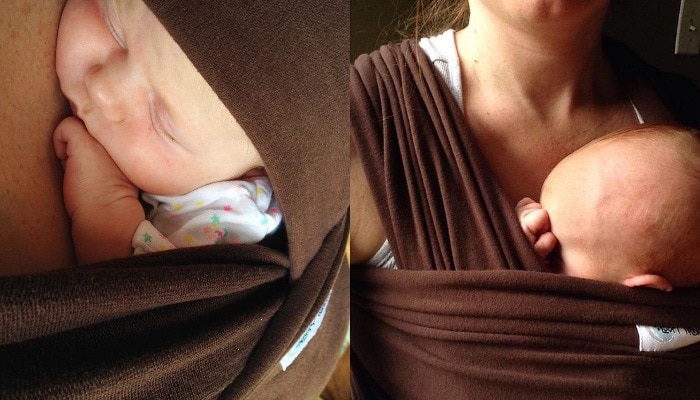 DIY Gifts for New Moms
Looking for gifts for pregnant women that you can make at home? Check out these ideas!
Padsicles are frozen postpartum pads soaked with healing ingredients that are used for pain relief and to promote healing after childbirth. Some women experience no tearing or trauma during birth, but for those that do, they are a lifesaver. Padsicles are helpful for recovery from swelling, bruising, hemorrhoids, lacerations, stitches, and episiotomies.
Head on over here for a quick tutorial on how to make padsicles at home. These would be great to gift during the third trimester or during that first week postpartum. Have fun!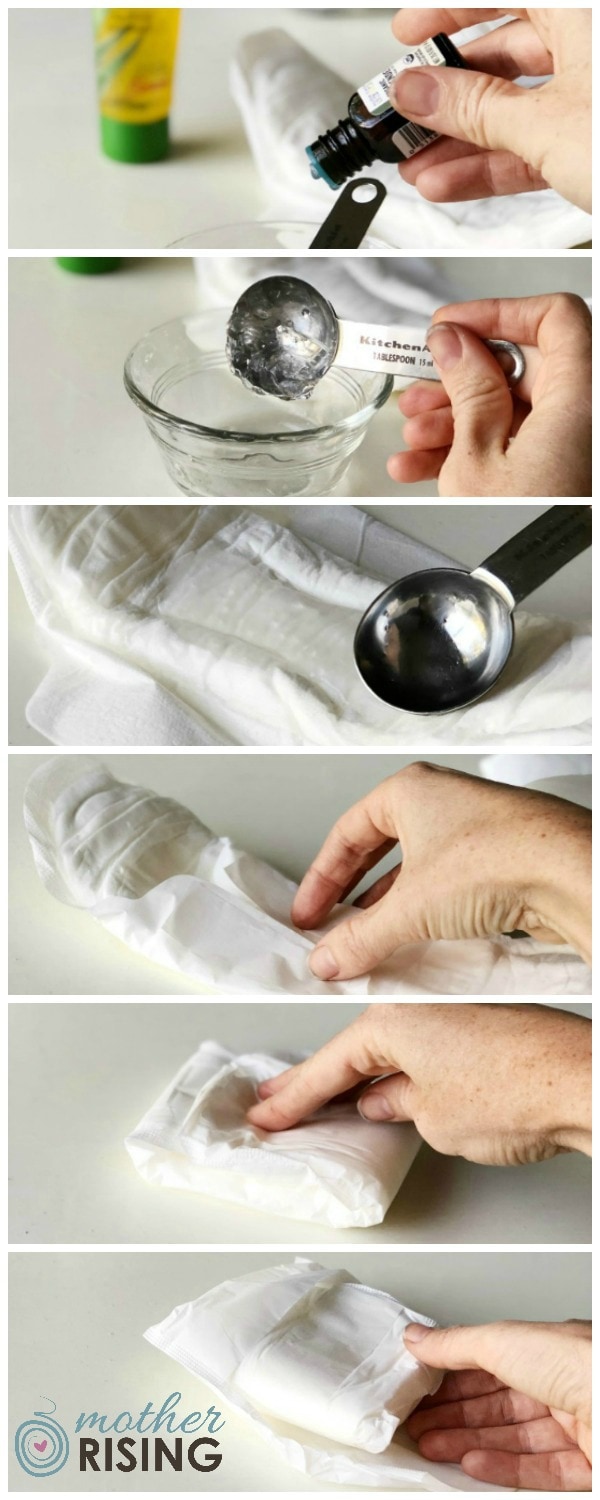 The first week postpartum can be really tough. Parents are transitioning to taking care of a baby, the postpartum body is recuperating from quite the physical journey, there's sleep deprivation and breastfeeding… basically it's a little nutty. Anything you can do to make postpartum easier, is oh so helpful.
Below is a picture of my basket that I left in my bedroom/bathroom that had everything I needed for postpartum care. Especially for first time moms, I thought this might be helpful to know and to give an idea of what to expect. Head on over here to get the details!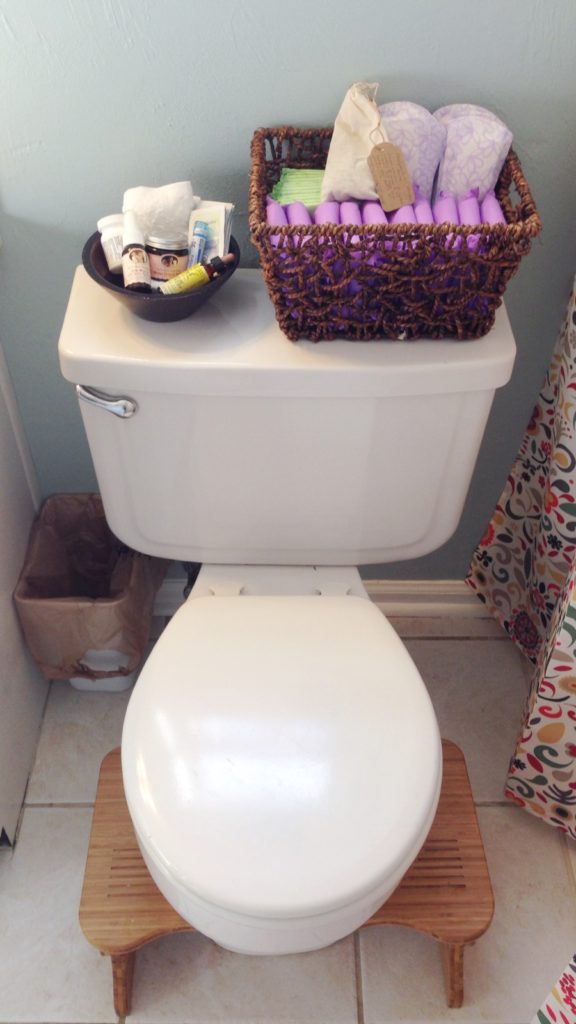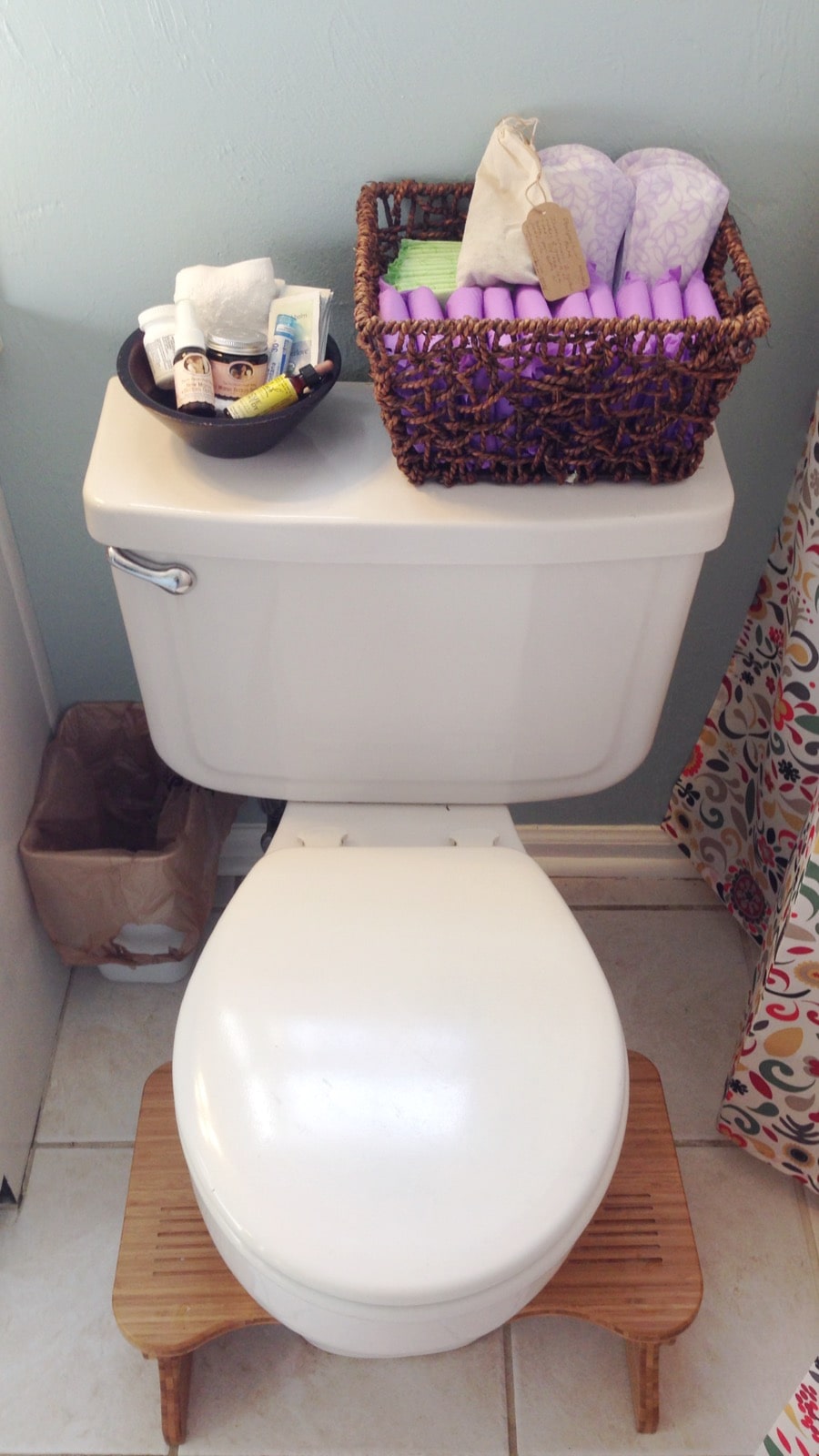 Freezer Snacks and Meals
One of the things I like to do prepare for a new baby is to create lots of freezer meals for new moms. I tend to hyper focus on this task as if I'm preparing for the apocalypse. I call it the baby-apocalypse. It's a real thing I tell you. 😉
Head on over here for my my top 12 freezer meals for new moms that I have enjoyed cooking and eating.
If you're looking for a smaller project, consider making and freezing some of the following. They would make great gifts for pregnant women!
No-Bake Pregnancy and Postpartum Energy Bites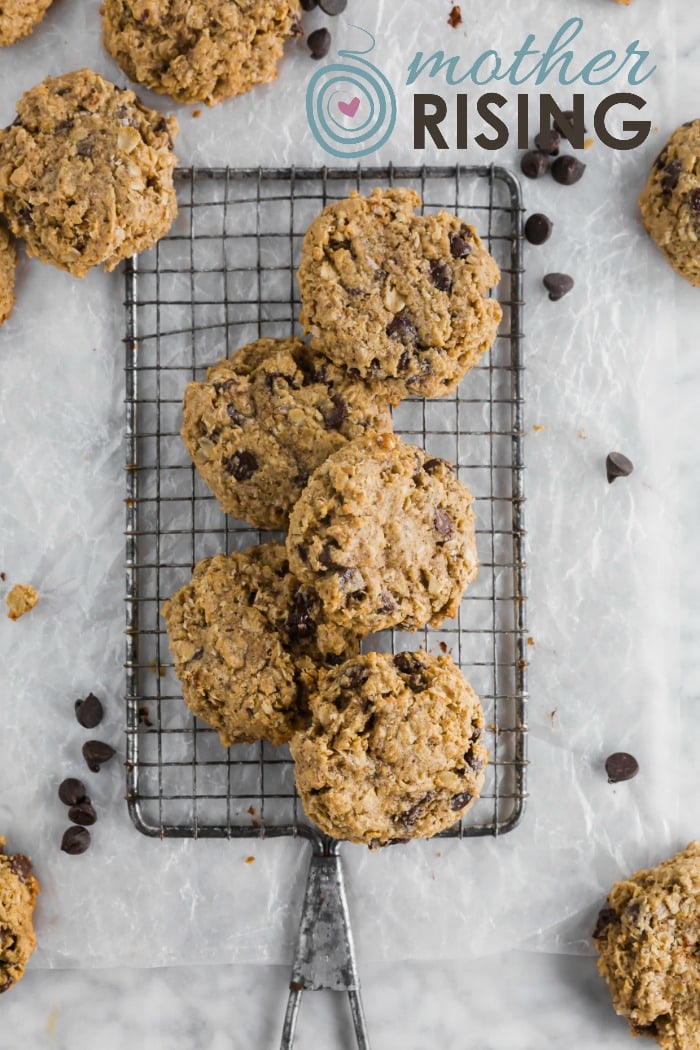 16 Gifts for Pregnant Women That They Really Want
To recap, the following are gifts for pregnant moms that they'll love! Bonus – there's a price point for every giver of these good gifts.
Facial Tool
BumpBox.Com
Pssst! Don't forget the DIY gift giving options:
Freezer Meals and Snacks (scroll up for the links!)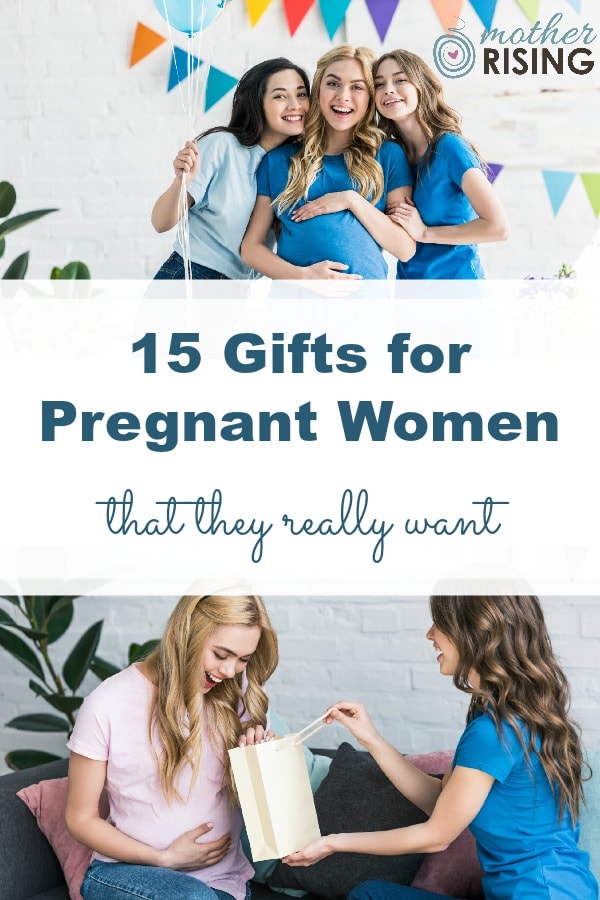 PS – For even more gift ideas, head on over and read my gift guide for pregnant women and new moms. I've got you covered!