Apparently 2019 is over and 2020 is moving forward at a furious pace. Before we forget, let's reflect on 2019 – Mother Rising style. Curious about what other Mother Rising readers loved most in 2019? Here's the Best of Mother Rising, 2019 Edition. Enjoy!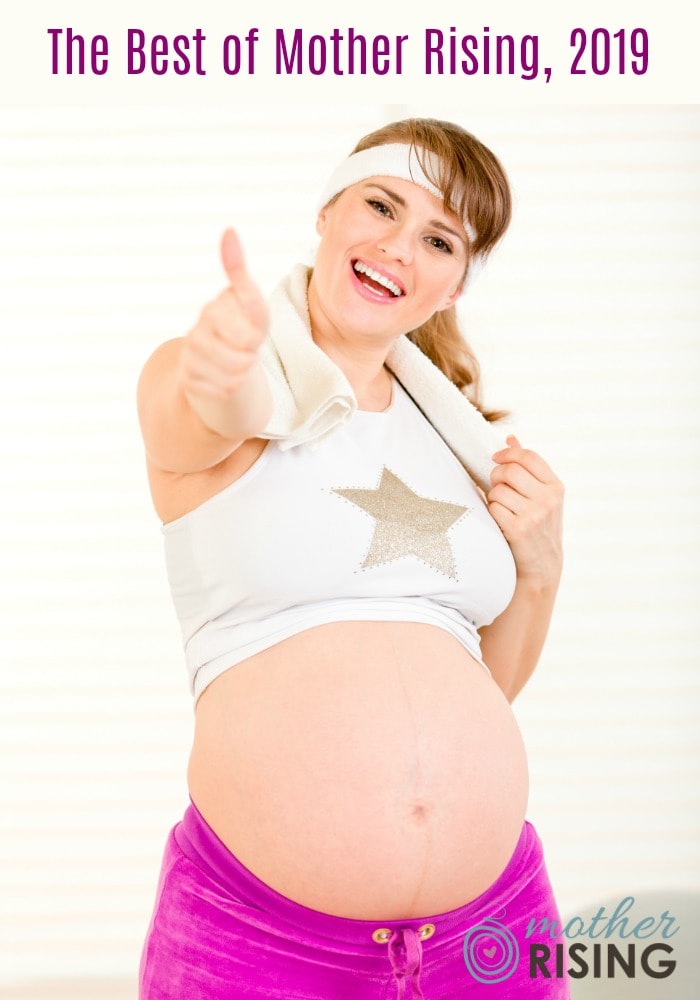 The Best of Mother Rising, 2019 Edition
(In case you missed it, here are the past three year's best of posts!
——>>> Best of Mother Rising, 2018 Edition
——>>> Best of Mother Rising, 2017 Edition
——>>> Best of Mother Rising, 2016 Edition
Without any further rambling, here's what you loved the most in 2019!
Being pregnant is a fascinating, strange, and awesome experience that comes with a long list of new bodily sensations. One bodily sensation in particular, the amniotic sac rupturing, has many parents wondering "what does it feel like when your water breaks?"
When a woman feels her water breaking, it feels familiar and foreign all at the same time. Clear as mud? Let's dig a little deeper.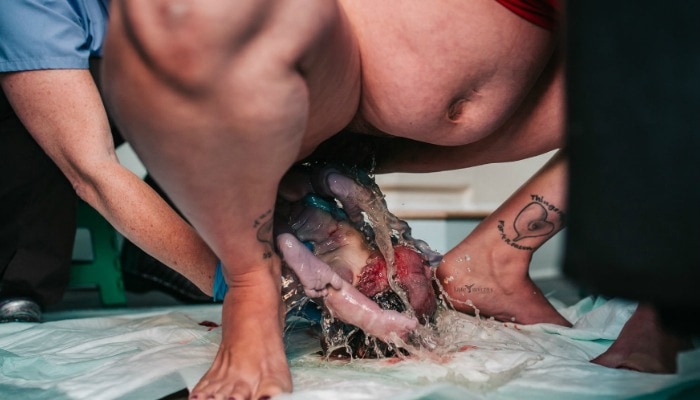 (Amazing photo captured by lifebykate.com)
Pregnancy can be a sweet time for growing a baby, but also growing closer to our creator. Prayer, or talking to God, is a simple way to turn our hearts and minds to the Lord. The following prayer for pregnancy can be used daily, when feeling anxious, when decisions need to be made, or whenever!
Let this simple, yet powerful prayer for pregnancy guide you on your journey. I pray that it would soften your heart to the Lord and never become something to "just check off the list" (Hosea 6:6).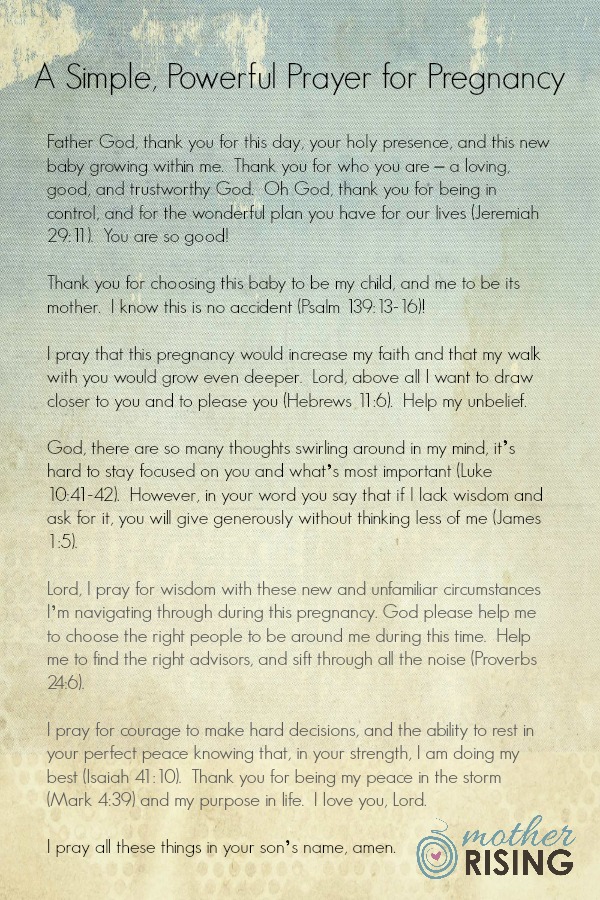 Early labor is the beginning of the first stage of labor, the longest part of the birthing process. Early labor is a combination of end of pregnancy symptoms mixed with signs of labor, which sometimes makes things unclear if what's happening is pre-labor or the real deal.
Use this guide to help identify signs of early labor, but also for ideas on how to cope and what to do. Let's get started!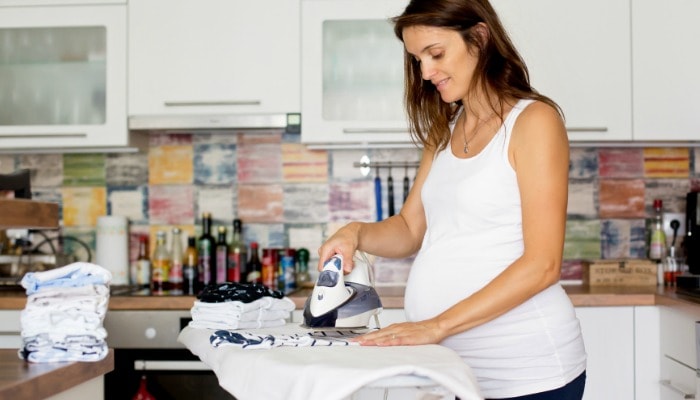 When preparing for labor, so much of the focus is on coping through the pain of each contraction that parents forget about the gift of breaks between contractions.
Contractions are not constant, they come and go. During contractions women feel many sensations such as pressure and pain, but between contractions much of this goes away. This is good news!
In early labor, parents may have as many as 4-6 minutes between contractions (or more!). As things progress the break becomes less, but in active labor there's still a whopping 2-4 minutes between contractions.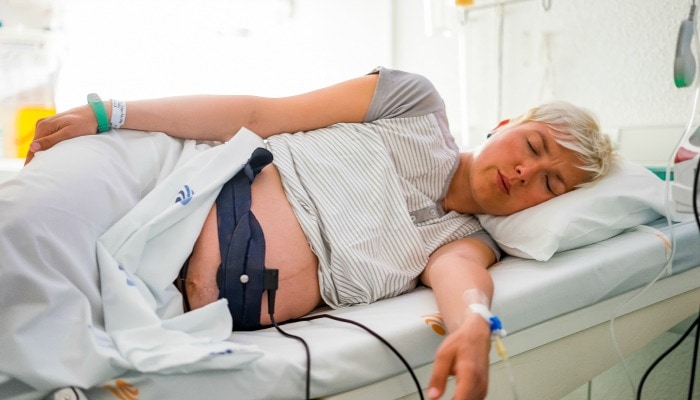 A mucus plug is mucus that grows in the cervix during pregnancy that acts as an additional protective barrier between baby and the outside elements. Some unsuspecting parents discover what does a mucus plug look like towards the end of pregnancy or in labor, when using the toilet.
Other parents hear rumors from friends and family about this mysterious and potentially horrifying phenomenon, and turn to websites like Mother Rising to check out photos of mucus plugs for themselves.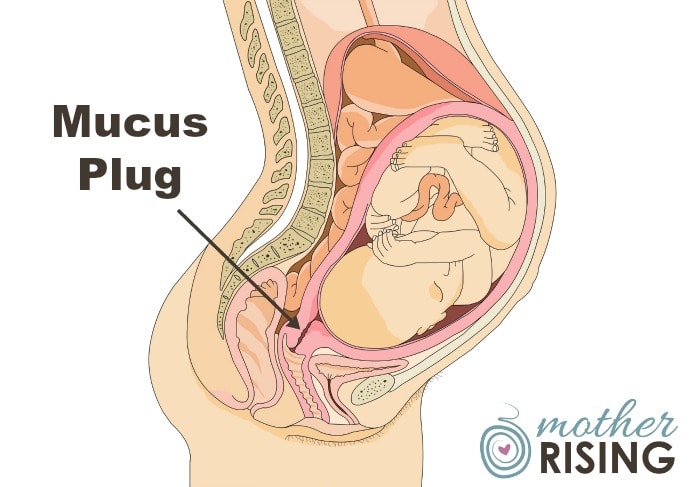 New parents are shocked to discover most women that have a hospital birth will receive pitocin right after birth. Pitocin is routinely given to all women to reduce the chance of postpartum hemorrhage.
Postpartum hemorrhage is excessive bleeding that occurs within 24 hours after birth and is a major contributor to maternal mortality in low-income countries.
Are parents shocked that care providers want to reduce excessive postpartum bleeding? No.
Some expectant parents are shocked because their birth plansspecifically state their preference to not use pitocin in labor. They had no idea they needed to address pitocin administration right after birth as well.
Other new parents are shocked because, while they were consumed with meeting their new baby for the first time, they had no idea pitocin was put in their IV.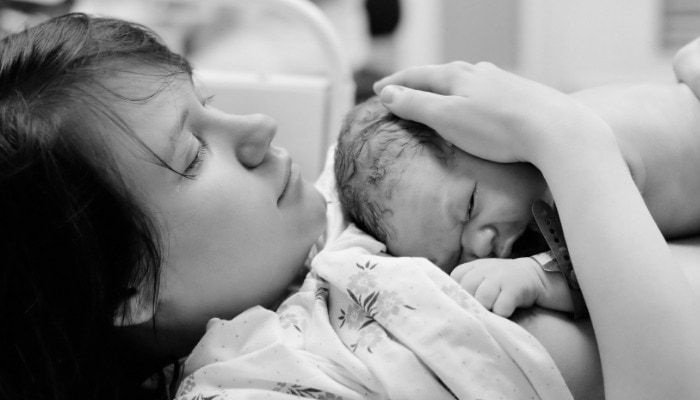 If you are looking for information about 2020 birth conferences you have come to the right place!
This page has all the birth conferences organized by topic, then date.
General Childbirth Conferences
Doula Conferences
Childbirth Educator Conferences
Postpartum Conferences
Breastfeeding Conferences
Midwifery Conferences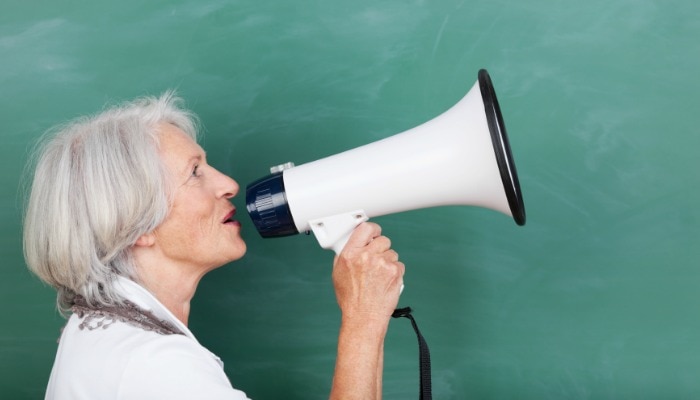 When planning for their hospital birth, many parents want to know how far apart should contractions be before going to the hospital. Dads want to know so they don't accidentally have a car baby 🙂 and moms want to make sure to get to the hospital in time for an epidural. (Care providers want everyone healthy and happy!)
So, when should parents go to the hospital for labor?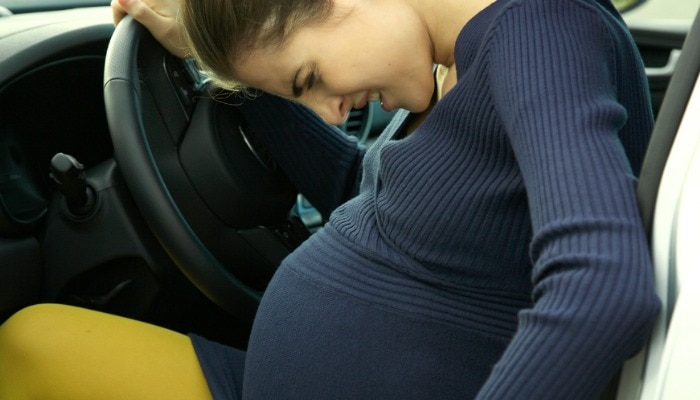 By becoming educated on and avoiding the following 10 big mistakes new moms make during pushing at birth, I believe parents will have a better birth and transition to motherhood.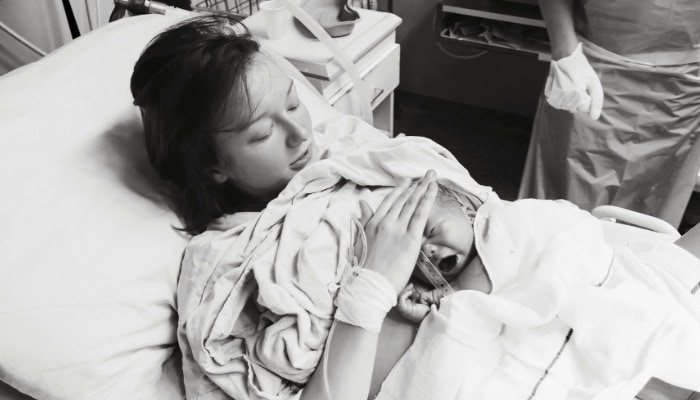 Have you ever paused to think about how culture impacts the process of giving birth? Do you ever wonder what giving birth in other countries is like? Have you ever considered that there may be certain practices our culture has adopted less because it's evidence based but more because it's "just what we've always done"? The following 3 mistakes to avoid immediately after birth are exactly that.
Our culture has a preference towards physician centered care but also has one of the highest rates of maternal mortality compared to other industrialized countries.
While reading about the mistakes to avoid immediately after birth, you may notice that these practices are not mother and baby centered. Unfortunately, they're more centered around the convenience of care providers or other observers. Mother and baby centered care, while outside of the box for some, has been proven to increase positive outcomes for mothers and babies and should be the goal for maternity care.