Hello and welcome! Thank you for clicking over to learn more about how Mother Rising can help you have a healthy pregnancy.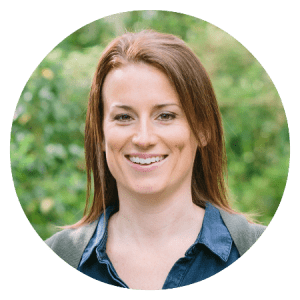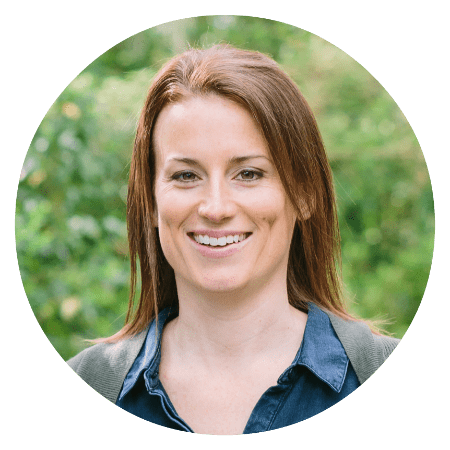 My name is Lindsey and I am the creator and founder of Mother Rising, a holistic pregnancy blog.
Locally, I teach childbirth classes, am a doula and I even encapsulate placentas (it's secretly quite popular!). I have three kids and live with them in North Florida.
I have quite the varied birth experiences – I gave birth at a birth center, then at home and for my third birth I was transferred to a hospital! By the grace of God they were all unmedicated.
Mother Rising's Mission
I hope that through Mother Rising you will have a healthy pregnancy, a natural birth and a happy postpartum.
Don't worry though, even if your experiences don't match your expectations (does life ever really do that??), I teach compassionately and with wisdom so that you'll rock whatever comes your way.
About My Pregnancies
During my first pregnancy I felt ridiculously excited, nervous and hungry for information. I really wanted to get this whole "pregnancy and childbirth thing" right.
Pregnancy was not what I thought it would be. I honestly thought it would be more romantic! Morning sickness was my first wake up call that I was in for the ride of my life.
I don't have it all figured out and honestly, I never will. Sometimes mothering is scary, and an emotional roller-coaster.
Sometimes it's euphoric, and fun!
And many times it's a lot of mundane work.
I've been pregnant six times and birthed three babies. After personally struggling with infertility, finding my voice during pregnancy, giving birth and adjusting through an intense postpartum…
I'm on a mission to help other mamas have a more informative, empowering and compassionate transformation.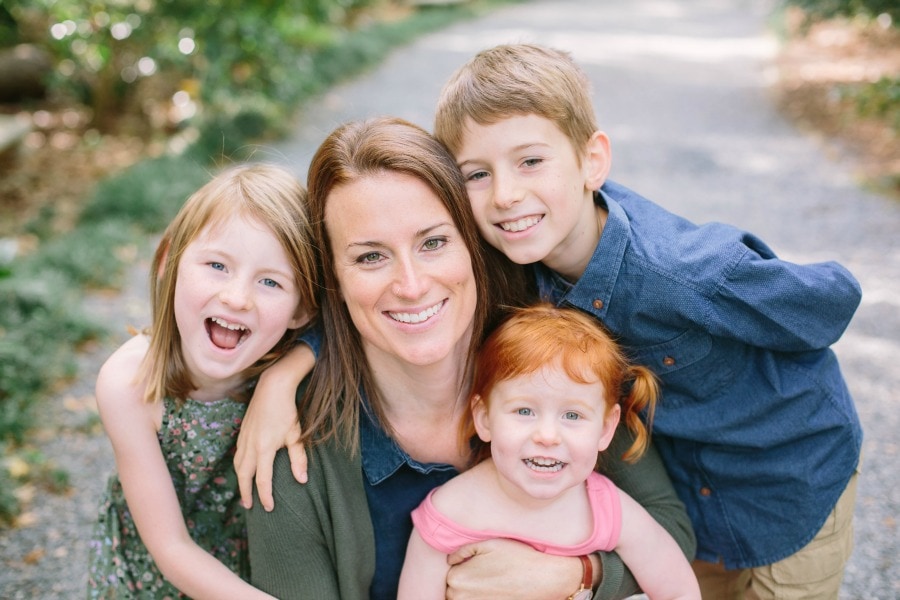 Get Started
As a mother of three and a childbirth educator, my goal for you is to have the healthiest pregnancy possible to increase your chances of a natural birth and happy postpartum.

The following are the top articles on Mother Rising that will help you have a healthy pregnancy.
14 Very Early Pregnancy Symptoms
5 Ways to Prepare for Pregnancy Naturally
Morning Sickness Remedies – Pregnant and feeling like sh*t? Read this ASAP.
Protein Punch Pregnancy Smoothie
Using a Squatty Potty to Prepare for Birth
Why Having an Anterior Placenta is Stupid
Spinning Babies Daily Essentials Film
Natural Remedies for Group B Strep in Pregnancy
The Importance of Probiotics During Pregnancy
Top 30 Natural Pregnancy Resources
Your Vagina is Not a Crystal Ball
Your Vagina is Not a Vacuum Cleaner
Your Vagina is Not a Steel Pipe
Birth Services
If you're local please contact me to sign up for a childbirth class, doula support or placenta encapsulation.
Birth Affirmations
With you in mind, I created beautiful, printable birth affirmations to help you give birth naturally. Check them out!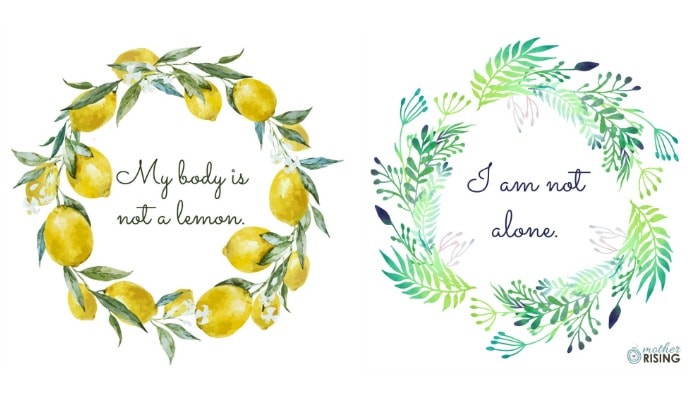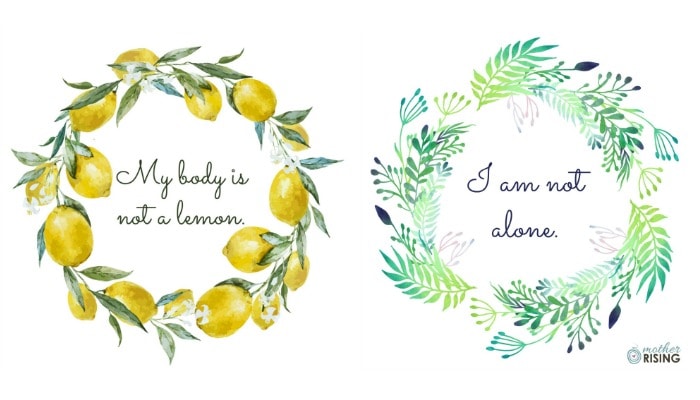 Connect
Want to connect? You'll find me on these three channels.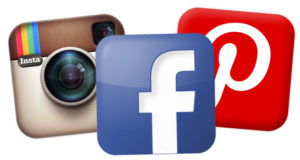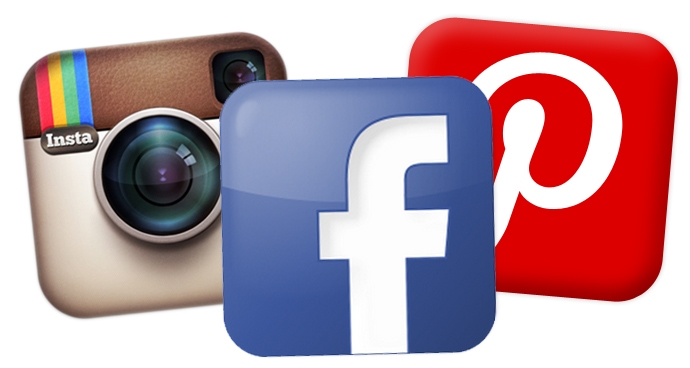 Pinterest and
Facebook Group
Come join my FREE Facebook group just for pregnant women! I can't wait to meet you.