Enjoying Christmas while pregnant requires forethought, courage and surrender (which ironically are some of the character traits needed for a satisfying birth experience and parenting).
Learning how to enjoy Christmas while pregnant will facilitate a more enjoyable holiday, but also prepare you for baby. It's a win-win! Let's get started!
PS – Some of these same ideas can be applied to baby's first Christmas too!
How to Enjoy Christmas While Pregnant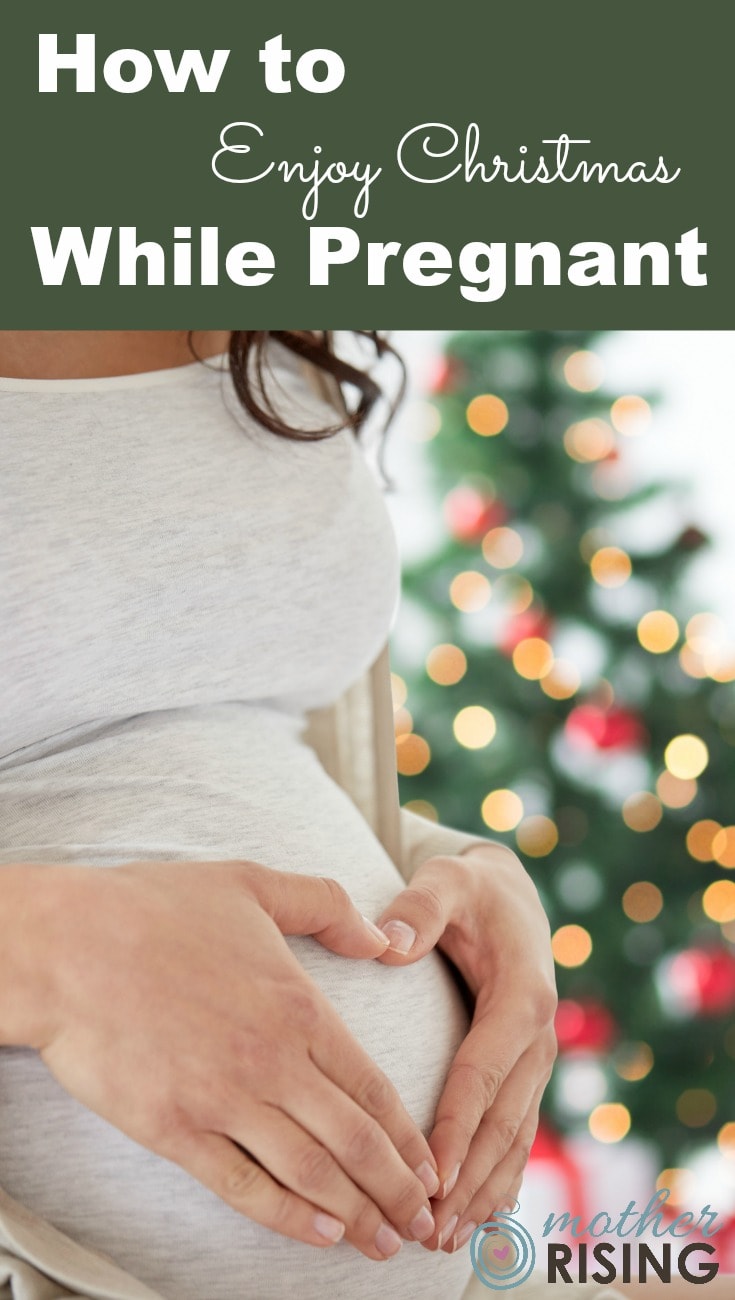 Boundaries
Enjoying Christmas while pregnant necessitates the establishment of boundaries. A boundary is a property line – what belongs to you, and what doesn't belong to you. What you will take ownership of, and what you won't take ownership of. What you will do, and what you won't do.
This is the time to be honest with yourself. What can you handle? Can you cook food in the same capacity as you've done in years past? Will you be able to host like last time? Will traveling be the best choice for you and your ever-changing body?
Be honest. What do you really want to do? Write it out, talk it out, but whatever you do, be honest.
Once you've determined your holiday boundaries, communicate them to your partner. See if any compromises need to be made, make them and then move forward. Communicate your ideas and plans to extended family and go from there.
TIP: If you struggle with the idea and application of boundaries, I recommend Boundaries by Dr. Henry Cloud and Dr. John Townsend.
BONUS: Learning the art of boundaries will foster healthy relationships and make you a better parent. You can't lose!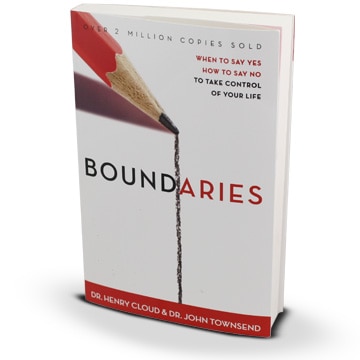 Lower Expectations
It is wise to examine your expectations before stepping into the holiday season. This is another opportunity to be honest with oneself and each other. What is it that you are hoping that happens during Christmas? What holiday fantasy are you playing over and over in your mind? Be honest.
If you are expecting a romantic, magical experience where there's no conflict, everybody gets along and nobody is tired you will be disappointed.
Whatever your expectations are, examine them to see if they are realistic. Sometimes it's better to go into a season of holidays with low expectations and be pleasantly surprised, than with high expectations and become disappointed.
(When I had a baby in December of 2012 I purposefully decided not to get a Christmas tree. I decided that I couldn't handle the decorating, maintaining and the removal of said tree. We did, however, decorate in other ways around my home. One of my favorite things I did was to string white Christmas lights around my living room – on the walls, curtains, pictures, wherever. It was the best lighting for cozy evenings home and I loved the way it made me feel during my homebirth. Figure out what's most important to you and do it – nothing more and nothing less.)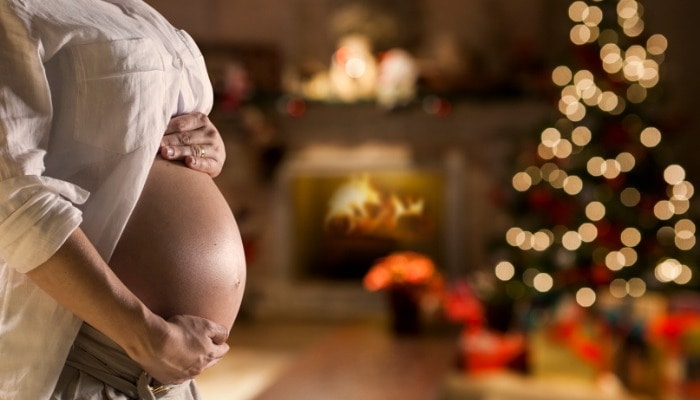 Be Flexible
Another way to to enjoy Christmas while pregnant is to be extremely flexible. Perhaps you've established reasonable boundaries and set low exceptions, however it's still necessary to have a mindset of flexibility because plans may need to be tweaked, adjusted or changed altogether.
Maybe you'll find yourself at a family gathering and become exhausted. It may be necessary to graciously leave early, even though other guests and the host may feel disappointed or upset with the change of plans. Pushing yourself beyond your limits is a recipe for an unhappy Christmas.
Listen to your body and be honest with yourself. Adjust holiday plans as needed to accommodate you and your partner's needs.
To Travel or Not to Travel
Traveling during the holidays can be exciting, daunting, adventurous or perhaps even a bad idea. Whether you're planning on traveling by car, boat, plane or on foot (ha!), discuss plans with your care provider to determine the best choice for where you are in your pregnancy.
If you're in your third trimester, traveling by plane may not even be allowed depending on how far long you are. If you do travel, plan ahead for extra stops to use the bathroom, walk around to increase circulation, stay hydrated and eat.
Some couples have great memories of traveling for Christmas during pregnancy, and some wish they had stayed home. And some changed everyone's plans and had family travel to them!
Again, have a conversation with your partner and yourself and determine the best course of action. Be honest. Prioritize yourself and your growing baby. You're worth it!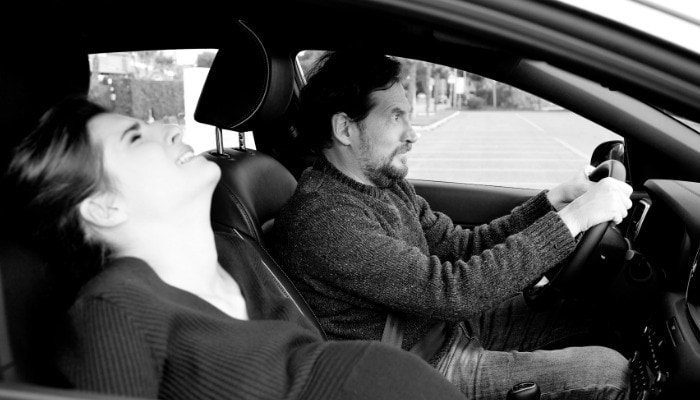 Morning Sickness
For some women, being pregnant during Christmas is challenging because of "morning sickness". It's especially difficult for those concealing an early pregnancy because friends and family members don't understand any altered behavior and therefore aren't accommodating.
The combination of travel, fatigue, eating unusual foods AND morning sickness is enough to do any woman in. It's a recipe for disaster!
My best advice for dealing with morning sickness during Christmas is to take it seriously and come with a plan. Make meal and snack times regimented and keep the eating and sleeping rhythms as consistent as possible. Bring an arsenal of snacks, get fresh air and keep a bottle of lemon essential oils in your pocket.
Subscribe to the Mother Rising newsletter for your free ebook Morning Sickness Remedies for more tips and tricks for coping through morning sickness.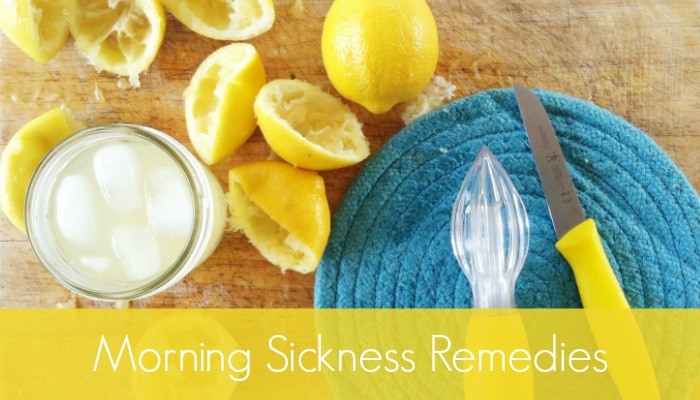 Gifts
Another thing to consider when planning for a more enjoyable Christmas while pregnant is the topic of gift giving. In 2012 I was due the 13th of December and I knew that I had to plan ahead and set reasonable expectations for myself and others when it came to giving gifts. If not I was setting myself up for a whole lot of disappointment and heartache.
I came to the conclusion that it was unreasonable for me to expect myself to plan for, purchase, wrap and give presents to our extremely large extended family. Not only could I not fit it my very busy life, but I couldn't afford it! The expenses of having a baby on top of Christmas were too much for us that particular year.
What I ended up doing was making individual bottles of homemade vanilla extract and gifting those to everybody. Everybody, including my midwife and those who attended my birth, got a bottle! It seemed to be well received and hey, it was better than nothing.
Also, it may be helpful to consider online shopping. Amazon makes it pretty simple to "do Christmas".
JUST FOR FUN: Here's a great post with a list of 20 Christmas gifts for new moms that you'll love!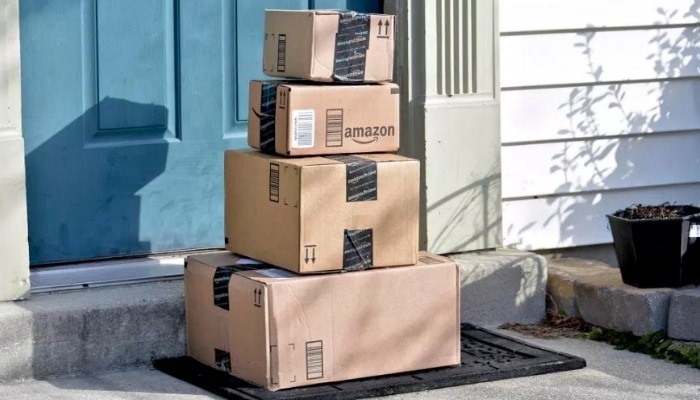 Pregnancy Announcements
Many women use the Christmas holiday as the perfect time to announce a new pregnancy. It can be so exciting!
Check out my Pinterest board "pregnancy announcements" for inspiration and have fun. This is (likely) a once in a lifetime experience!
TIP: Announcing a pregnancy to soon-to-be grandparents is a gift in itself so consider their Christmas gift checked off your list. 😉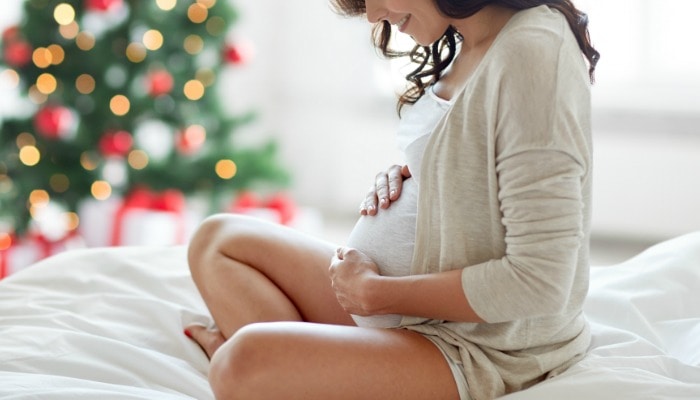 Pregnancy Books
For some, Christmas time occasionally lends itself to some downtime – perhaps while at the in-laws, traveling or at home on leave from work.
This downtime can be a great way to get some pregnancy book reading in. If reading sounds like something you'd like to do, boy do I have some great book lists for you.
Pregnancy Book Lists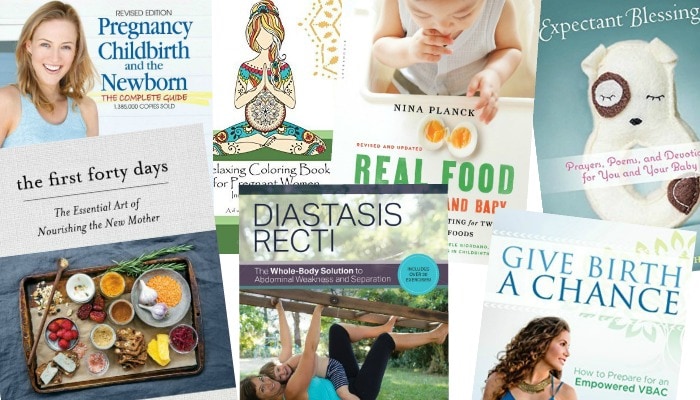 Mistakes to Avoid
'Tis the season for large family dinners, presents, extra social outtings, office parties and delicious morsels. If you are expecting during this holiday season, watch out and avoid these mistakes!
Here are 5 mistakes pregnant women make around the holidays.
HINT: 2 out of the 5 have to do with food.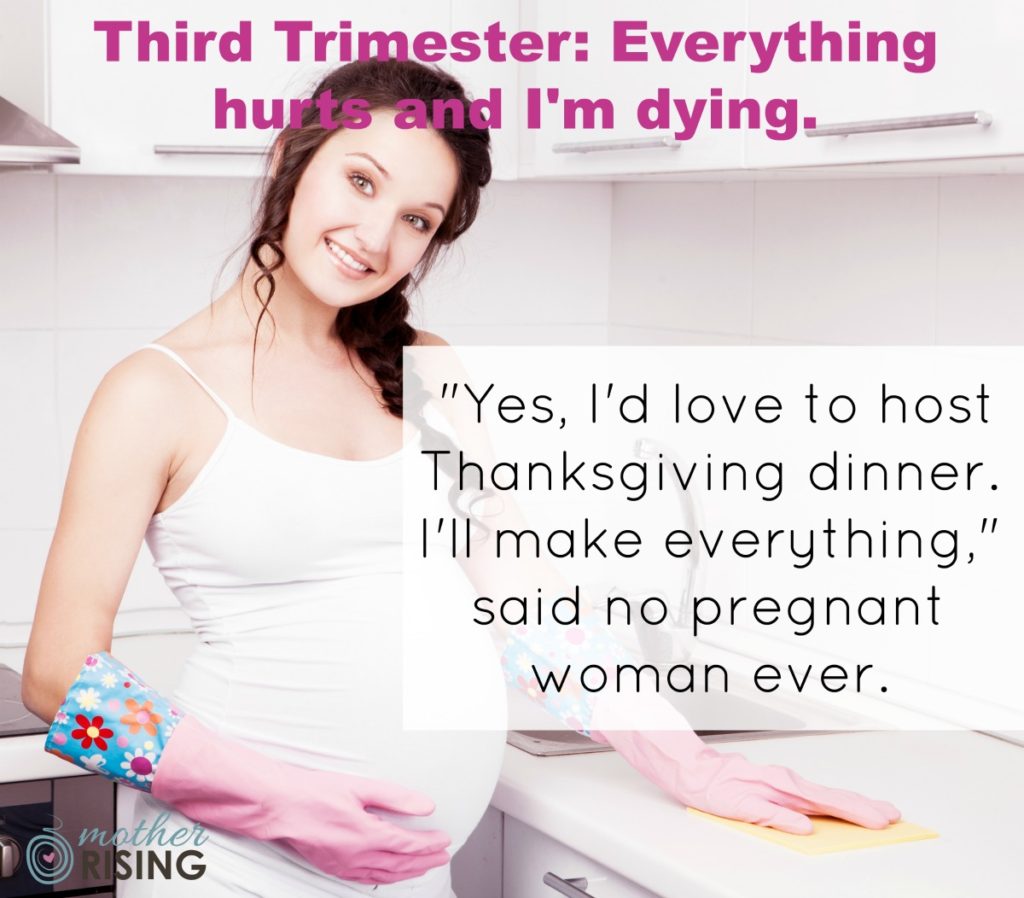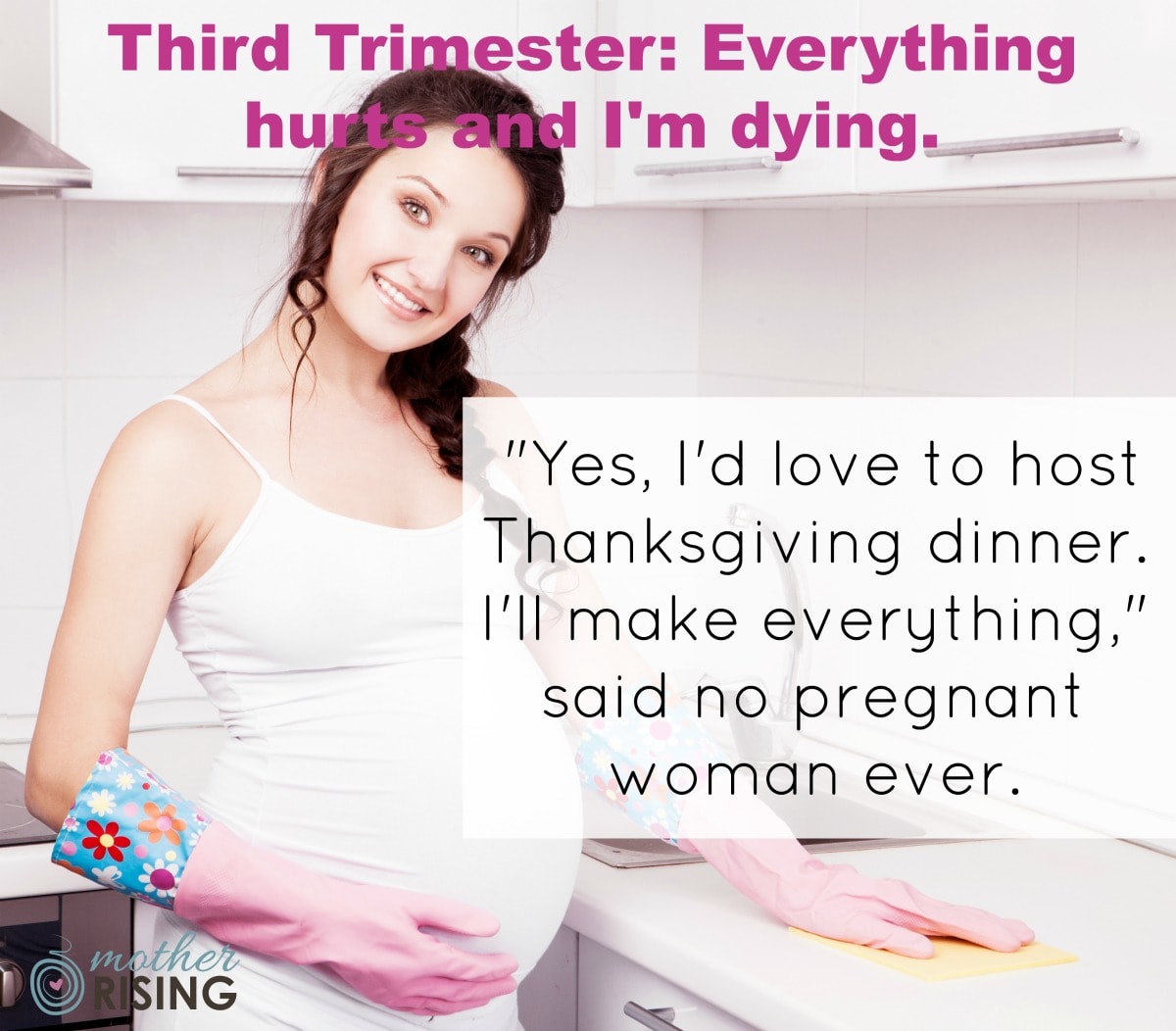 Freezer Cooking
One final way to enjoy Christmas while pregnant is to cook food ahead of time and store it in the freezer until Christmas (or whenever needed). You would be surprised at what freezes well!
A resource I've used for my multiple freezer cooking extravaganzas is Once a Month Meals.
Once a Month Meals helps you pick out your favorite recipes and menus (they have holiday menus!), creates a grocery list for you, provides instructions for the big cooking day and even provides printable labels so you know what's what in your freezer.
Once a Month Meals saves SO MUCH TIME it's ridiculous. I'm a huge fan of what they do!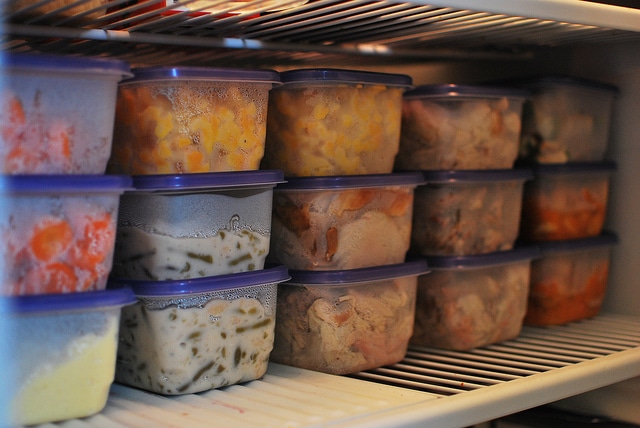 How to Enjoy Christmas While Pregnant
What Others Are Saying
"If family is coming to you I would make it clear that you are not entertaining for long amounts of time if at all. Scheduling a restaurant for a a sit down meal would be a good idea. No one needs the stress of prepping for, cooking for and cleaning up after a big family gathering while super pregnant. With my first pregnancy we went to all the family parties but when I got tired we left. Even if that was before a big supper or before gifts were done. My husband and I had a secret code and he knew it meant I had about reached my maximum exposer to family gathering. By that point in pregnancy I was easily overwhelmed and got tired quickly. " – Lynne M.

"I was going to say quiet Christmas…. but some mums here are having their family coming to them! I was pregnant with very severe nausea and vomiting, nearly 2 years ago and I ended up in hospital with a drip. We kept things simple at home and the small things made it special. Fairy lights cheered me up and decorations in the house." – Amanda V.

"Don't feel like you need to do everything. Let others host, and don't push yourself. Rest when you need to, bow out early if you need to. People who love you will understand." – Cassandra J.

"I plan to do my Christmas shopping online (and some right now before the crowds get bad) I bet that helps a LOT." – Carrie R.

"Enjoy letting everyone else do all the cooking!" – Emer M.
What Do You Think?
I'd love to hear from you! Leave me a comment and let me know your experience of being pregnancy during Christmas. What worked for you and what would you do differently next time?
Leave your best tips and tricks so that we can all rock being pregnancy during Christmas!